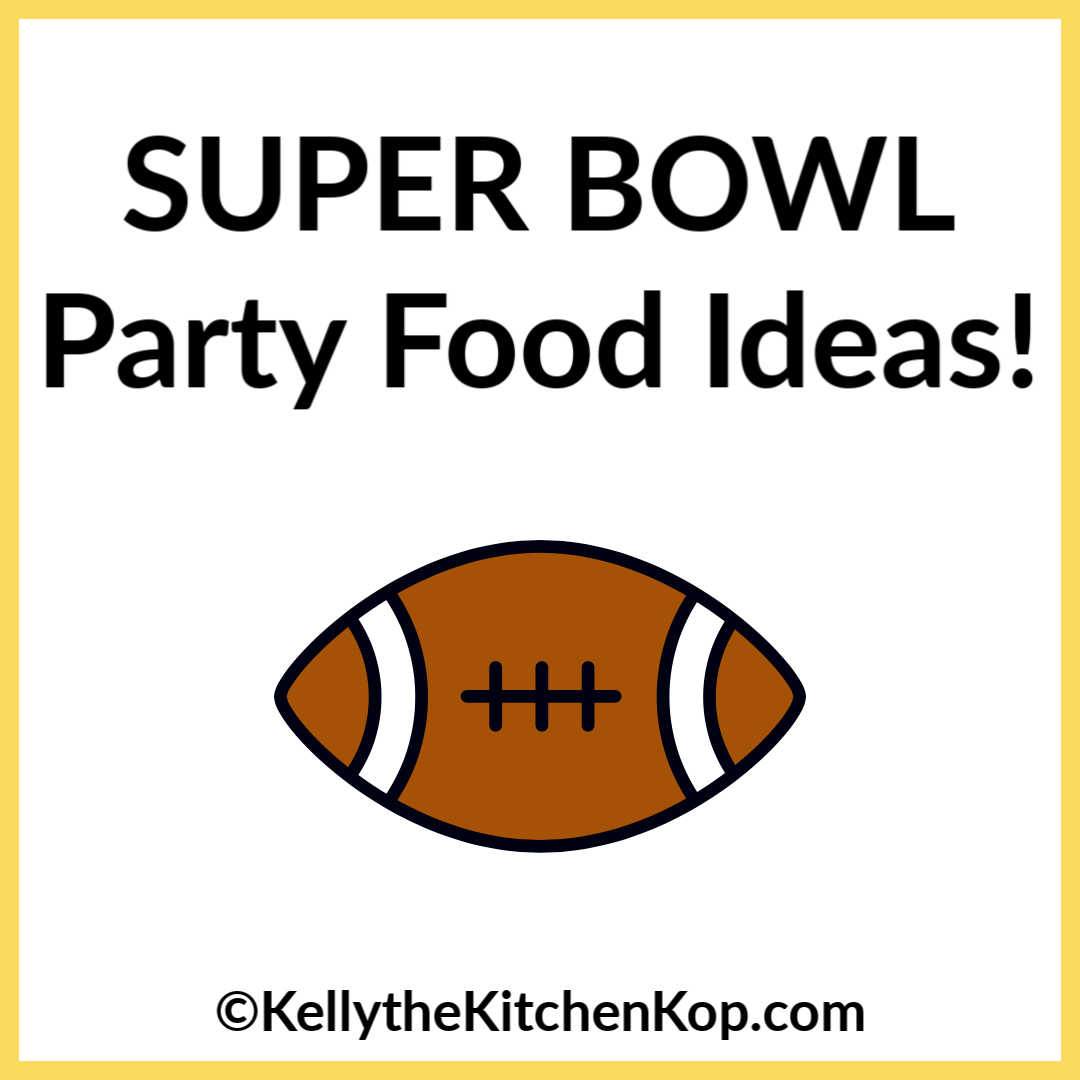 Are you planning a Super Bowl party? 
Or are you like me and really couldn't care less about football? Yes, I'm one of those who just loves to go to the party so I can be with friends and enjoy all the yummy food.
So with the big day coming soon, I'm sharing some party food ideas with you so you'll hopefully be able to avoid the junky snacks from the store.
Healthy snacks really are delicious, and don't worry, that doesn't mean recipes with things like tofu or flax seed, you won't see that stuff around here.  Nope, just real butter and cream (to mention a couple of my favorite real food ingredients), and other traditional foods in recipes that will make your mouth water…
I've put together a list of my favorite party recipes and suggestions that are filled with good-for-you fats and are loaded with nutrients.  But most important of all, they are delicious and always a hit at parties.
If you have any more favorites to share, please let us know in the comments, thanks guys!
Super Bowl Party Food Ideas
Dips:
Dips are always a party favorite and there are so many things you can serve them with.  Veggies, organic potato chips (or make your own), organic tortilla chips, einkorn crackers, or make some of my Spicy Pita Snackers.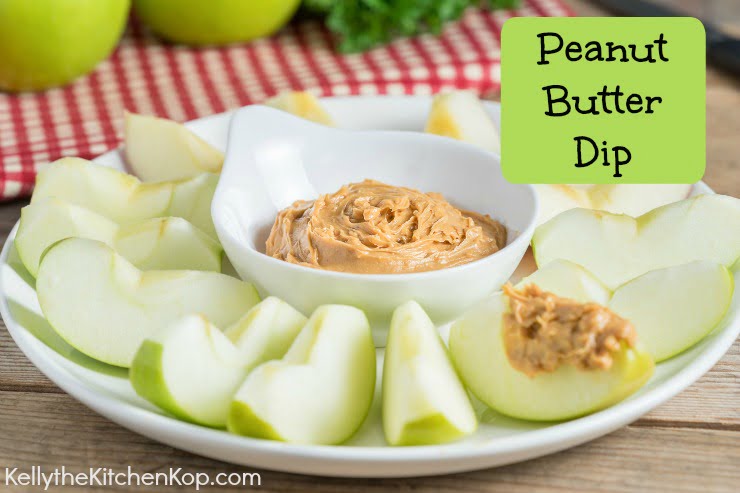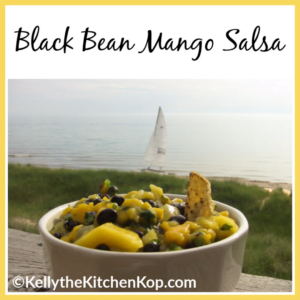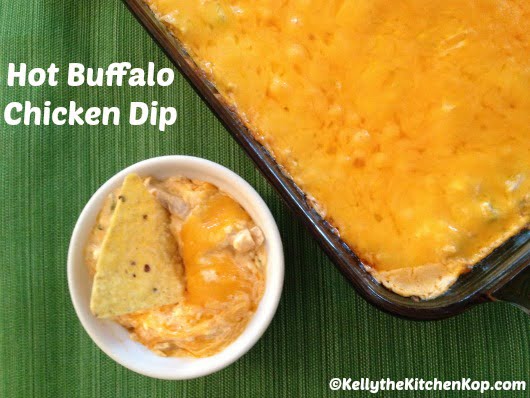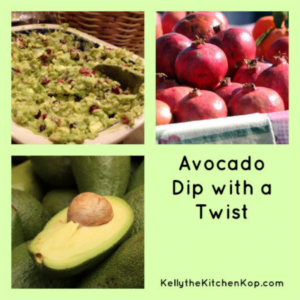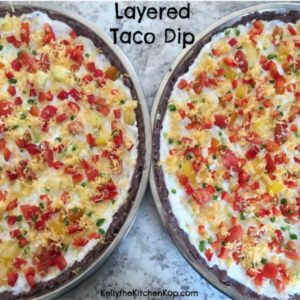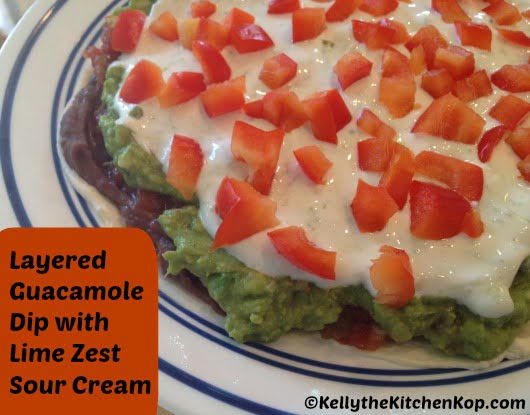 Snacks: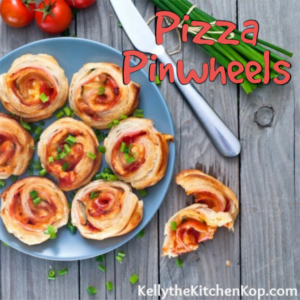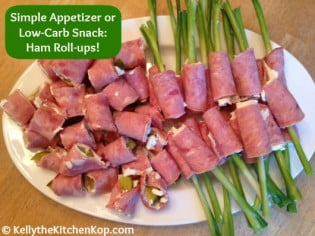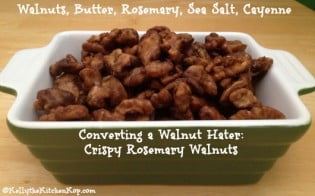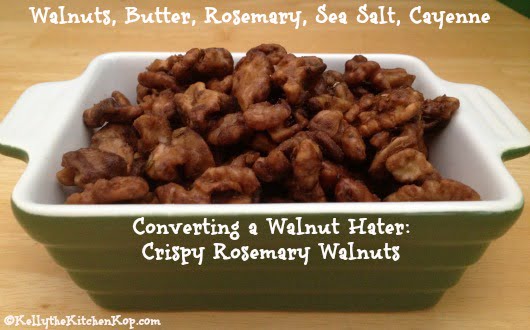 Hunger Busters: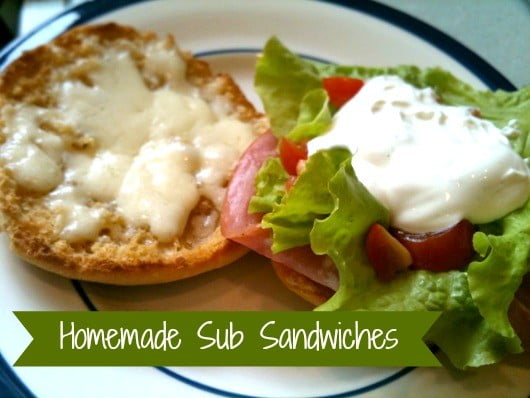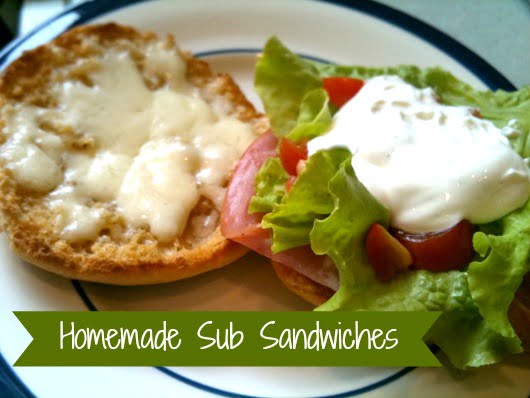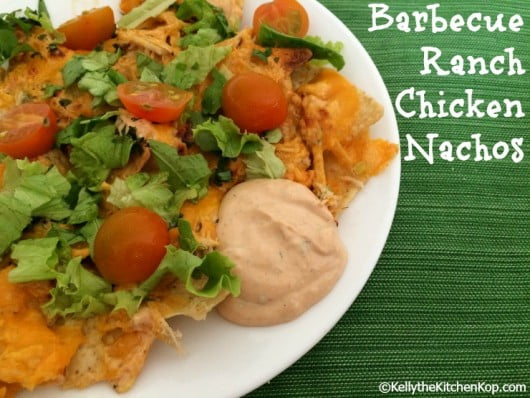 Dessert Ideas: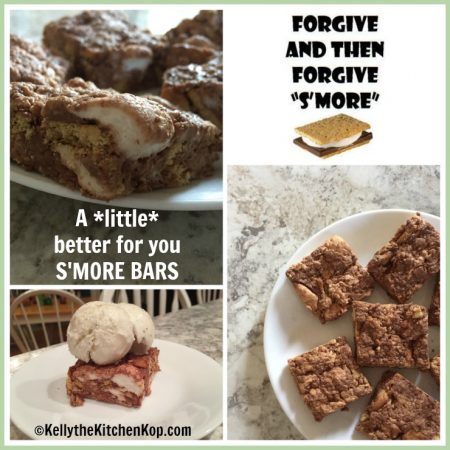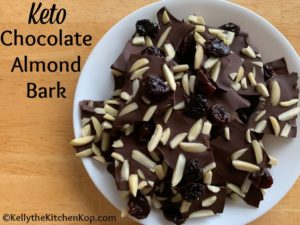 Beverage Ideas: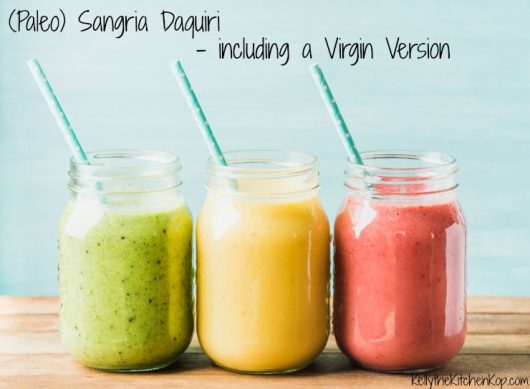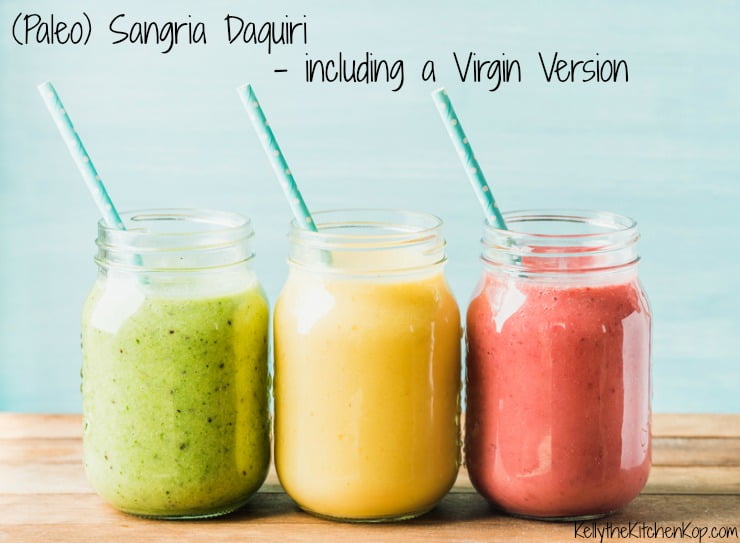 Hopefully that gives you some good ideas to work off of.  🙂
Do you have more Super Bowl party food ideas?   If you're having a party, tell us what you're serving!