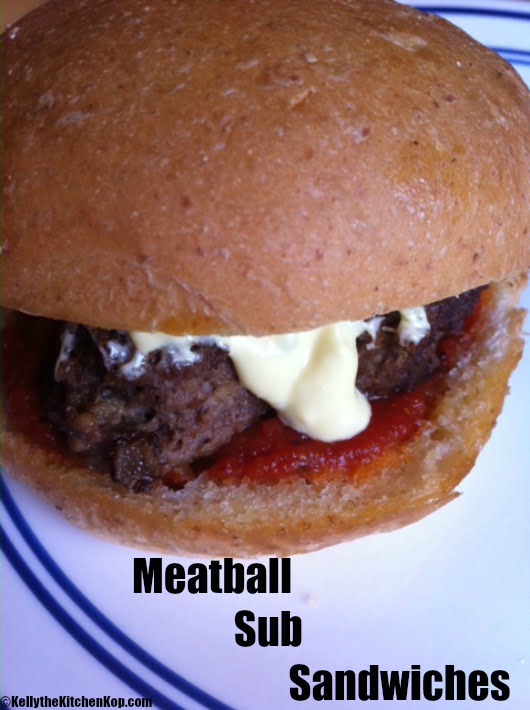 My friend, Mary Jo, loves cooking like I do, except she is a natural and I've had to work at it!  Almost every time we talk, she's working on a meal for someone, and I've often heard her say that cooking food for others is her ministry, her way to give back.  "I can't be a missionary, I can't help out a lot at Church, this is what I can do at this stage in my life and I love it."  🙂
This recipe for meatball sub casserole is easy to make, but does take a little time.  It goes really fast if you're on the ball like she is and always have some meatballs made ahead and in the freezer.  Yeah, that's not me.
Note:  Also see below for a variation I added for meatball subs, not in a casserole, and also very yummy!
Meatball Sub Casserole:
Note that a double batch made 2-9×13's and 1 square pan.  I put an extra in the freezer for one of 'those days' when I don't have time to cook!
Ingredients:
Stick of butter – for buttering the 11×14 glass baking dish.
One loaf of bread.   (I used a loaf of fermented bread from our local baker.  I tried to find some thick Italian bread at the store like Mary Jo suggested, but couldn't find any without trans fats and high fructose corn syrup!) ***See the comments below for some great grain-free options!
Cream cheese mixture — see recipe below.
Meatballs — see recipe below.  Here's where you an find a healthy source for safe meat.
1 jar of your favorite pasta/spaghetti sauce.  (I like organic marinara sauces from a glass jar.)
1 1/2 cups of shredded mozzarella and/or Parmesan cheese — or both.
Instructions:
Butter the bottom of an 11×14 glass baking dish.  Place thick slices of bread in the bottom of the pan.  Spread cream cheese mixture on top of each slice of bread.  Be generous, this is the best part!  Place meatballs on the bread.  Spread pasta/spaghetti sauce on top.  Sprinkle about on the cheese.  Bake at 350* for 35-45 minutes until hot and cheese is melted.
Let me know what you think!
Meatballs
Ingredients:
Instructions:
Mix together well.  Use a baller to drop them into a pan with hot bacon grease (or ghee or coconut oil) and brown on all sides.  (Or just a spoon will work fine,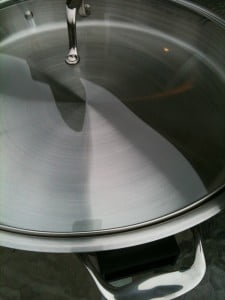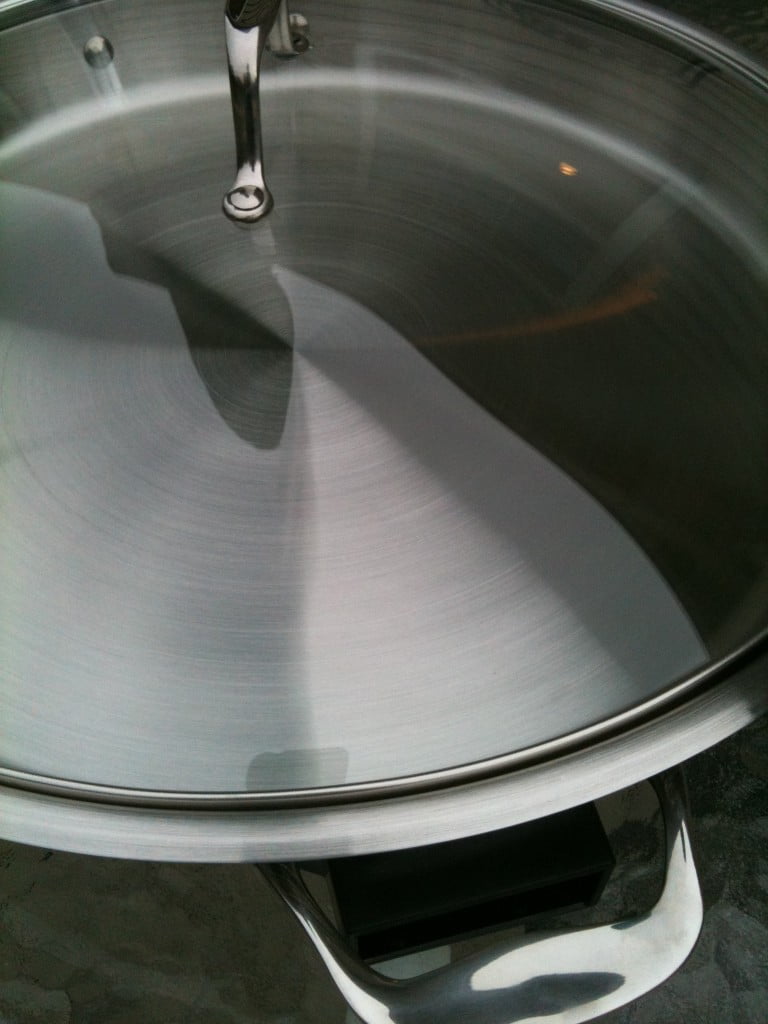 too.)  These are kind of a pain, even with my huge awesome stainless steel electric frying pan, because you have to keep standing there and turning them as each batch cooks.  But maaaaaaaan are they good.  I love meatballs!  Mary Jo then puts them into a 9×13 pan in the oven with a little beef stock and foil over the top so they stay warm.  I think I'd do that if I were serving them right away, but I knew that for this recipe they'd be baking in the oven and getting hot again.
***Tiffany in the comments just had a great idea:  bake these in the oven so you don't have to stand over them as they cook and it will go easier!  I think they'd be just as good, don't you??  Mary Jo reminded me, though, that you should first brown them under the broiler on each side before putting the oven back onto 'bake' to finish cooking them all the way through.  Otherwise they'll be pale in color and not as delicious looking.
***Here is a recipe for grain-free meatballs, in case you need one.
Cream cheese spread
Ingredients:
Instructions:
Blend together until it's smooth and fluffy.  (You may have extra leftover, use it as a yummy cracker dip.)
If you just want meatball subs (not a meatball sub casserole):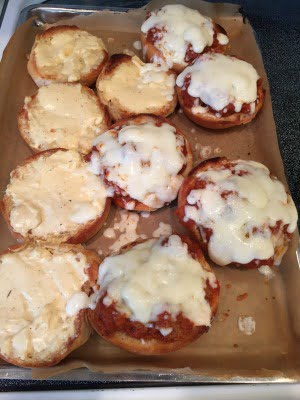 For this I used some fermented grain buns from a local baker, or you could easily make your own homemade buns.  I buttered and baked them buttered side down for about 5 minutes until golden brown and crispy.  Then add a spoonful of sauce on one side of the bun, a spoonful of the cream cheese mixture on the other side of the bun, place your meatballs, sprinkle the cheese on and put them into the oven just to melt.  Enjoy!
Thanks Mary Jo.  🙂
Meal Planning Help!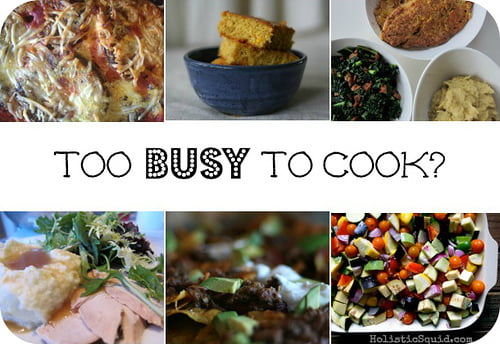 Sick of planning meals and answering the question, "What am I going to feed these people?" No matter what kind of eater you are (traditional, GF, paleo, vegetarian)… Check out these affordable interactive easy-to-use meal plans where the work is done for you.  NOW recipes also available from Nom Nom Paleo, The Paleo Mom, and Wellness Mama all in one spot!  You can read over my review here.