Shop Here for all of my Favorites
I'm convinced that companies in the Real Foodie world are the best anywhere because they care. They care about your health and they care about the environment.  I'm asked a LOT about my recommendations, because friends and readers know how picky I am and that I do hours of research on food, supplements, products, and everything health-related!  You can find the results of what I learned was best for my own family here, but keep in mind that it may be something different for your family.  If you click on the links and buy something, I'll earn a small commission, but you don't pay any extra.  Thanks for helping me continue to serve you by keeping up on the latest in the world of health, nutrition, and real food.  🙂  (To inquire about how you can get onto this page, email [email protected])  Read my full affiliate disclosure below.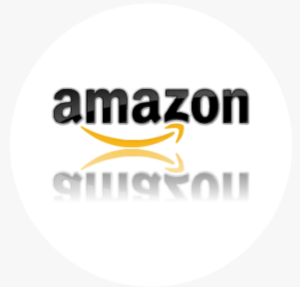 Check out my Amazon favorites page: click here. Or shop at that link for anything you need on Amazon and I'll get a small affiliate commission.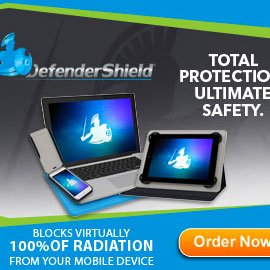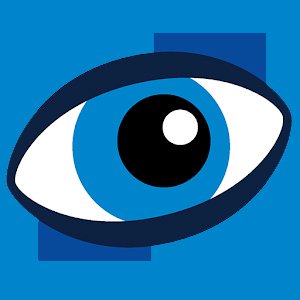 Worried about what they might SEE online, even by accident? Get Covenant Eyes — it's not so restrictive that they can't move around online at all, but it sends weekly reports, so you know everything they saw! It's easy to set up, too. Click here for Covenant Eyes and get a 30-day free trial with the code KOP.