Real Food Shopping
Where to Buy Real Food and Natural Living Resources
*Find what you're looking for FAST on your desktop computer like this:
Search by keyword…
On a PC, hold down the CTRL button on your keyboard, then hit your "F" key for a search box.
ON a Mac, hold down the Command button our your keyword, then hit your "F" key for a search box.
Now type in the word of the food or product you're looking for and hit "enter" to find it quickly on this page.
*Mobile devices:  Click one of these headers to take you to that section:
Real Food & Superfood Supplements | Natural Living Resources | Books, Classes, & Meal Plans
*Or just scroll down for real food, favorite products, books, meal plans, and classes.
I'm convinced that companies in the real foodie world are the best anywhere because they care. They care about your health and they care about the environment. I'm asked a LOT about my recommendations, because friends and readers know how picky I am and that I do hours of research on food, supplements, products, and everything health-related! You can find the results of what I learned was best for my own family below, but keep in mind that it may be something different for your family.
If you click on the links and buy something, I'll earn a small commission, but you don't pay a dime extra. Ads at the top are special or paid promotions.  (To find out how to advertise here, email Advertising@KellytheKitchenKop.com.) Read my full affiliate disclosure here.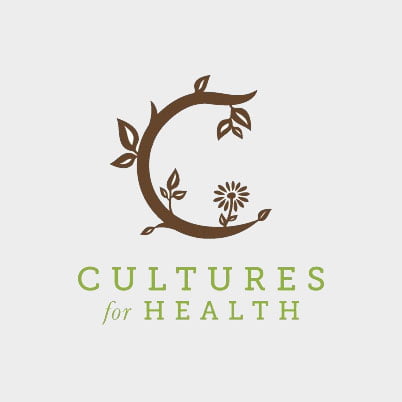 Get all your starter cultures and cheese making supplies here!  Make homemade yogurt, water kefir (kefir soda), dairy kefir, sourdough bread, fermented vegetable starters, buttermilk, kombucha, and more!  Cultures for Health has a whole library of tips, tricks, tools, and tutorials to help you along as well.  The owner, Julie, is a friend of mine and I totally trust her and all her great starters.  ?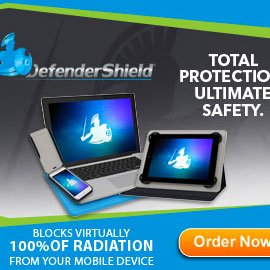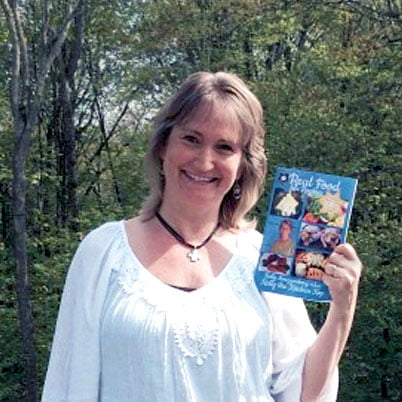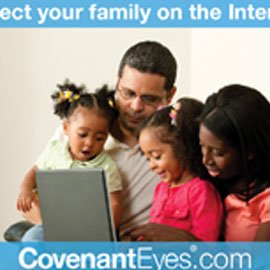 Worried about what they might SEE online, even by accident?  Get Covenant Eyes — it's not so restrictive that they can't move around online at all, but it sends weekly reports, so you know everything they saw!  It's easy to set up, too.  Click here for Covenant Eyes.