Low-Carb Sausage Balls
My sister, Terri, has been raving about these Low-Carb Sausage Balls for a couple weeks now.  She's eating low-carb these days and trying to lose weight and go off her insulin for good.  It's a slow, frustrating process but she's getting there and I keep telling her that slow and steady wins the race!  I can't wait until she's ready to share her whole story with you.  I'm so proud of her and how far she has come.  My only concern is that she's going to leave her husband and run off with Jimmy Moore.  LOL!  She's been eating more nourishing foods, plenty of healthy fat, and can't get enough of these…
Low-Carb Sausage Balls — very low carb
Ingredients:
2 pounds sausage – I used one mild and one hot- it just adds a hint of spicy (Find sources for healthy meat)
1 pound ground beef
5 pastured eggs
1-1/2 cups of shredded sharp cheddar cheese
1 small onion-chopped (or 1 Tablespoon dried onion)
1 teaspoon pepper
Instructions:
Mix together and form into 2" balls (I used the medium size Pampered Chef cookie baller.)
Place on a cookie sheet lined with parchment paper to prevent sticking!  Bake 375* for 20-25 minutes.  You can freeze IF you have any leftovers, but the whole family will love them.
My batch made 58 balls.
Other things people have added or substituted:
Garlic powder
Onion powder or flakes instead of onion
Pepper jack cheese
Green pepper
Jalapeno pepper
Habanero sausage
Chopped spinach
Ground turkey instead of burger
These meatballs can make a great snack or a quick dinner.  Serve with a salad or your favorite veggies and you're done in minutes!
Thank You, Sister!!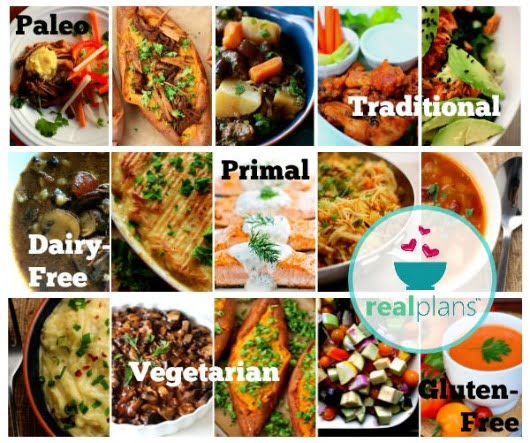 Meal Planning Help!
Sick of planning meals and answering the question, "What am I going to feed these people?"  No matter what kind of eater you are…   Check out these affordable interactive easy-to-use meal plans where the work is done for you!   Also read over my review to see what I thought of it.