My 18 year old nephew, Keegan, loves to cook, and this chicken wings recipe is one of his favorites, which he came up with himself!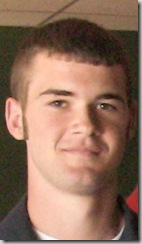 The Best Chicken Wings Recipe
Ingredients:
Makes enough for about 15 Wings
3 Tablespoons butter, pastured butter is best
1/3 cup Franks Red Hot (I checked the ingredient label: Aged Cayenne Red Peppers, Vinegar, Water, Salt and Garlic Powder – looks great!)
1/3 cup ranch dressing (I make my own ranch dressing to avoid the soybean oil in the brands at the store.)
1/4 teaspoon black pepper
1/2 teaspoon lemon pepper
1/2 teaspoon garlic salt
Instructions:
"I bake the wings in a deep baking pan to catch the liquid as the chicken cooks. I think it's a 425* oven for about an hour but I'm not sure.  Mostly I try to get the wings to have a crispy outside without burning.  You could also grill the wings, but it's just easier to bake them. As soon as I take the wings out of the oven I throw them in the bowl of sauce, cover with a tight lid, and shake 'em around.  Obviously if they are too spicy or not spicy enough, all you have to do is add more butter or use less sauce.  P.S. If you want to make good BBQ wings, replace the ranch with honey and hot sauce with BBQ sauce."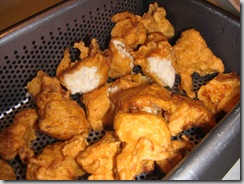 This would also make a great dipping sauce for homemade chicken nuggets! (Pictured at right.)
Notice I don't have a picture of these wings, if anyone tries them and would be willing to send me a picture, I'd appreciate it!  I think I'll add this recipe to my Superbowl snacks list, too…
Thanks, Keeg!!  🙂
Keegan's Mom is my sister, Gail, and you'll find her recipe for breakfast burritos in this healthy breakfast ideas list.

Meal Planning Help!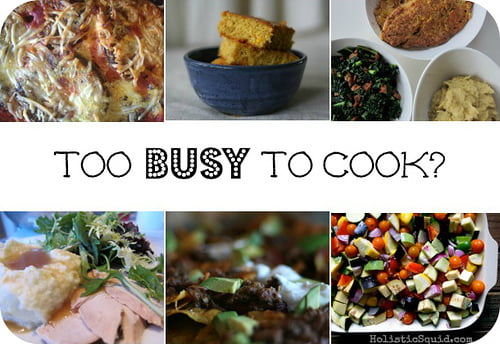 Sick of planning meals and answering the question, "What am I going to feed these people?" No matter what kind of eater you are (traditional, GF, paleo, vegetarian)… Check out theseaffordable interactive easy-to-use meal plans where the work is done for you. NOW recipes also available from Nom Nom Paleo, The Paleo Mom, andWellness Mama all in one spot! You canread over my review here.