We just got home early Monday from a really cool family vacation (it's now crystal clear why they call those flights a "red eye"), and I'll tell you more about our trip soon, but that day also was Kent's birthday so I knew I wanted to make him one of his favorites for dinner, and this ground beef Shepherd's Pie recipe is definitely one of them.  Later when we were eating and he was telling me how good it tasted, he said, "Thanks so much for making this, I'm sure cooking a big meal all afternoon was the last thing you probably wanted to do the day you got home from vacation."
But after eating out a lot (not every meal thankfully, but still), I was excited to get a good home-cooked, nutrient-dense, feel-good meal into everyone, so I threw together one pan for the oven and another pan for the freezer.  I also made him this easy strawberry shortcake recipe for his birthday dessert.  Just like my Mom, that's how I love on people when it's their birthday, from the kitchen.  🙂           (Kent may have also gotten a few extra bennies…)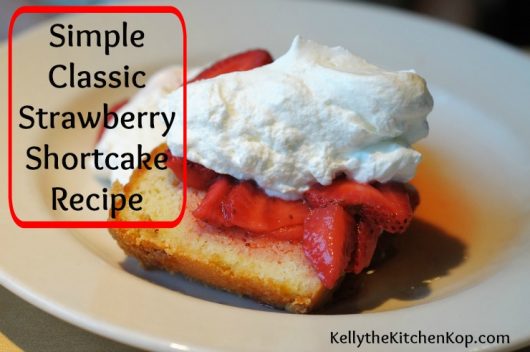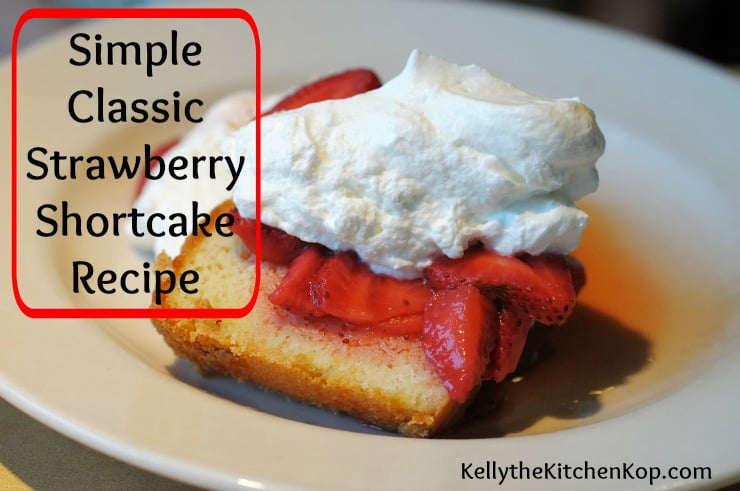 A hit with everyone!
It always amazes me when the kids eat this ground beef shepherds pie so well, sometimes they're fussy about veggies, but they eat them in this without complaint – probably because it's such a "feel good" meal with meat and potatoes and a great aroma as it cooks, not to mention a delicious gravy.  The dreamy cheesy on top helps, too!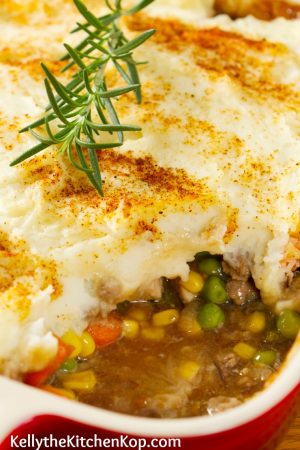 Print
Ground Beef Shepherds Pie Recipe
Yield 9x13 Pan
Try doubling or tripling the meat and veggie portion of this dish and freeze them in baggies for an easy, quick dinner in the future.
Ingredients
1 1/2 -2 pounds ground beef (here's where to find grass fed, organic meat if you don't have a local source)
Medium onion, chopped
1 1/2 cups homemade beef stock, divided
3-4 bay leaves (find organic herbs and spices here)
1/2 teaspoon pepper
1/4 teaspoon dried thyme (or I use our fresh rosemary)
About 8 large potatoes, peeled and cubed
1/2 cup (or more as needed) milk or cream (read more here about the best milk choices — hint:  NEVER buy ultra-pasteurized!)
4 Tablespoons butter, pastured butter is best (or more if you like a lot like we do!)
8 ounces cream cheese, if desired
1 Tablespoon minced chives (I use fresh minced garlic)
About 1 teaspoon sea salt, divided, or more to your taste
About 2 cups frozen or fresh mixed veggies (carrots, peas, green beans, corn)
4 Tablespoons all-purpose flour (unbleached white or einkorn flour)  GRAIN-FREE OPTION:  use Arrowroot Flour!
1-2 cups shredded cheese (I like cheddar for this recipe)
Instructions
Note:  This recipe is only for one pan, but as mentioned above, don't forget to make 2 or 3 pans at once if possible.  It freezes well and is nice to have on hand for busy evenings or to take to a sick friend!
In a large skillet (we use cast iron or my favorite large pan), cook ground beef with onion, drain a little if needed. Stir in 1 cup broth, bay leaves, pepper, and thyme. Bring to a boil, reduce heat, cover and simmer for 30 min.  (I also add the carrots now too, since they're chunkier and may take longer to soften.)
Meanwhile, boil potatoes, drain, mash with milk or cream, butter, chives/garlic, cream cheese, and salt. Keep warm.
Add veggies and remaining salt to beef mixture. Cover and simmer for 10 minutes.
In small bowl whisk flour and remaining broth 'til smooth, gradually stir into beef mixture.
Bring to boil, cook and stir for 1-2 minutes or 'til thick. Remove from heat, discard bay leaves.
Transfer beef mixture to buttered 9×13 baking dish. Top with mashed potatoes, then sprinkle cheese over the top.
Bake uncovered at 375* for 10 minutes or until heated. Note: I usually make it ahead then bake it 30-40 minutes to get it hot again.
Did you make a real food recipe?
I want to see it! Tag @KitchenKop on Instagram and hashtag it #KitchenKopRecipes OR share anything you know I'll love by tagging @KitchenKop and hashtag #KitchenKop -- see you over there!
Try it and let me know if you loved this Ground Beef Shepherds Pie recipe?  Please will you share it using the buttons below?
More you might like: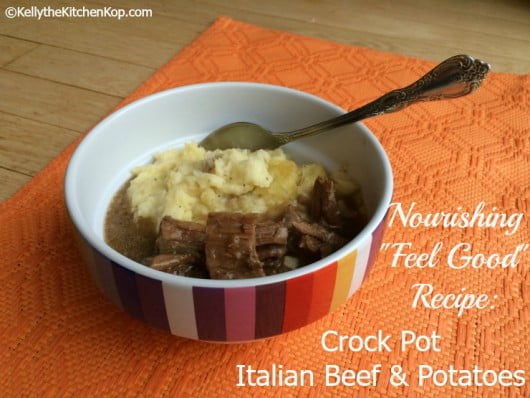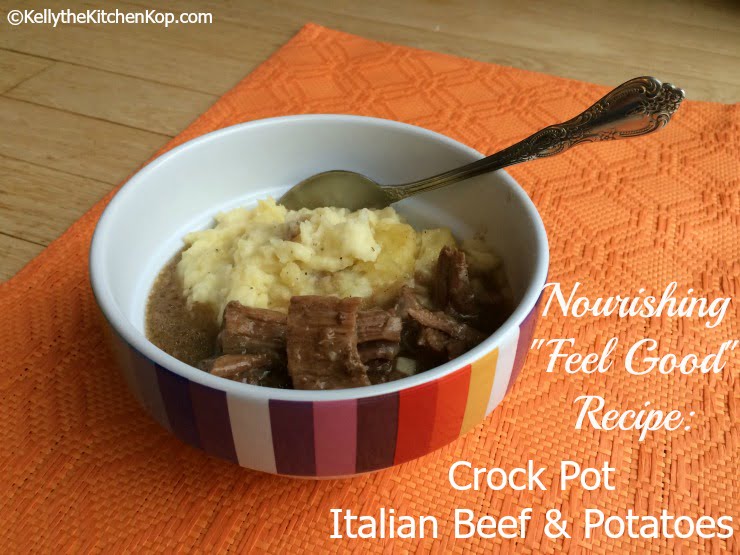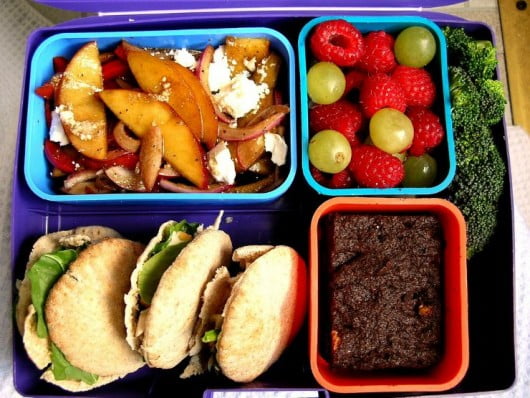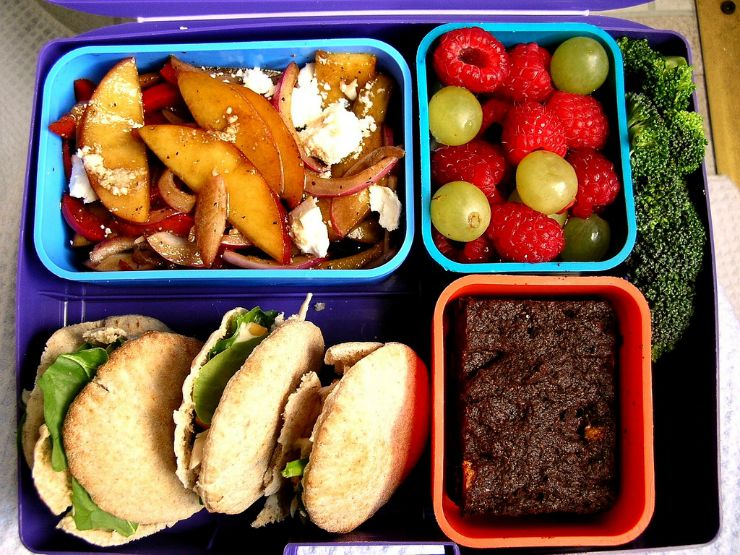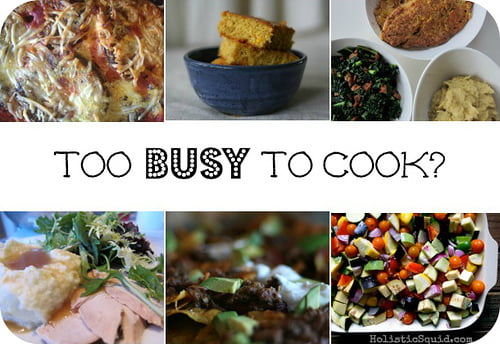 Sick of planning meals and answering the question, "What am I going to feed these people?" No matter what kind of eater you are (traditional, GF, paleo, vegetarian)… Check out these affordable interactive easy-to-use meal plans where the work is done for you.  NOW recipes also available from Nom Nom Paleo, The Paleo Mom, and Wellness Mama all in one spot!  You can read my review here.