Ham and cream cheese roll-ups are everyone's favorite around here.
I almost didn't post this 'recipe' for ham and cream cheese roll-ups because there's not much to it, and they've made an appearance at soooo many get-togethers in my life that I thought everyone might already know about them.
Just in case there's someone out there who does not, or if you need to be reminded of an old favorite, here you go…
I love the zing of the onion or twang of the pickle alongside the salty ham and creamy cheese.  Mmmm.  And these always go fast at get-togethers because most everyone likes one or the other.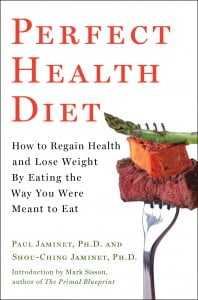 Another thing…  If you need a low-carb snack (or one that has no gluten since so many can't have that nowadays), this one will make you SO happy.  (Need to lose a few pounds too?  Have you seen the book, The Perfect Health Diet?  I'm only part-way through and low-carb isn't exactly what it's about, it's actually very different in some ways and makes a lot of sense, but I'll write about all that soon.)
For now, though, I wanted to share one of the easiest and tastiest low-carb appetizers ever.  (Here are more low-carb meal or snack ideas here.)
Ham and Cream Cheese Roll-ups
Ingredients:
Sliced ham from our pasture-based farmer (or find safe, healthy meat online here) — it's not always easy to find ham from the farm that is sliced thin enough for this recipe, SO hopefully you have a good butcher nearby who sources from pasture-based farms (we have TWO now, yay for the growing real food movement!) so you can go right there and he'll slice it however you'd like.
Green onions or dill pickles (The only problem is that ALL pickles at the grocery store have icky preservatives.  So be sure to remember to grab some when you're at the health food store, or make them yourself to avoid the chemical cocktail.  Anyone have a good homemade pickle recipe to share?)
Instructions:
Here's how easy it is:  Spread the cream cheese on a piece of ham and wrap it around green onions or dill pickles.  I've never tried sweet pickles, I wonder how those would be?
That's it.
By the way, these ham and cream cheese roll-ups would be great to bring to a Labor Day get-together this weekend!
More you might like: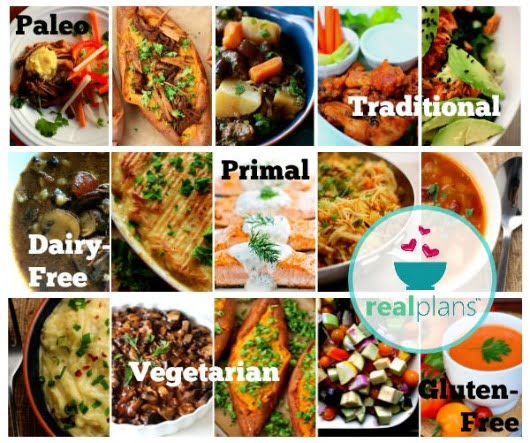 Meal Planning Help!
Sick of planning meals and answering the question, "What am I going to feed these people?"  No matter what kind of eater you are…   Check out these affordable interactive easy-to-use meal plans where the work is done for you!   Also read over my review to see what I thought of it.