Click here to jump right to the 10 Tips for How to Build Up Your Immune System, Reduce Inflammation, and Improve Gut Health.
Or here's some of the back-story…
When it's the cold and flu season, do you or your kids seem to catch everything going around, and always get a bad case of it?  Or do you have anxiety, digestive issues, food sensitivities or other chronic health problems?  
If so, then you're being given a warning from your body that it's time to learn how to build up your immune system.  Having a healthy gut and a strong immune system will not only protect you from the bugs going around and help heal your digestive health and overall health, it'll also strengthen your resistance to chronic diseases down the road too, like cancer, diabetes, autoimmune issues, etc.
Note that the tips here are also just what you need if you're trying to restore your gut health after taking antibiotcs! 
Also see these more specific posts:
A friend's doctor told her something that makes perfect sense to me:
A healthy immune system doesn't mean you'll never catch anything (although you'll catch much less of what's going around), but it means that if you do catch a bug and your immune system is doing its job, you'll have milder symptoms and get over it faster.
This made even more sense to me recently when I had the flu.
The real flu. Not the stomach bug that we used to call the flu. Influenza symptoms include fever, headache, body aches, sore throat, and cough. Thankfully, it was very mild and short-lived. The first day I took a couple short naps, and was very achy with a low-grade fever and sore throat, but I still had energy to do some things around here and I even ran an errand (I wasn't near other people). I got a lot of sleep and tried to drink a lot of fluids, but wasn't great about that. The next day my symptoms were much improved and I just took it easy, got more sleep, and made the most delicious tasting vegetable beef soup ever, with homemade beef stock and plenty of onions and garlic. That was all that sounded good and it hit the spot–homemade bone broth, along with onions and garlic, are very healing.  Everything you've heard about homemade soup is true!  (Not the kind from the store, though.)  That was it, only a couple days of symptoms that weren't too bad.
By the way, just in case you're wondering, no, we've never gotten the flu shot.  Read more about that here or here is the full list of posts about flu shot risks.
So anyway, all of this reminded me of how important it is to continue to eat well and take of yourself at all times. That way, when you get sick and none of the natural remedies that you might want to try sound appealing, instead of forcing extra supplements down or whatever else you should be doing, you can just let your immune system do its job.
Some of these tips you've surely heard before, others may be new to you–most are just plain common sense…

10 Tips for How to Build Up Your Immune System, Reduce Inflammation, and Improve Gut Health:
—->Tip #1 for how to build up your immune system:
Take this gut-strengthening, immunity-boosting superfood:  Colostrum!  <– Buy some there. Colostrum helps to seal up the holes in a "leaky gut", which is what causes a wide range of health problems.  Learn a bunch more here.
—->Tip #2 for how to build up your immune system:
Take your cod liver oil!  Get it here and use the code KOP for a discount.
The omega-3's, and vitamin A & D in there are powerful immune system boosters and this superfood is also a natural anti-inflammatory.  This is a nice mood-booster too (helps with anxiety/depression big time), especially in winter when you're not getting Vitamin D from the sun–sunshine is so important for our health too!  (Be sure to also take a good K2, more about that here:  What you MUST take if you're on Calcium or Vitamin D!)
—->Tip #3 for how to build up your immune system:
Decrease the toxins in your life and source more nutrient-dense foods.  Avoid vegetable oils (especially soybean, canola, etc.!), processed foods, fast food, soda, sugary foods, etc. like the plague and strive more and more to eat mostly whole foods (foods with only one ingredient).  Moving toward more organic and/or sustainably grown/raised foods is best, especially if you're NOT eating all whole foods yet, so your body doesn't have to deal with all the rotten preservatives, pesticides, fake colors and flavors, and GMO's found in storebought foods.  Especially important is getting in healthy fats (more about this below) and also the meat you buy–find safe healthy meat from a local farm or from this trusted online source.  Read more about all of this in my book, Real Food for Rookies, where I make it very simple–I show how you only need to make better substitutes and then you can still eat tasty food–butter tastes way better than the other junk anyway!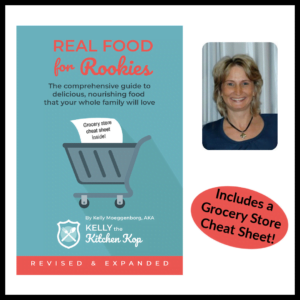 —->Tip #4 for how to build up your immune system:
It's imperative that you take a good probiotic <– that's the ONLY one I recommend and take it daily as a preventative, use the code KOP for a discount–here's more info:  Is my probiotic really helping or am I wasting money?  Also try to get more fermented foods and drinks into your diet for natural probiotics–like dairy kefir, Kefir soda pop, Kombucha, fermented veggies like raw sauerkraut (which you can find at health food stores), etc. (Find fermented food starters here to make your own fermented foods.)  ***Note that I take 2 probiotics/day for maintaining good health, but if you have a health issue or specific gut issues, you'll need to work up slowly to taking more each day to get the results needed for healing.  If you have very compromised gut health, you'll especially want to work up slowly with probiotics and/or fermented foods otherwise you may get a "healing reaction".  This means you could get some digestive upset or other symptoms as your body detoxifies.
—->Tip #5 for how to build up your immune system:
Drink bone broth or make soups to get in more of this nourishing food!  If you just don't think you'll have time to make it yourself, this kind tastes like homemade PLUS they make in the traditional way just like I do, plus it's organic and grass-fed!  It's great for gut-bone-skin health too.
—->Tip #6 for how to build up your immune system:
Eat enough healthy fats.  I really do think this is a huge reason our family is rarely sick and why I have great energy.  We eat a LOT of pastured butter, lard, beef tallow, coconut oil, or antioxidant-rich real olive oil, and food tastes so much better this way anyway.  Don't let anyone tell you these traditional fats aren't good for you, because they truly ARE.  Read more here, or again, learn more in my book.
—->Tip #7 for how to build up your immune system:
Vitamin C is important from vitamin C-rich foods like raw sauerkraut.  Kraut also provides more beneficial probiotics for your gut too, as mentioned above.  Also good for vitamin C:  peppers, kale, broccoli, strawberries, oranges, pineapple, etc.  Or take this vitamin C for an extra boost.  (Keeping elderberry syrup on-hand or taking it throughout the winter months is a great idea too.  Elderberry syrup is super easy to make.)
—->Tip #8 for how to build up your immune system:
Exercise is important, especially taking a nice walk and breathing in fresh air, being in the sunshine, etc.–this can do wonders for your stress levels too, especially if you go with a spouse or good friend you can talk to.  Podcasts and audio books are also great, or I often pray while I walk.  🙂  Here's my post about how walking brought peace back to my crazy life.
—->Tip #9 for how to build up your immune system:
Get enough sleep (I've gotten so much better about this!)  Thankfully, I've never dealt with insomnia, but my best tip is to read a book that a friend recommended, Say Good Night to Insomnia.  (Also, if your mattress is the problem, click here for an affordable non-toxic mattress that people have been going nuts over.)

—->Tip #10 for how to build up your immune system:
Find ways to cut the stress in your life. I know, I know, many of you don't see a way to do that. I feel like that at times, too.  So here are 3 more tips then: 1. Learn an easy way to relax, at least for a moment, in the midst of the stress, and 2. Get outside in the fresh air for a good walk, even if it's chilly.  Again, read how walking brought my peace back!  3. Read about someone at my other blog who can help you get through the tough times in your life.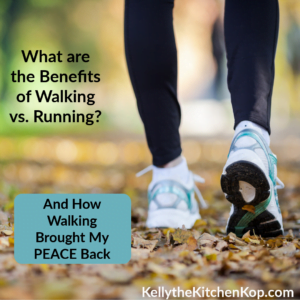 —->Bonus tips for how to build up your immune system: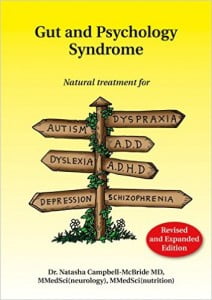 What did I forget? What have you learned about how to build up your immune system?  What have you done to build, or heal, your body?  (Be sure to check the comments for great advice from readers!)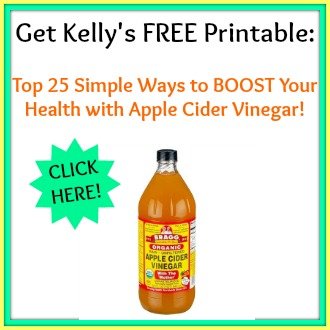 More you might like: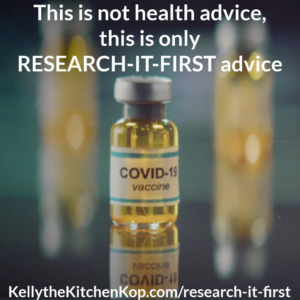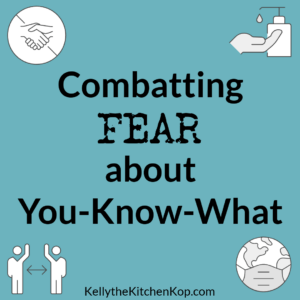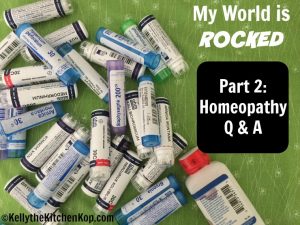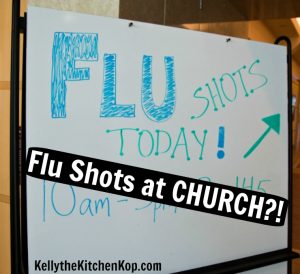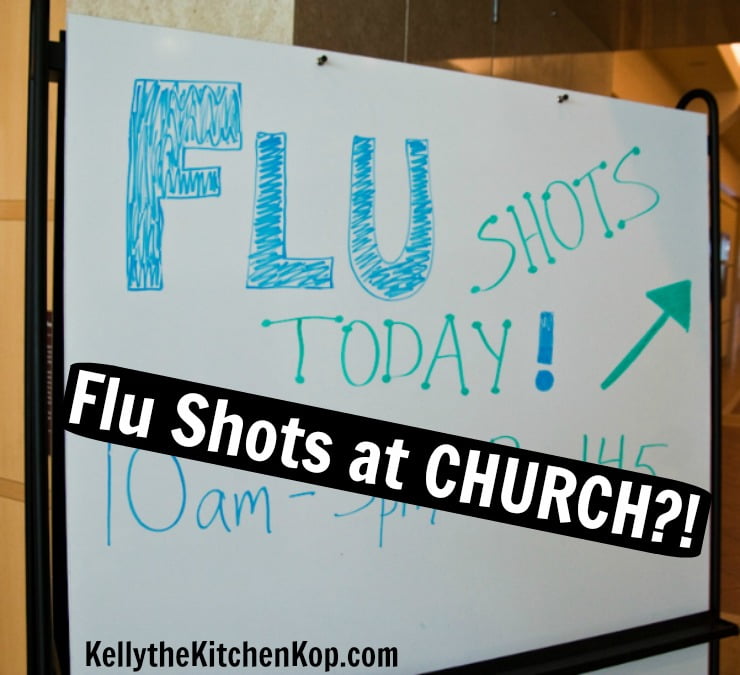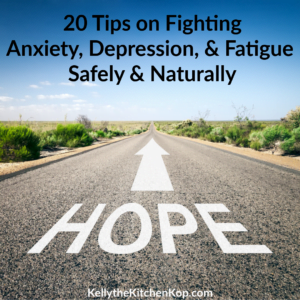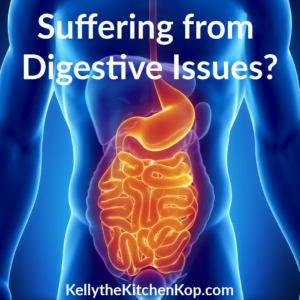 DON'T FORGET to get your free printable by clicking here:  Top 25 Simple Ways to BOOST Your Health with Apple Cider Vinegar — there are other free printables there, too.  🙂