When it's the cold & flu season, do you or your kids seem to catch everything going around, and always get a bad case of it?
If so, then you're being given a warning and it's time to learn how to build up your immune system.
A friend's doctor told her something that makes perfect sense to me: a healthy immune system doesn't mean you'll never catch anything (although you'll catch much less of what's going around), but it means that if you do catch a bug and your immune system is doing its job, you'll have milder symptoms and get over it quicker.
This made even more sense to me recently when I had the flu.
The real flu. Not the stomach bug that we used to call the flu. Influenza symptoms include fever, headache, body aches, sore throat, and cough. Thankfully, it was very mild and short-lived. The first day I took a couple short naps, and was very achy with a low-grade fever and sore throat, but I still had energy to do some things around here and I even ran an errand (don't worry, I wasn't near other people). I got a lot of sleep and tried to drink a lot of fluids, but wasn't great about that. The next day my symptoms were much improved and I just took it easy, got more sleep, and made the most delicious tasting vegetable beef soup ever, with homemade beef stock and plenty of onions and garlic. That was all that sounded good and it hit the spot – homemade bone broth, onions & garlic, are very healing – all you've heard about chicken noodle soup is true!  (Not the kind from the store, though.)  That was it, only a couple days of not-too-bad symptoms.
I was reminded of how important it is to continue to eat well at
all
times. That way, when you get sick and none of the natural remedies that you might want to try sound appealing at ALL, instead of forcing extra supplements down or whatever else you
should
be doing, you can just let your immune system do its job.
10 Tips for How to Build Up Your Immune System:
Some of these tips you've surely heard of in the past, others may be new to you – most are plain common sense: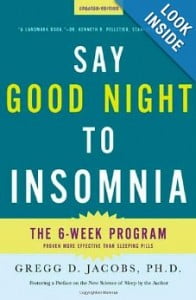 1. Get enough sleep (I've gotten so much better about this!)  Thankfully, I've never dealt with insomnia, but my best tip is to read a book that a friend recommended, Say Good Night to Insomnia.  Also, your mattress may be the problem.  Click here for the best non-toxic mattress, why organic may not be the best option, and how Kent's back pain went away overnight with this new mattress.
2.  Take your cod liver oil!  It's a powerful immune system booster and natural anti-inflammatory.
3.  Vitamin D is also great for building up your immune system and fighting off sickness or keeping it away.  It's also a nice mood-booster, especially in winter when you're not getting Vitamin D from the sun.  (Be sure to take it with a good K2, more about that here:  What you MUST take if you're on Calcium or Vitamin D!)
4.  If you're really sick or have long-term issues, look into a strong probiotic (here's where I get mine), also try to get more fermented foods & drinks into your diet – like yogurt, Kefir soda pop, Kombucha, fermented veggies, etc.  Raw milk also has natural probiotics.  (Where to find good probiotics or fermented food starters.)
5.  Drink bone broth or make soups to get in more of this nourishing food!
6.  Eat enough healthy fats!  I really do think this is the main reason our family is rarely sick, we eat a LOT of pastured butter, lard, beef tallow, coconut oil, antioxidant-rich real olive oil, etc.
7.  Eat fruits & veggies, yes, but organic is best so your body doesn't have to deal with all the preservatives, pesticides, & GMO's.  (Same thing for meat – find safe meat from a local farm or from this trusted online source.)
8.  Exercise is as important as you've heard.  Even just a nice walk in the fresh air, especially with a good friend you can talk to.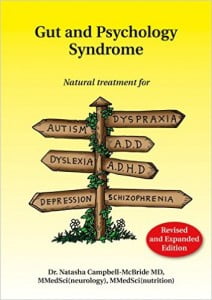 9.  A few things I've listed are part of the Gaps Diet, but for some, in order to build up your immune system, you may need to take it further and implement even more of the GAPS Diet principles.  (Get the GAPS book here.)
10.  Find ways to cut the stress in your life. I know, I know, many of you don't see a way to do that. I feel like that at times, too. So here are 2 more tips then: 1. Learn an easy way to relax, at least for a moment, in the midst of the stress, and 2. Read about someone at my other blog who can help you get through the tough times in your life.
What did I forget? What have you done to build, or heal, your immune system?  (Be sure to check the comments for great advice from readers!)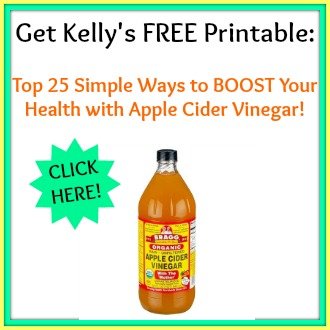 Related: