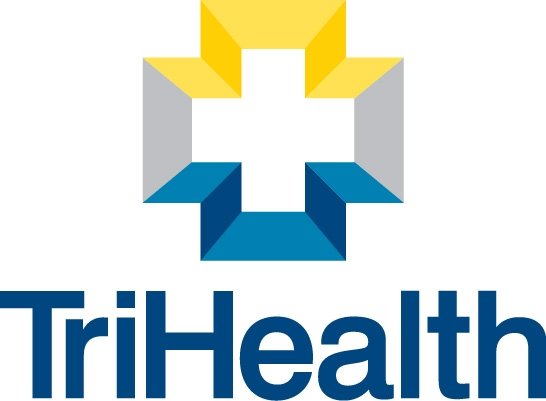 Wednesday 150 employees were fired for not getting the flu shot from one of Cincinnati's largest employers, TriHealth.  (Source)
Remind me again, what country do we live in? 
Because every day it's feeling less and less like the United States of America and more like a government run communist country.  Don't you think it's getting downright scary?
The brilliant marketing tactics by drug companies continue to amaze me. 
In the below video with Dr. Mercola, Alan Cassels, author of Selling Sickness: How the World's Biggest Pharmaceutical Companies Are Turning Us All Into Patients
, tells about a quote from the CEO of the pharmaceutical giant, Merck…  Apparently many years ago Henry Gadsden told Fortune magazine that he now realized who he needed to market to:  healthy people.  He said he'd rather Merck was more like the chewing gum maker, Wrigleys, because then they could sell to everyone, not just sick people.
Cassels also says that one of the ways drug companies have broken into this 'healthy people' market is under the guise of "screenings".
Screening for high blood cholesterol conveniently turns up all sorts of new healthy patients for them to treat with statins, while most have no idea that there are actually benefits to having higher blood cholesterol, including, for some, longer life spans.  (Source.)  Screening for high blood pressure finds them many new customers needing blood pressure lowering drugs, even though blood pressure is constantly fluctuating and one high number is certainly not enough to warrant putting someone on medication.
These are just a couple of examples, how many more "screenings" can you think of?
And possibly the biggest ruse of all, the Big Kahuna of all marketing schemes, is the one sold under the guise of "public health". 
Convince the public that they simply must get a flu shot (and other vaccines) or they're putting themselves or their children at great risk; convince doctors and health care organizations that they must get ALL patients AND employees vaccinated — what a great coup on their part!  Even if the flu vaccine did prevent the flu, which it usually doesn't (source), and even if it were safe, which it's not (source), it should still be our choice on whether or not we want a foreign substance injected into our bodies.
What do you think?  Are you as appalled as I am at where things are headed?
Here are my previous posts on mandatory flu vaccines:
More:
Watch the video with Dr. Mercola and author, Alan Cassels, where in addition to the above, they also discuss the big business of mammography screenings and hormone replacement therapy for women, as well as the PSA test in men: