What if you can't catch chicken pox?
Did you forego the Varicella vaccine for your child?  Did you plan to expose them to Chicken Pox and hope they would contract it naturally?  If they haven't contracted it yet, are you worried, because you've heard that Chicken Pox as an adult is horrible?
That's where we're at now.
As you've read in my past vaccines posts, it was only with our youngest that we were educated enough to question the current recommended vaccine schedule, and Varicella was one of the shots we said no to.  We've exposed him to Chicken Pox TWICE now, and he still hasn't contracted it!  He's only 5, but I'm already wondering at what age we should think about vaccinating if he doesn't get it on his own?  Or should we still NOT have him vaccinated no matter what, due to those risks?
Even articles from Dr. TenPenny only talk about how much better it is to have them get it on their own, but nothing about what to do if they DON'T contract it.
So today I need your advice.  What if they can't catch chicken pox?
Any tips on finding kids to expose them to who have Chicken Pox?  Have you researched it?  Is it really that big a deal if they get it when they're older?  If so, at what age should we consider vaccinating, if at all?
UPDATE:  Kasey finally got chicken pox!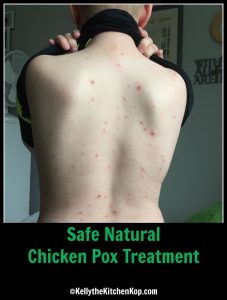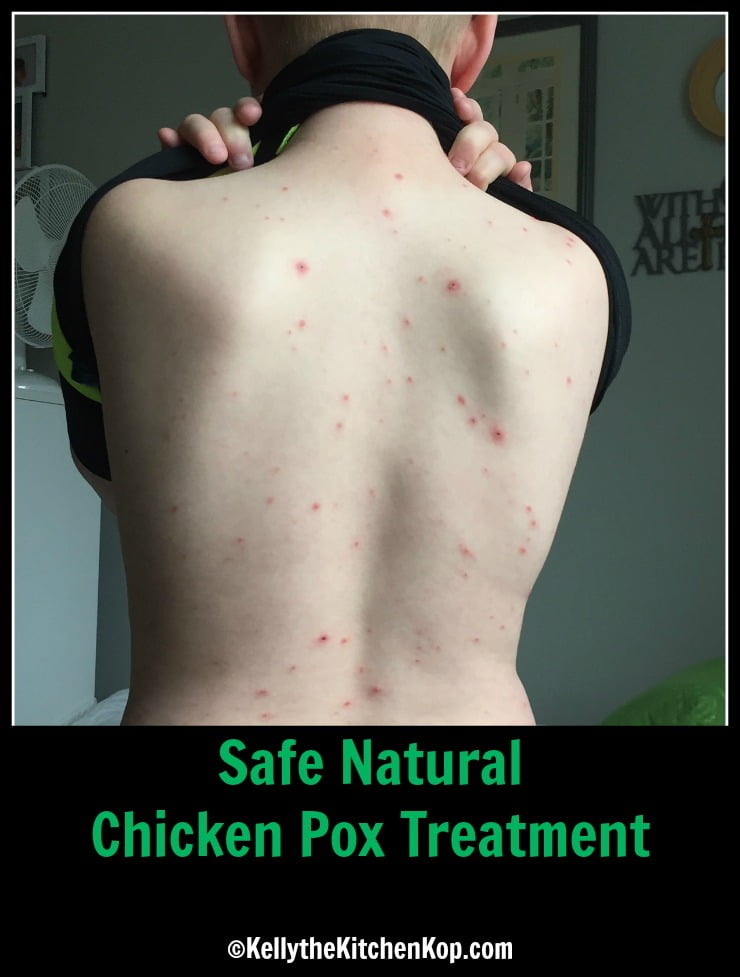 Please share your knowledge with us in the comments so we can all take it into consideration when making these decisions!
Important update on comments that have come in:  
A commenter below said this:
"I'm 35 and was taken to 'chicken pox parties' when I was a kid. My brother caught them, but I never did. I never had a chicken pox shot either. I did have a blood test and it shows I'm immune to Varicella, so yes, you can gain natural immunity without shots, and that can be proved with a simple blood test!"
Others said to have "chicken pox parties" with others who have it, or to touch someone who has shingles.
*Nowadays the vaccine scares me more than chicken pox, so we won't be vaccinating either way.