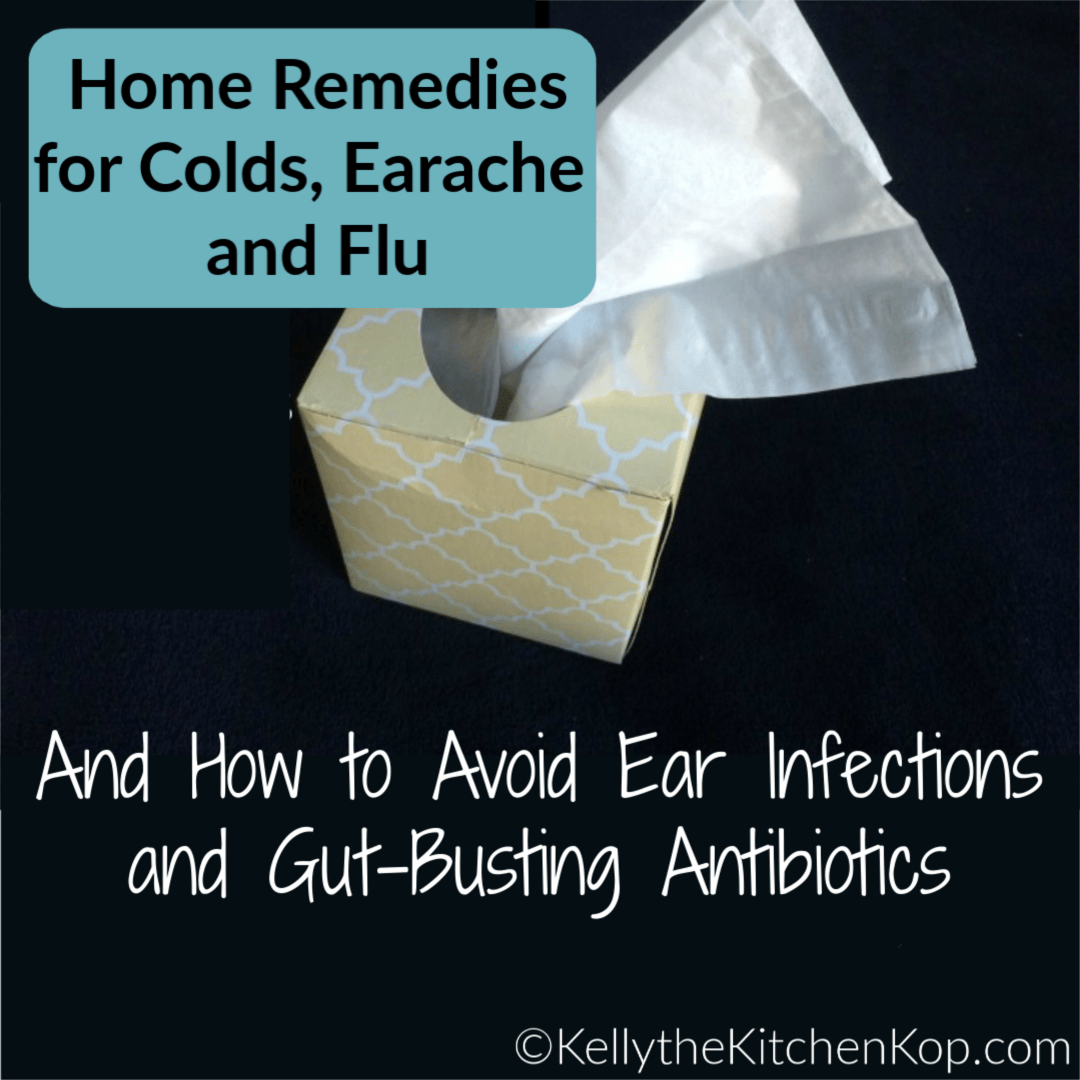 Our son woke up with a sore throat this morning, so I went to work using a few home remedies for colds — here's what I did!  
Do you know of some effective home remedies for colds or earaches?  Or how do you avoid colds, flu, ear infections and antibiotics at your house?  I'll share my tips, and I hope you'll comment with yours, too, so we can learn from each other.
For the most part, our family is rarely sick, even when everyone around us is missing work and school like crazy. And if we do come down with something, it's usually mild and over fairly quickly.  What should you do if you get a bug?
Before reading more, click here for how to avoid colds and flu in the first place:
***A important disclaimer:
I'm not telling you what you should do and I'm not a doctor, I'm just sharing what has worked for us. Use your OWN judgment when illness hits your family and remember you may need to see a doc to make sure nothing serious is going on.
Natural home remedies for colds, earaches or flu, and how to avoid ear infections and antibiotics
There are a few things we do when one of us first starts getting a cold or any upper respiratory symptoms…
In the past I would usually give over-the-counter decongestants right away when one of the kids came down with cold symptoms, because the goal was NOT ending up on antibiotics since they're so hard on our gut and our immune system, but these days I try other things first, especially since we're homeschooling now and I can keep an eye on them here.  If we absolutely have to go that route, okay, but at least I give the natural stuff a good shot before hitting the drugs…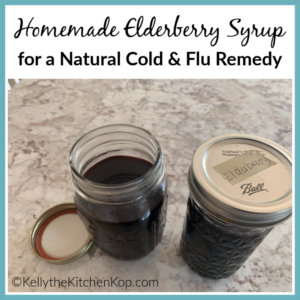 Don't forget a spoonful of this homemade elderberry syrup — read more at that link about how it helps and how to make it, it's easy!  This is doubly beneficial because it's made with local honey which is also good for cough and colds!  You could make elderberry jello or gummies with this recipe for kids if they're over 1 year old, because until then they shouldn't have honey.  (There's some bacteria in honey that is only worrisome for very young kids.)
Don't forget Vitamin C when you're sick, this is also a powerful immune system booster!  I'll also give them a couple organic California mandarin oranges, we get them each year in late fall and they are the BEST.  Other citrus fruits would be good too.
Last fall, our daughter had a little cold and then developed a low grade fever. Remembering what the WAPF says about the potency of cod liver oil and butter oil 

together

for healing (read more about CLO benefits here), I gave her a dose of cod liver oil, and then made her the following chocolate milk "concoction" full of healthy dairy fats.  This went over much better than giving her butter oil when she was younger – she threw it up every time!  This always helped, probably because of the nutrients in the pastured cream and pastured egg yolks.  Here's what I make, and the amounts don't have to be exact… mix together the following ingredients very well so there are no egg yolk floaties for the kids to complain about:

1 raw egg yolk (from pasture-fed chickens – don't do this with eggs from the grocery store)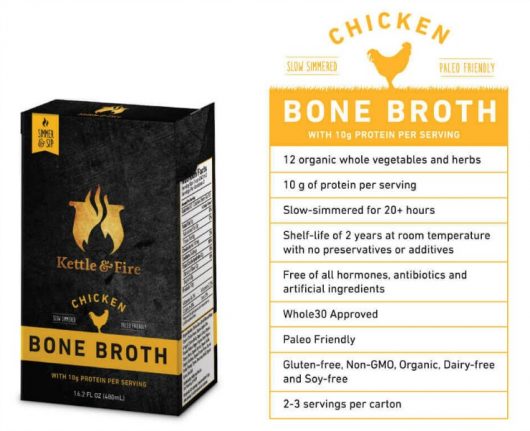 Also don't forget the benefits of a good bone broth/stock especially when you're not feeling well!  You could put it in recipes or get it lukewarm and drink it with a little sea salt and maybe a bit of garlic powder to season it up.  I add extra grass-fed collagen for even more nutrients.   My kids love this.  (Don't have time to make it yourself?  Here's the only kind of broth that I'll buy to keep on hand for when I'm all out.  (It's organic, made from pastured animal bones, and shelf-stable too.)
Also, onions and garlic are powerful, so be sure to add those to your broth. My friend Sue used topical garlic oil drops in the ear for her son and his ear infection went away without antibiotics too, so I tried it and it took away ear pain fast!  It's a medicinal herb.  Be sure to dilute with a little olive oil, avocado oil, or other carrier oil!
Another time when one of the kids had a little cold or sore throat, I let them drink "honey juice".  Just put a little raw honey (local is best if you have a source) in some warm water, and it soothes their throats. ***See above about honey for kids under one.  See above for how to combine this remedy with elderberries though, which is a double hit of help.
Most of you probably do this already, but when kids cough and sneeze, we teach them when they're young to put their face into their arm, not to cover with their hand.  This cuts down on the germs that get spread around.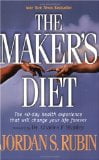 Sinus pain/to hopefully prevent sinus infection:  There is also a combo remedy to help with sinus congestion and pain.  More options:  Arnica as needed or Sanguinaria or Hepar Sulph.  All of these are good to keep on hand just in case!  (Remember I'm not a doctor, this is just what I'd do, so use common sense.)  If symptoms aren't improving in the past I might give a dose of an over-the-counter decongestant at night before bed if I absolutely have to — if I think they're not getting better, in order to avoid an antibiotic. This usually dries up the drainage (at least some anyway), so it doesn't settle in their chest, ears, or throat all night, which can lead to irritation, inflammation, infections, and usually a sore throat and/or an earache, too.  Many years ago our youngest woke up from his nap really crying and holding his right ear and then laying it on me and snuggling. He never cries, so I thought for sure he had an ear infection. I didn't want to rush him right in to the med center like I would've in the past, knowing that if he did have a little redness in his ear, they'd want to immediately put him on antibiotics like they always did for our older kids (before I knew more). The next day was Thanksgiving, so we decided to just hit him with the cold meds and pain meds and wait.  Thankfully we didn't run right in, because by the next morning he was fine. The meds must have dried him up so the fluid didn't run into his ears all night and cause more pain and inflammation.  However, now that I'm learning more about homeopathics, I try not to resort to the meds unless absolutely necessary when I can't find the right remedy.   Also see the comments for how some use steam for sinus congestion and stuffiness, along with diffusing specific essential oils. One of my friends loves using the Neti Pot to clear out your sinuses:  Look for options here with good ratings because I don't have one so don't know one to recommend.
What if they really need an antibiotic?
I try to avoid it if possible, but if they do get an infection and are prescribed an antibiotic, sometimes you have to bite the bullet and take the meds in order to get well, and for those times, especially for the times antibiotics can actually save our lives, then yes, we can be thankful to have them.  However, they are VERY hard on our bodies, specifically our gut and immune system, and can cause many health problems down the road, so hopefully you never need them at all!
Read more: How we dodge antibiotic bullets and prevent antibiotic resistance.
***NOTE that this is the only probiotic you should take while ON an antibiotic, it won't "cancel out" what the antibiotic is doing, but will help to minimize the damage to our gut health.  We take them daily as a preventative, but at the least you should keep them on-hand.  (Read more here.)
Most importantly, if you seem to catch everything that comes along and you always get it bad and then end up on an antibiotic, read about how to heal your immune system!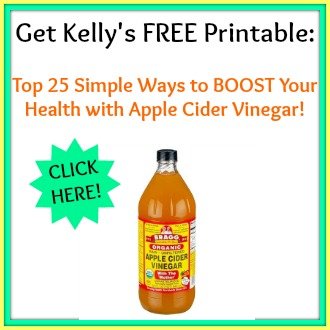 Related Posts:
DON'T FORGET to get your free printable by clicking here:  Top 25 Simple Ways to BOOST Your Health with Apple Cider Vinegar —  you'll find many more free printables there, too.