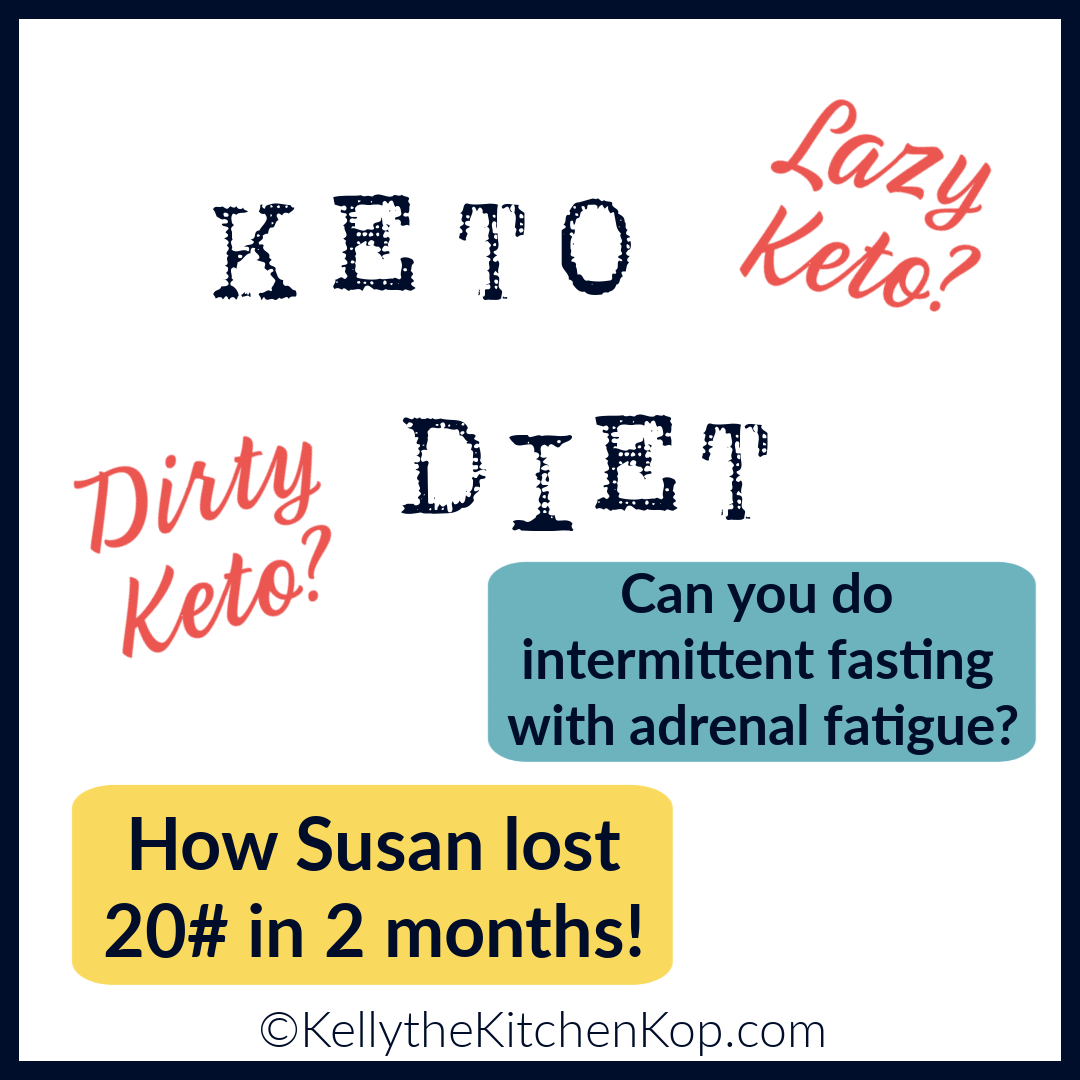 Have you wondered:  Can you do intermittent fasting with adrenal fatigue?
Today you'll hear from my dear friend and blog assistant, Susan.  We've been friends for many years (we first met through my blog, neat huh?), so I know how sick she's been and how many things she's tried.  I'm beyond excited that she's finally seeing the light with her health and feeling better!  So I asked her to share some of her story here, including how she lost 20# in two months with intermittent fasting and the Keto Diet!   
By the way, I got an update from her recently (Feb. 2020) and she was down 70#!!!
OH and here is the story of my own weight loss and how I did it, even after menopause!  🙂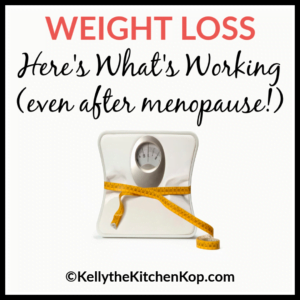 Here's Susan…
The last several years with adrenal fatigue have not been easy.
For ten years I tried every-stinkin-thing the experts recommended…
Ate small frequent meals
Took supplements and adaptogenic herbs
Got more sleep
Went to bed early
Avoided stress (as best I could)
Tried a short stint on hydrocortisone
And at one point, I literally stayed in bed for an entire year on my doctor's orders to help my adrenals de-stress and heal.
I researched adrenal fatigue online, bought books, did everything everyone recommended, and still only got minimally better.
But the one thing I lived by religiously was eating, and eating often, because that was the one common thread among everyone's advice that they all seemed to agree on: skipping meals put so much stress on the adrenals that they would never heal unless you ate often.  So I ate as soon as I got up, and then tried to schedule snacks or small meals for every 3 hours throughout the day. I ate even when I wasn't hungry, which seemed so stupid because before that I had never lived my life eating every three hours, but I became so focused on "this is what I must do," that I did it anyway.
But the healing never came, and in time, I got bigger and bigger.
Assuming it was just my adrenals and thyroid issues combined, I relented to it because weight gain is common with both conditions, and I just assumed I was stuck with the weight, because, I had to eat every three hours, right?
But then I started following the #keto page on Instagram, and reading not only about people's weight loss, but their healing of diabetes, PCOS, hormonal issues, thyroid problems and more, and decided I was going to try it, too. I figured I would just eat keto meals every three hours for my adrenals. But then I kept hearing about the benefits of fasting, and immediately I assumed that could never be for me because, well, everything said it was bad…
And then I happened upon Dr Berg's video where he explained that fasting is actually good for the adrenals and helps them heal.
Huh?
Suddenly a light bulb went off in my head, and I realized I probably ate myself right into a state of insulin resistance, and that's why I wasn't healing from adrenal fatigue. The constant intake of food was keeping me on a hamster wheel! So I decided to give intermittent fasting a chance. Every day I pushed myself another hour back until, after a couple of weeks, I was able to go 24 hours between meals, drinking lots of water, tea or broth to keep my belly feeling full.
The result? In 2 months I am down 20 pounds and have lost 16 inches overall.
And I just feel better in a way no supplement or sleeping schedule has ever done for me. Somedays I do start to feel hungry around 1:00 and broth just won't do it, so I eat an avocado with bacon and that usually holds me over until dinner.
I just listen to my body each day.
I read somewhere that it can take anywhere from 6 to 12 weeks to heal insulin resistance, and that once it's healed, many other issues in the body will start to heal, too. I'm on week 8 and I am already seeing huge leaps in my overall health, so I am really looking forward to the 12th week, 16th week, and beyond!
My husband, John…
Last night I was thinking about the changes I've noticed recently, and John asked why I looked so pensive. When I told him what I was pondering he spit out the list below in like 2 minutes — how helpful to have someone on the outside looking in!
Here are the changes he's noticed in me:
More endurance — able to handle more
More focused
Hair is shinier (and I'm losing less of it)
More sparkle in my eyes
Increased eagerness outlook
Facial muscle tone has changed – he said that I appear more vibrant
Weight loss (20 pounds in 2 months and lots of inches) and he said my body not only looks slimmer, but seems restructured somehow
What finally helped me so much?!!
He then went on to say that he feels like he has seen more advances in my health since I started keto and IF (intermittent fasting), than with any other thing I've done in the last 10 years. Now is it the keto diet that's helping? The IF? the fact that I'm avoiding grains? Is it because I'm healing my insulin resistance?  Or maybe because I have introduced homeopathy into my healing line up in the past few months?  (Kelly here, that last one is my best guess because her homeopath has been specifically targeting the adrenal fatigue, so this very well played a major role — perhaps it prepared her body and helped it heal enough so then changing her diet could make such a huge difference.)
I have no idea!  But something is working!
You know what's funny?  (Ha ha,  not really…) Before I got sick, I was intermittent fasting all of the time. I didn't know it was called that, obviously, but I typically ate two meals a day and sometimes only one. But when my adrenals crashed, everyone, and every website, said to eat, eat, eat.  I hated it!!  I was always like, "But I'm not hungry!"  I'd eat anyway because it was "good for my adrenals".  Once I saw Dr. Berg's videos it made me wonder if all the constant eating actually pushed me into insulin resistance and then my body couldn't get better?!
Do you want to hear another strange thing I've noticed?
The amount of hair I lose each time I shower has decreased significantly!! I use to have the biggest wad of hair surrounding the drain, but my last three showers it has gotten smaller and smaller — today it was like the size of a nickel. Weird, huh?
Also: people need to focus less on the scale.
I had two weeks where I lost nothing, BUT, I was losing inches. It's so important for people to measure themselves before either doing keto or a 5-day fast like Kelly did. This is so common for people doing keto — I read comments all day long to measure, measure, measure because it is such a mind boost when the scale shows nothing, but you've lost 1.5 inches off your hips that week!  (Usually it's because you're gaining muscle, and muscle weighs more, so go by how your clothes fit!)
Kelly asked me, "What made you finally give intermittent fasting a go?"
Basically it was the videos I included the links to below. Once I understood that IF wouldn't kill my adrenals, and may actually be better for them, that's when I decided to give it a go with the mindset of, "What's it going to do? Make me feel worse than I already do?!"  So I went slowly until I could push myself all the way back to 24 hours without eating.  Some days the hunger is too much (and broth won't satiate it), so I'll go ahead and eat. But for the most part, I'm going 24 hours every day now.
Dirty Keto vs. Lazy Keto
You asked about what I called "dirty keto"?  Instead I'd better call it "lazy keto", because the deeper I've investigated this, my understanding of dirty keto actually refers to people who eat low-carb fast food — the really bad-for-us keto foods.  But the only time I'm "dirty", or "lazy" as I now call it, is when I add a little organic sugar to my coffee, or use some organic ketchup on the occasional slab of grass-fed meatloaf.  Because I'd cut my arm off and eat it before I'd eat fast food!
So basically "lazy keto" is when you're not real strict and have occasional cheats.  "Dirty keto" is when you're eating very low-carb, but not real, clean, healthy foods.
Here are three good videos on adrenal fatigue and ketosis.  
Dr Berg was the one who made me realize that instead of eating all the flipping time because my adrenals "needed it", that it is more beneficial to do intermittent fasting and give the adrenals the chance to rest from the constant demand of cortisol to help the body digest. These are all between 3 to 5 minutes to watch but if you only have time to watch one, watch the first one.
THANKS SUSAN FOR SHARING YOUR STORY!  This is Kelly with 2 last important notes:
Mostly you'll read, like Susan says, that fasting or the Keto Diet are not recommended for those with adrenal fatigue.  Besides Dr. Berg, that's still what most professionals are saying, so do your own research on this!  Even Chris Kresser says here that it's not good to do if you have adrenal fatigue.  Here's what one person told me:  "PLEASE be sure and put a side note on your next post about fasting that adrenal fatigue sufferers should not try fasting until they have healed.  People with AF need to eat every 2-3 hours to keep blood sugar levels up, and we should also eat

within 30 minutes

of waking up to break the fast from sleeping.  It puts a lot of stress on our adrenals when our blood sugar levels dip.  The only reason I say this is because I can't tell you how many times I've been on AF forums reading some person's story of how their health crashed when trying to go long hours without food because they read fasting can be a good thing; which it can be, but not for us."  We're just telling you Susan's story so you're aware that the advice to eat-eat-eat for those with adrenal fatigue may not be best for everyone, and following a keto and intermittent fasting lifestyle is certainly working well for her!
Many of you who are considering fasting also follow the keto diet, some more strict than others.  One note about keto diets and fat that I just learned and wanted to share, because it's pretty huge if you're trying to lose weight and still struggling to do so on the keto diet, is this:
You know how people use the abbreviation "LCHF"? And that means low carb high fat, right?  Wellllll………. if your body is already HF, then all you really need is the LC!  Because the more fat you eat, the less of a need your body has to tap into its stored fat to use for fuel.  So to burn body fat, Amy Berger says we don't need to CUT fat necessarily (I'll never EVER go lowfat, no way!), but we don't need to go overboard ADDING in extra fats as many think they need to.  Learn more from Amy here — she has SO much good info on her site and in her videos.
More you might like: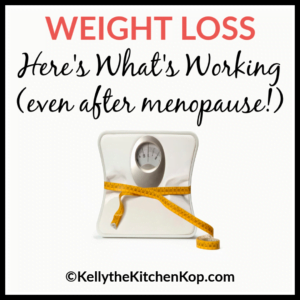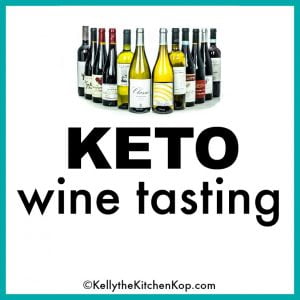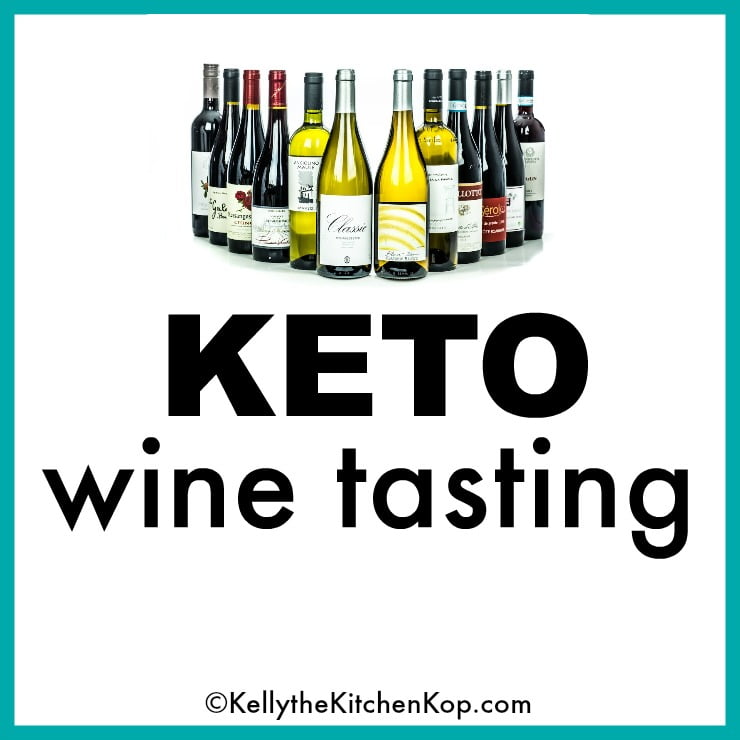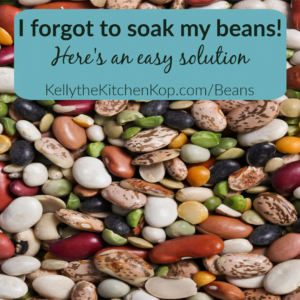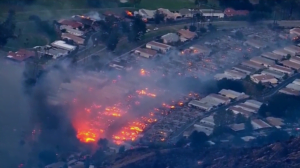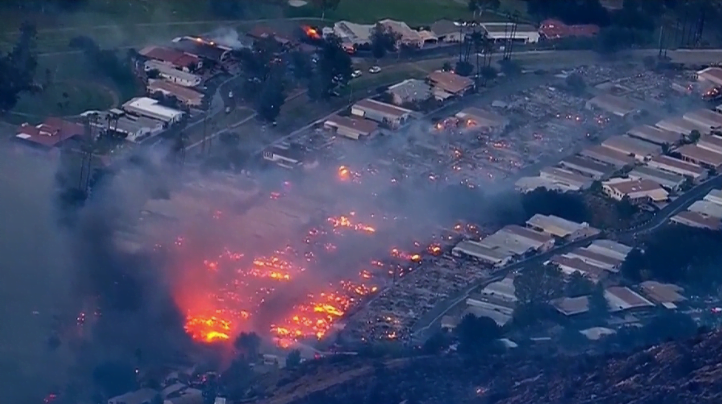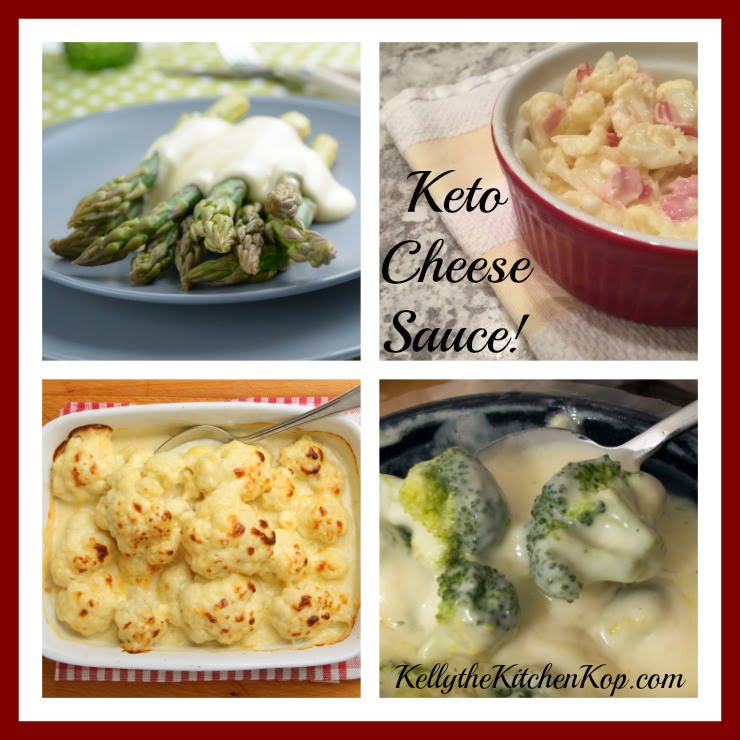 About Susan:  I live in Fallbrook, CA (Avocado Capital of the World!) with my handyman husband and our 2 dogs.  I am the mother of one, but a Mom to many.  I love that my daughter's friends come to me for advice, support, love and laughs.  And when they do, I always try to feed them something nutritious or get some cod liver oil in them!  Nothing makes me happier than when any of the kids I've preached to call me from the grocery store wanting to know which choice is better or what a certain ingredient is!  I've worked as a medical assistant, an interior designer, and most recently, as a freelance writer for a local paper.  I've also guided and mentored students through their college application essays. I love learning and reading about all things real food, nutrition, and natural healing, so it is a real blessing and treat to help Kelly around the Kitchen Kop site.  Find more posts by Susan here.  🙂