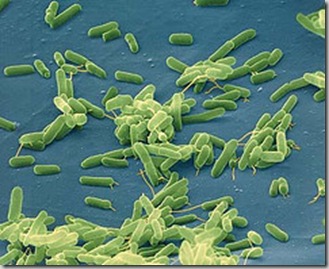 Myths About What Makes Us Sick
Augie posted this amazing article written by Ed Steen. Below is an excerpt, but it's so good, you really must go read the whole thing:  Big Pharma Wants to Keep You Sick:
"The more afraid and helpless people feel, the better.  So, the industry works to create myths that keep the public anxious:
You are just lucky to be healthy (so far)
You have only avoided disease "somehow"
You are vulnerable at every moment
You are harboring disease you just don't know about yet
Your genetics have condemned you to whatever you may "get"
Infectious diseases are terrifying and deadly, can crop up at any time, and are getting worse by the year
Natural food supplements are not only worthless but dangerous
Staying or getting well is terribly complex, dependent on extensive testing and medical expertise
You can't live without industry's expensive drugs and vaccines
Rubbish. Nonsense. Hogwash. Fiddle-faddle.
If you're still here, be sure to go check out the whole article and find out how we can stay well: Big Pharma Wants to Keep You Sick.