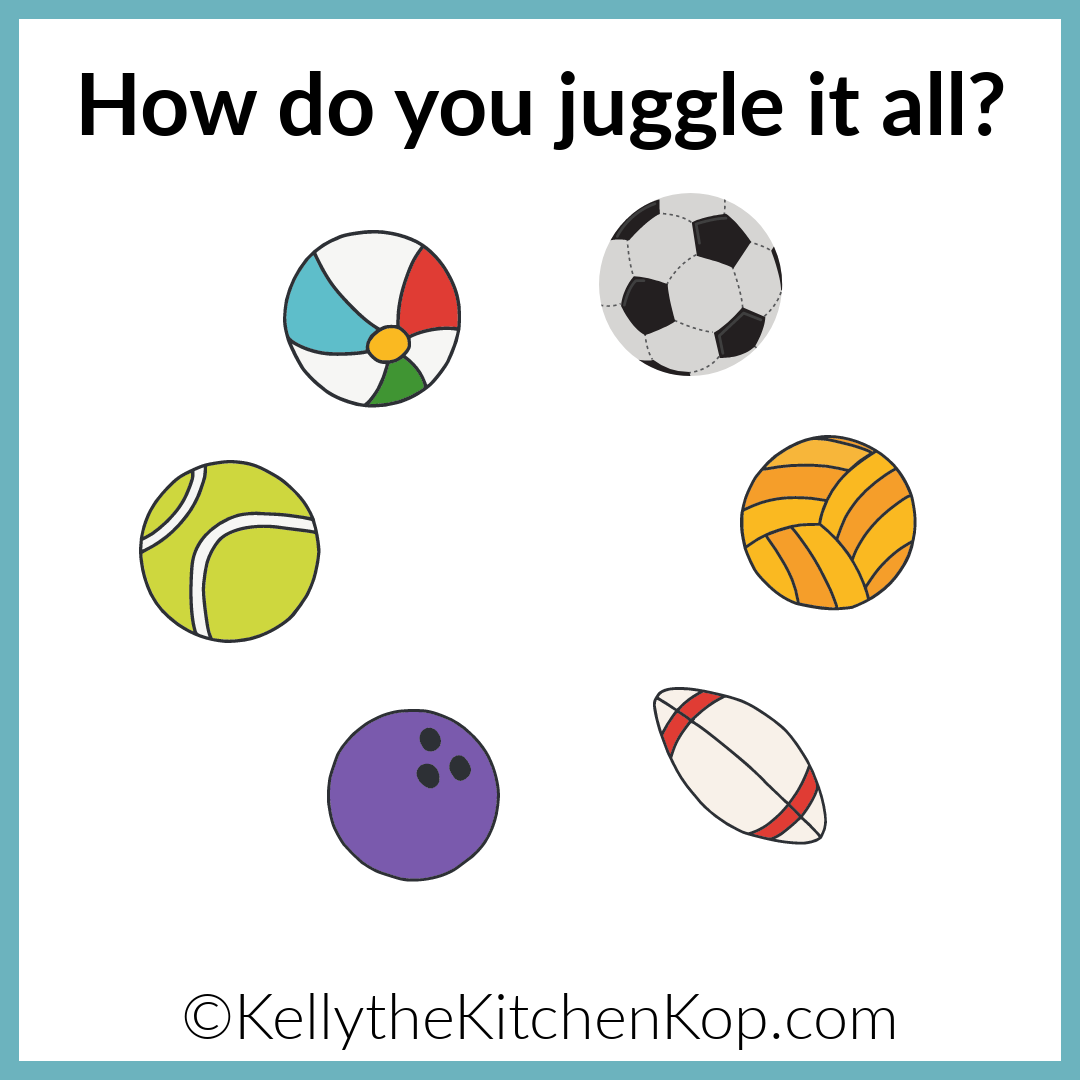 In a post from a while back, "How I (attempt to) get it all done — Real Food Sanity Savers:  8 things I do and 4 things I DON'T", many of you shared great tips on how to serve healthy meals to your family and keep on top of everything else, too.  In the past few weeks, though, there have been several comments and emails from readers mentioning that they'd like more ideas specifically for working Mom's or Dad's, with tips on how they pull off nourishing, traditional meals with limited time available.  (Not that there's any other kind of Mom and Dad besides a 'working' one, we're always working and busy serving someone!)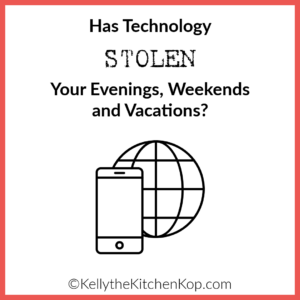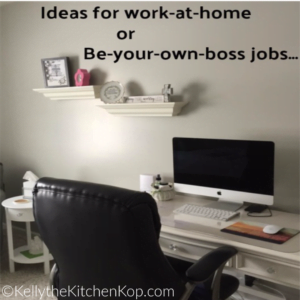 Whether you work in the home or outside the home (both have unique challenges, that's for sure), and even if you're not a parent, we all could use some time-saving or general survival tips, right?
I'll start by sharing what I've had to do a lot more of lately, especially since we began homeschooling on top of everything else:  I've had to give up the idea of having my life totally under control.  I'll often ask Kent, "Do you remember how I used to have it all together?!"  That "me" is long gone.  The days of having Christmas shopping well underway by Halloween, or laundry folded the day or week that it's washed, may not be back for some time.  (Now I only get done what absolutely has to get crossed off the list and I'm much better about just accepting that this is the season of life I'm in right now!)
So we need your help!  I'm hoping everyone will share at least their #1 BEST time saving or survival tip!
A few tips to get you started:
Or for those who are grain-free or on GAPS, try these meal plans:
When you sit down to plan out your meals, pull out your calendar and also organize your time in order to fit things in, like when you'll do the necessary meal prep, grocery shopping, etc.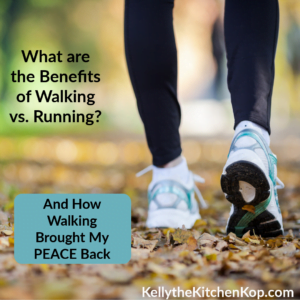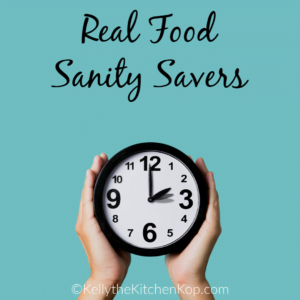 I'll copy my time-saving tips here from previous posts: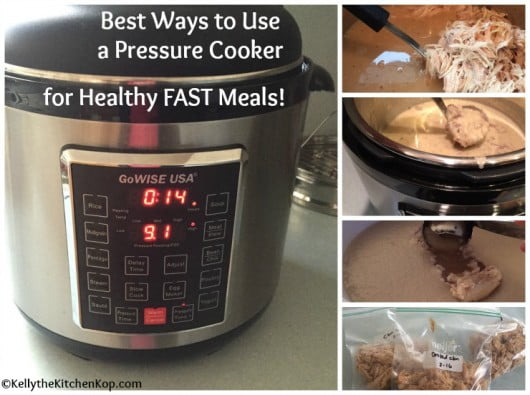 YOUR turn, please share your tips in the comments!