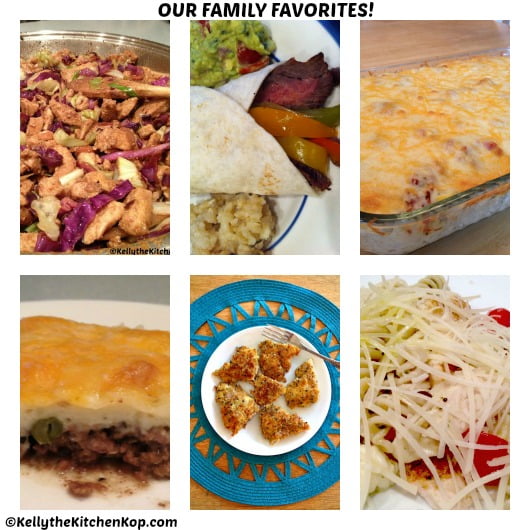 Everyone has family favorite recipes, right?
I'd like to say I always have our meals planned ahead and know what I'm making each night of the week…but it doesn't always happen that way.  So I often refer to my "fast food meals list" when I'm having one-of-those-days — there are tons of ideas there to hopefully help you on crazy nights too!
Don't we all love it, though, when the family LOVES what we made them?  Today I'm sharing what each person loves most in our family, and I thought it'd be fun if you shared your family favorite recipes below too!
Here is our family favorite recipes list: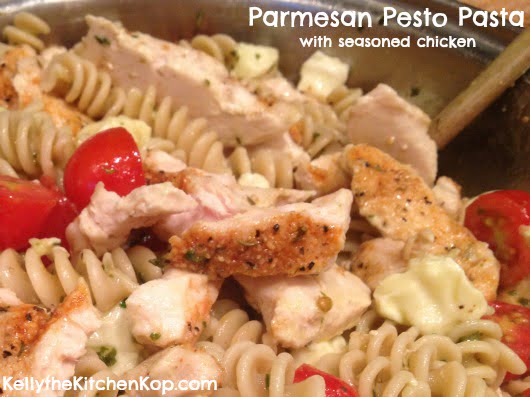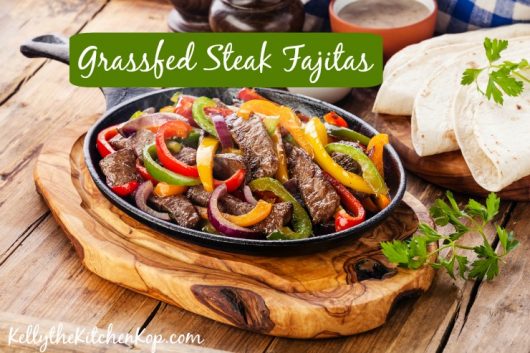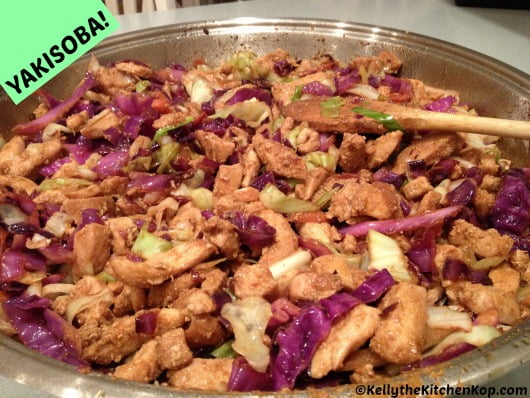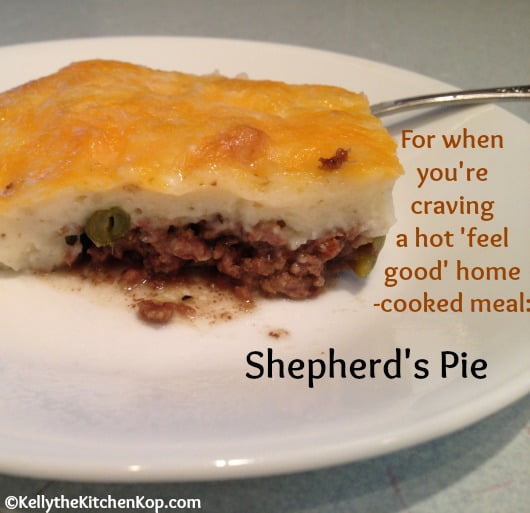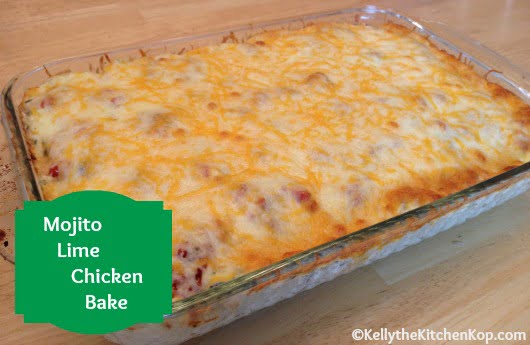 Now share your family favorite recipes below in the comments!  🙂
More you might like: