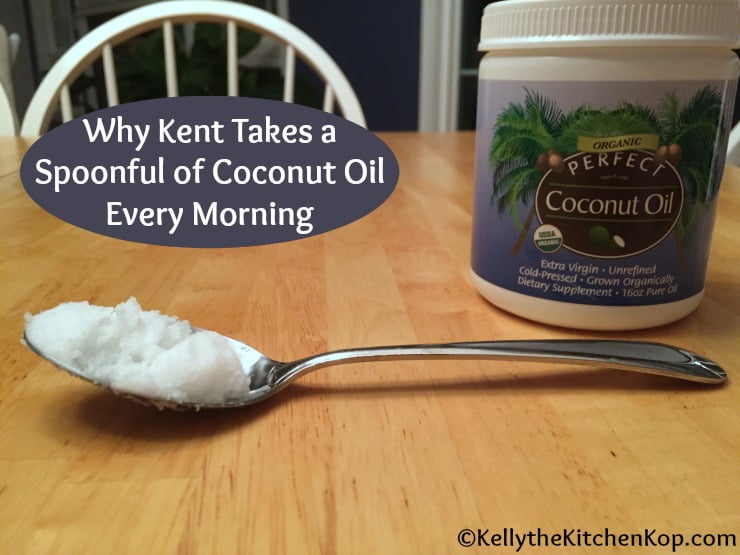 Today I'll talk about the many coconut oil benefits and which coconut oil is best, but first, here's the story behind why Kent takes a spoonful of coconut oil every morning…
(If you just want to know where to get it, here's where we get our virgin coconut oil and here's where we get our refined no-smell/no-taste coconut oil.)
Sadly, Alzheimers runs in his Dad's family.  Ron passed away in 2012 and he was such a great husband, Dad and Grandpa.  (Read more here:  Eternal Rest Grant Unto Him, and here about Kent's family:  Alzheimers Disease and Coconut Oil.)  After his Dad was diagnosed years ago, Kent read this article, about a doctor who saw drastic improvements in her husband when he began taking coconut daily.  He didn't even hesitate and started doing the same, hoping to prevent this dreaded disease.  (See the very encouraging studies I link to below.)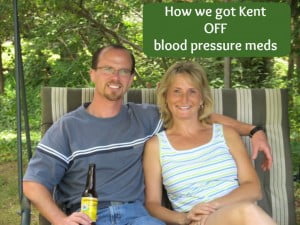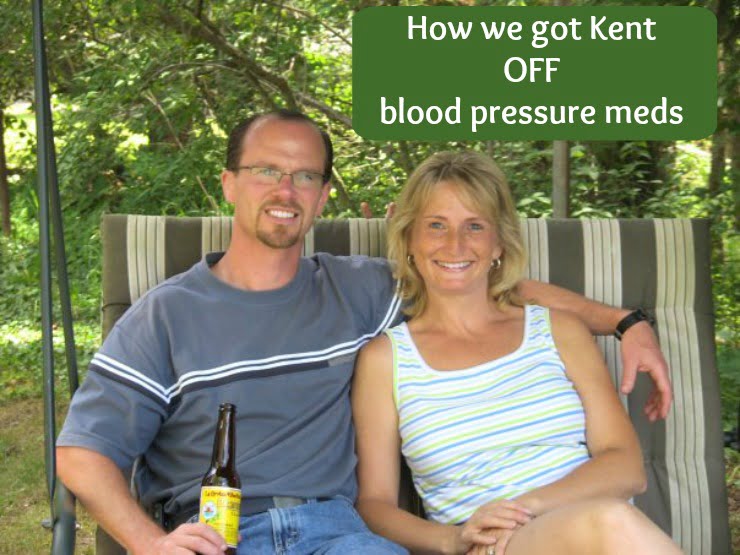 That's also why he takes cod liver oil daily (for omega-3's and the anti-inflammatory effect), vitamin K2 (can help fight off dementia and boost brain health), and probiotics (to build up his overall immune system), along with the supplements that he takes since we got him off his blood pressure meds.
How Kent takes the spoonful of coconut oil:
He takes it off the spoon and just holds it in his mouth until it melts and then swallows.  Sounds easy, but I can't do it.  It took him a while to get used to it and to not gag.  He's a very disciplined guy and never misses a day.
Personally, I prefer getting this healthy oil into my diet in other ways: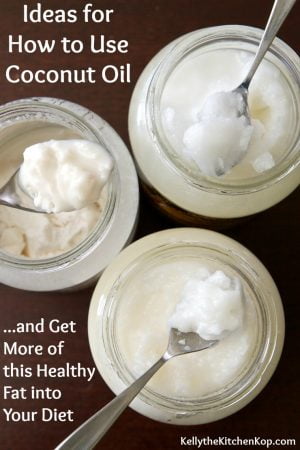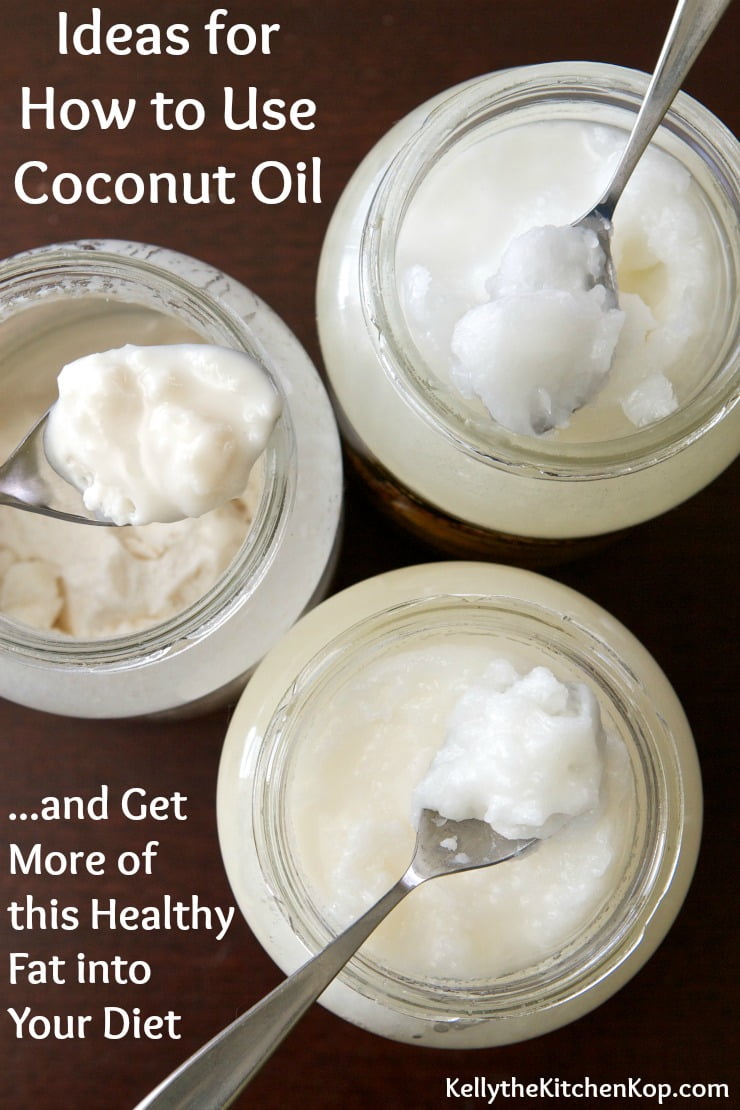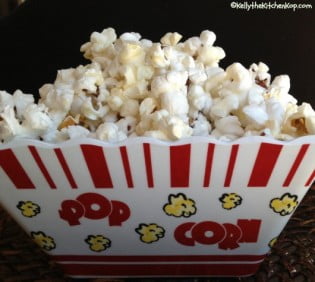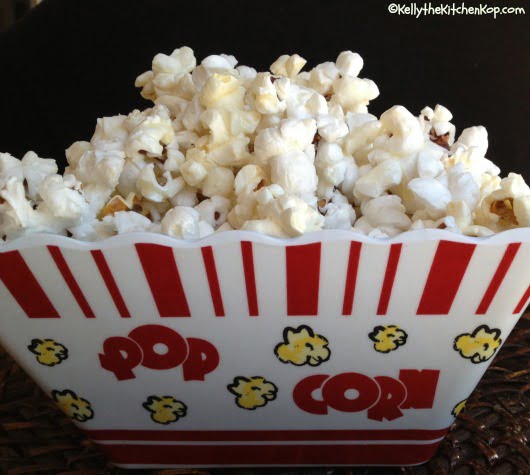 You can also get the benefits of coconut oil through your skin when applied topically. It works well to help heal cuts or painfully dry skin, and is great on my hands after a day of changing diapers (back in the day) when I was washing them a lot.
It's a great personal lubricant too…  😉
As always, remember I'm not a doctor or anywhere close, use your own judgment when deciding what to take or try when it comes to your health!
Coconut Oil Benefits
Coconut oil is a healthy fat that can help to kick-start your metabolism, boost your energy, and even support your weight loss – it's very different from other fats because it turns into instant energy and isn't stored as fat. (Remember not all fats and calories are alike!)  When it comes to healthy fats, coconut oil is a lot like butter, cod liver oil and olive oil because it has been used for thousands of years. Compare them to newer fats and oils like margarine, soy, canola, safflower, corn, sunflower and any of the others that you've only heard of in the past few decades, and think of how heart disease, diabetes and so many other health issues are on the increase; whereas people have consumed coconut oil in many parts of the world for centuries. You may not have heard what a healthy fat coconut oil is due to it's high saturated fat content, but coconut oil contains medium-chain fatty acids that are metabolized differently and can actually help protect your heart.  It can also improve insulin levels and helping regulate blood glucose.
Medium Chain Tricglycerides:
"The medium chain triglycerides in coconut oil have been shown to increase calories burned over 24 hours."  (Source)
"While it's true that most of the fats in virgin coconut oil are saturated, opinions are changing on whether saturated fats are the arterial villains they were made out to be. "I think we in the nutrition field are beginning to say that saturated fats are not so bad, and the evidence that said they were is not so strong." Dr. Brenna said."  (Source)
"Coconut oil contains Medium Chain Triglycerides (MCTs) – which are fatty acids of a medium length.  Most of the fatty acids in the diet are long-chain fatty acids, but the medium-chain fatty acids in coconut oil are metabolized differently.  They go straight to the liver from the digestive tract, where they are used as a quick source of energy or turned into so-called ketones, which can have therapeutic effects on brain disorders like epilepsy and Alzheimer's."  (Source)
Lauric Acid:
"Pure coconut oil contains about 50 percent lauric acid, and is the most abundant natural source of lauric acid available.  When lauric acid is present in the body, it is converted into monolaurin, a monoglyceride compound which exhibits antiviral, antimicrobial, antiprotozoal and antifungal properties.  Breast milk is the only other natural source that contains such a high concentration of lauric acid, which could explain the drastic decrease of infections of all types in breast-fed babies. Lauric acid also increases your metabolism and improves the condition of your skin and hair."  (Source)
More: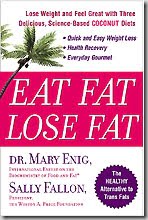 Which coconut oil is best and what do the words mean?
You've heard all the coconut oil terms and may be confused:  raw, organic, unrefined, refined, deodorized, expeller pressed, virgin, etc.  Here's a little rundown…
Organic means that the coconuts are grown without chemicals.
From what I can pull together, "extra virgin" and "virgin" are the same – there are no industry standards to gauge this with. They both have to do with how many times the coconut meal (or coconut "meat") was pressed to get the oil out.  Sometimes it's called "extra virgin", "virgin, or "first pressed".  Another source said that "extra virgin" means the least amount of pressure (and therefore less heat) was used, and that "virgin" means more heat, more friction, but higher yields. I think that because coconut oil comes from other countries that also muddies things up – we can have certain U.S. standards, or standardized terms, but it may mean different things depending on the country it comes from.
"Raw", "unrefined", or "refined" all have to do with how much heat is used to process the coconut oil. All coconut oils use some heat, because otherwise certain components won't be removed that give an off taste.
"Expeller pressed" or "mechanical pressed" means no chemicals were used to remove the oil, but it was done "physically", with a machine. The oil can be just expeller pressed, OR cold expeller pressed, which is tied in with the last point as far as the heat involved in processing. Often "expeller pressed" is also "refined" — see the next one… (Do you see why all this is so confusing?!)
"Refined" – this is the kind of coconut oil you can use if you don't want a coconut taste or smell. It is still beneficial to us, but some say not quite as much so as the unrefined. (I use it for recipes that a coconut flavor won't "work" in.)
More on both kinds:
Read more here about refined coconut oil with no taste or smell.
Read more here about Virgin, unrefined coconut oil.
Share in the comments what YOU love about coconut oil & how you take it?
 More you might like: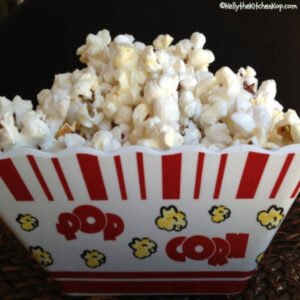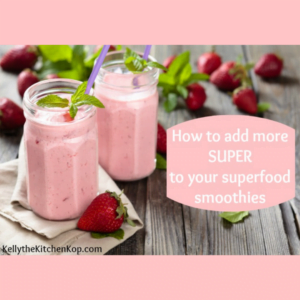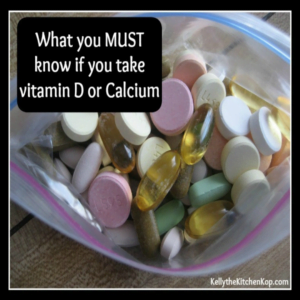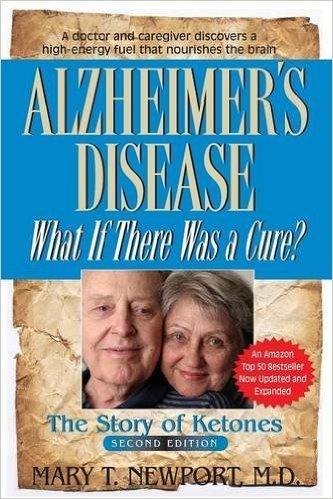 Here's a neat story:  How coconut oil gave me back my brain: