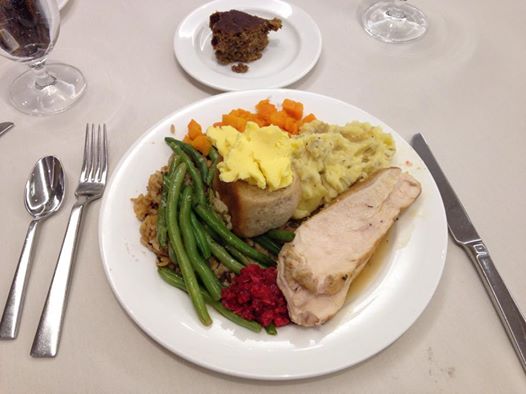 A reader recently asked,"When it comes to meal variety, I'm curious about how often do you repeat meals?"
Be sure to read all of the great comments below!  Here's my answer…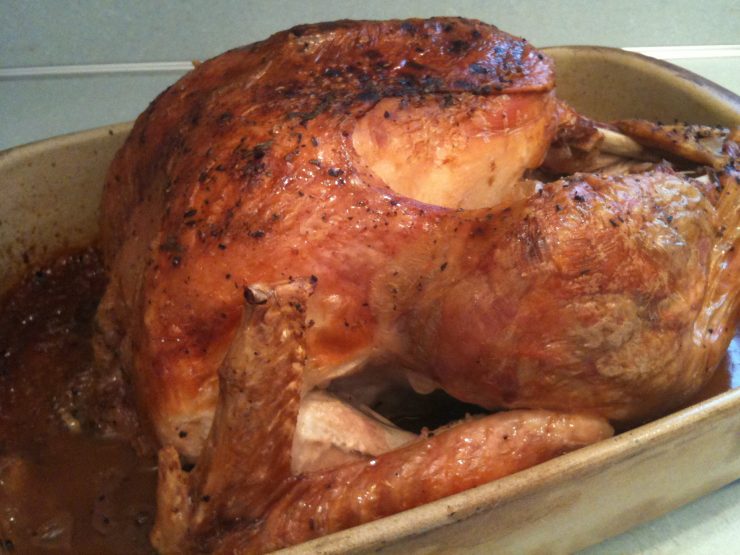 My friend, Anne Sergeant, explained in this post, Eating Healthy Shouldn't Cost an Arm & a Leg, that she serves a roasted chicken once a week.  Every week.  Then she makes stock from the bones and later in the week she uses the leftover chicken with the stock to make soup.  (See recipes below.)  When I tried that, our teen was the first to complain of course ("chicken again?!"), but once a week got to be a little much even for us after a few weeks.  The nice thing about it, though, was having one night a week when I didn't have to think about what we were having for dinner, and then finding a way to use up the leftovers was easy, too, so that took care of another dinner that week.
How often do you repeat meals?
Does your family complain if they see the same things appearing on the table very often?
Maybe you're like us these days and you sort of go 'streaks' where you're making the same things for a while, and then you break out a few different or maybe even some new recipes for a while.
I'm curious how often do YOU repeat meals in your kitchen?
The Recipes:
How to bake a whole chicken (comments have info on cooking it in the crock pot!), and then see the post on how to use those bones to make homemade stock/broth.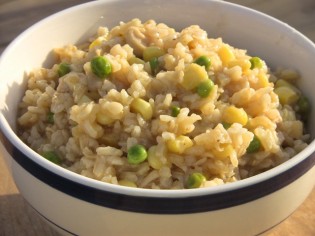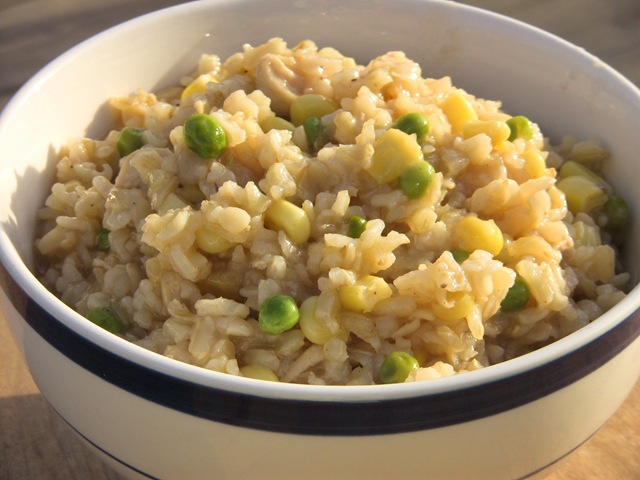 Here are a few different things you can do with the leftovers: