My friend, Anne, was one of the first "freaks" I got to know.  You know, one of "those people" who buy raw milk, make their own butter, drink Kombucha, and cook most meals at home… and that's only a very small part of the list. I remember the first time she showed some other friends & I around her kitchen and everything seemed so foreign.  Well, as you know, now I'm considered a freak as well (although I still have quite a ways to go before I cook as healthy as she does), and she has taught me a lot through the years!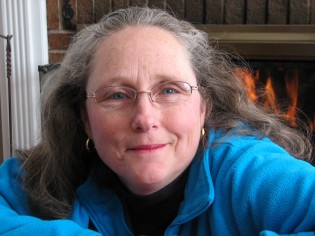 If you aren't a member of the Weston A. Price Foundation, then you probably haven't seen this article Anne wrote for the fall issue of their quarterly publication, Wise Traditions.  (Or maybe you've got a whole stack of them in your closet that you haven't been able to get to yet, like someone I know…)
It is 11 pages long, but WAIT!  Before you hit your little red x up in the corner because you don't have time to read it, keep in mind that there are some interesting pictures and some GREAT charts that take up a good share of that space.
VERY USEFUL CHARTS:
The first chart is, "Annual Medical Costs for our Family of Six"
The second chart is, "A Week of Meals for our Family, the Weston A. Price Way"
The third chart is, "The High Cost of the Standard American Diet"
Check out Anne's article and be sure to comment and let me know what you think:
EATING HEALTHY SHOULDN'T COST AN ARM & A LEG