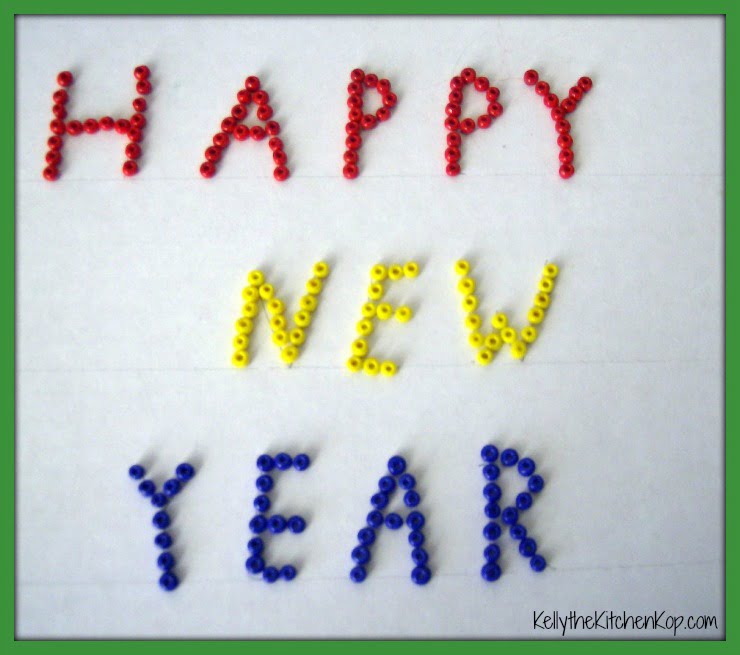 Here's your first gift for 2017!  My blog sponsors are really good people with great, safe services and products to help you be WELL.  (I'm very picky about who I work with and turn down dozens of offers each week.)  All I had to do was ask if they'd be willing to offer a New Year discount to get you on the right track for a healthy new year and they were all over it.  Scroll through and see the deals they set up for you…
---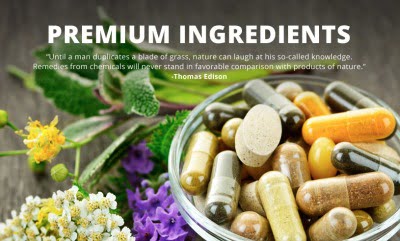 My friends at Perfect Supplements are offering a special New Year's sale, exclusively for my readers.  Everything they sell is all natural, minimally processed and packed with nutrients, so there are no bad choices.  Try their grass-fed collagen, I use this to add nutrients to anything liquid, like our superfood smoothies, soups, or even my favorite oatmeal.  Or a scoop of their grass-fed gelatin always goes into my homemade broth.  Other supplements I order regularly:  The only probiotic I'll take now, coconut oil, the best K2 on the market (more on this in an upcoming post), liver caps, cod liver oil, my favorite lip balm, and probably more I'm forgetting.
---
I have ALL of these Defender Shield products now and so do our kids.  I wouldn't be without them because it gives me peace of mind when the kids are just on their devices too. much.  (THAT never happens though, does it?)  Notice their newest product:  radiation-free headphones!  All four of our kids got those in their stockings.  Smart Santa, right?  🙂
---
Cultures for Health might just be the very first sponsors of this blog.  I knew Julie back when she started her brand new company that is now a thriving business helping people all over the world to heal their immune system with healthy probiotic foods.  Read all about making dairy kefir and different ways to use it, and don't miss the recipe for my family's favorite: kefir soda pop.
---
Homeopathy Course:  Good Gut/Bad Gut.  Homeopathy is a medical system that has been shown to cure food intolerances and other gut related problems. Until now it has been a complex medical format; but now Joette Calabrese, a long time practitioner and mother, has cracked the code and is willing to teach how she has done it so now you can help your family yourself.  ADHD, delayed milestones, moodiness or anxiety, food intolerances, allergies, sugar addictions, chronic fatigue, constipation and diarrhea, chronic bloating and more… You owe it to your family to take a further look because as Joette says, of course you want to source your food well for the long-haul, but an occasional diet slip-up should not make you sick!
(Also, if you are fascinated by homeopathy the way I am but don't totally understand it, you'll want to read this post:  Homeopathy for your first-aid kit at home.  Or get Joette's book Cure Yourself:  "It's a mother's guide from one mother to another".)
---

U.S. Wellness Meats is where I've sent you for years for a safe place to order a variety of pastured meats online if you don't have a good local source.  It's also where I buy beef tallow in bulk for frying healthy fast-food French fries at home!
---

I love To Your Health Sprouted Flour Company because when you use their sprouted grains and baking mixes, it's just as good (or better) and much faster than using special methods for making bread recipes more digestible and nutritious: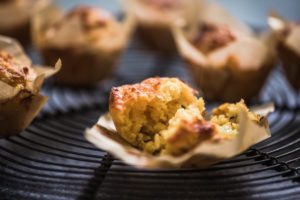 "Sprouting grains turns them into a healthy living organism and increases key nutrients including Vitamin B, Vitamin C, folate, fiber, and essential amino acids bringing to life a deeper flavor and a more pleasing texture."  Check out this quick sprouted cornbread muffin recipe to go along with black eyed peas on New Year's Day!
---
Happy bargain shopping!  🙂
(Note that I'll receive a small commission if you buy through the links above, but the cost is no different for you, in fact you'll get discounts!  Thanks for helping me continue to bring you new health and wellness information.)