NOTE:  I am adding new pertinent links below as I come across them to keep you updated on the latest, so keep checking back and *see the "updates" section below…  Also, see my latest recommendations here.
If you've been a reader for very long, you know that I've recommended Green Pasture products almost since I first began writing this blog.
However, over the weekend my inbox blew up with emails about Green Pasture's fermented cod liver oil.  
I am not yet sure WHAT to think about this information, but in the meantime, since I consider all of you my friends, I have to share the latest so you can decide for yourselves.
I had a phone consult recently with a WAPF board member, Joette Calabrese, regarding my teenage daughter's exacerbating eczema, and she said to discontinue the FCLO!  She said it is rancid due to the fermentation and remarked that Weston Price never spoke about FCLO, just CLO.  We also dropped chocolate on her recommendation and my daughter was cleared of eczema within 6 weeks!  I was so sold on that supplement as superior and I actually harmed my daughter.  🙁   I am almost in tears over this."
I have another friend, however, who gives her daughter the FCLO and doesn't stop, because as soon as she does her eczema comes back!
My conclusions for now…
As I said, I'm still not sure what to make of this.  On the one hand, the above information doesn't look good for Green Pasture Products.  Not good at all.  And if it's true, I'm very unhappy for having been led to believe this was a health food all these years, so much so that I recommended it to YOU, my reader friends who I only ever wanted to help, not harm!
On the other hand, through the years I have heard multiple stories of people who have been helped by taking the FCLO, myself included!!
(Here's another one:  How to save $2600 in dental bills.  And there are many more.)
It could just be that each person is different and either thrives or possibly reacts to different things, OR the fact that you can take too much of a good thing.  And studies and reports have been known to be wrong, we all know that…
Yes, you can tell I'm going back and forth, because I just want the TRUTH and don't know who or what to believe.
Either way, I believe it's good to have options just because everyone is different, so here are my most current recommendations.
I've reached out to Dave Wetzel at GPP because I feel that it's only fair to hear his side of the story.
When I hear back or see a public response from Dave, I'll let you know in the links below.  I've also heard that the Weston Price Foundation will be releasing a statement on this issue soon.  Be sure to subscribe to blog updates in the orange box at the top of this page so you'll know when more information is available.
9/4/15:  After reading all of the below articles as they are coming in, I still don't feel like we know the whole story from either "side".  It really has helped a LOT of people in the past, including my family and many of my readers!  However, some just do not tolerate it well and others have said it actually harmed them — these varied reactions to a product can be true of most everything because we're all different!  (Is there anything that is well-tolerated by everyone?!)
Those are my latest conclusions, which I am sharing with a BIG disclaimer:  Read all of the links below and make up your OWN mind on this!  Don't blindly trust me or anyone else on this or any issue, there is TOO much that I don't know.  Thank you.
Updates:
(I'm going to keep adding any new significant links about this topic here, so check back.)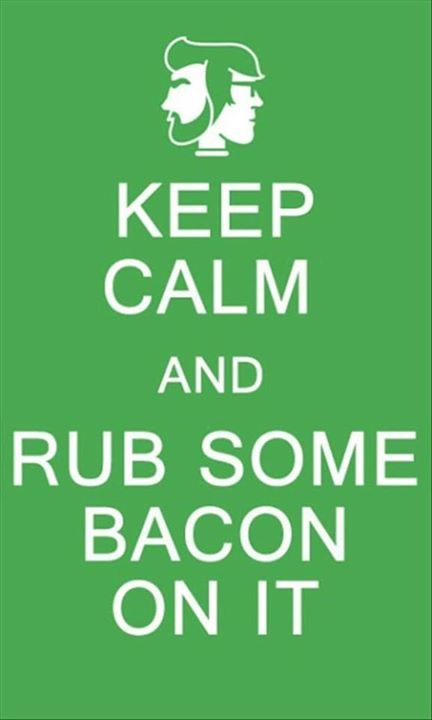 Do you have any stories to share?
Maybe FCLO has helped you or a loved one?  Maybe you had a bad experience with it?  Please let us hear from you.
Related Posts… OR NOT…  
All of this makes my head hurt, so here are some other topics that may grab you: