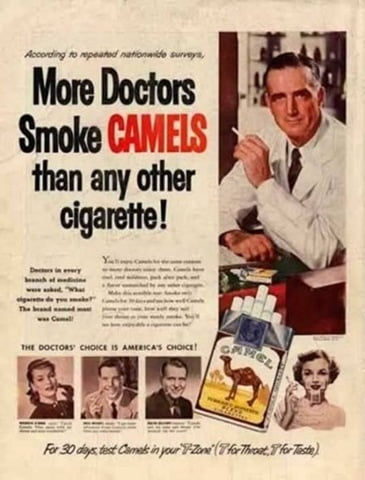 Have you seen these ads?
They'd be funny if they weren't so shocking.  And if their messages didn't contribute to the deaths of so many, including my Dad.  He died 12 years ago from emphysema after a lifetime of smoking.  He began in his teens and at that time it was the thing to do, and remained that way for many years.  We all know how powerful advertising is.
Here are more vintage ads showing how "cool" smoking was: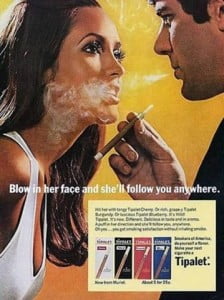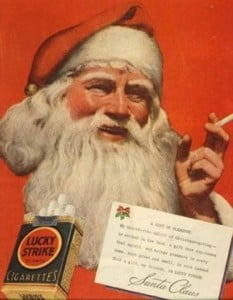 I saved the worst for last.  Can you believe they convinced Moms that soda pop is GOOD for babies?!  A commenter suggests these are photo-shopped fake ads, I certainly hope so!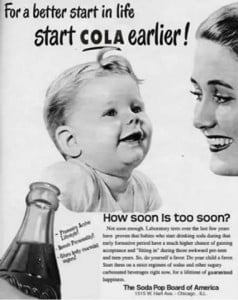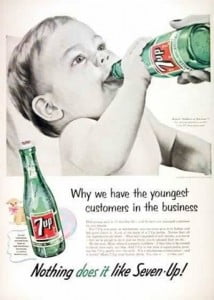 Someday it will be clear that we have been duped in similar ways.  I can't wait until it's common to look back on our low-fat craze with just as much shock and say, "Can you believe they convinced us that butter was bad for our health?!"
(Thanks for passing these along, Jen!)