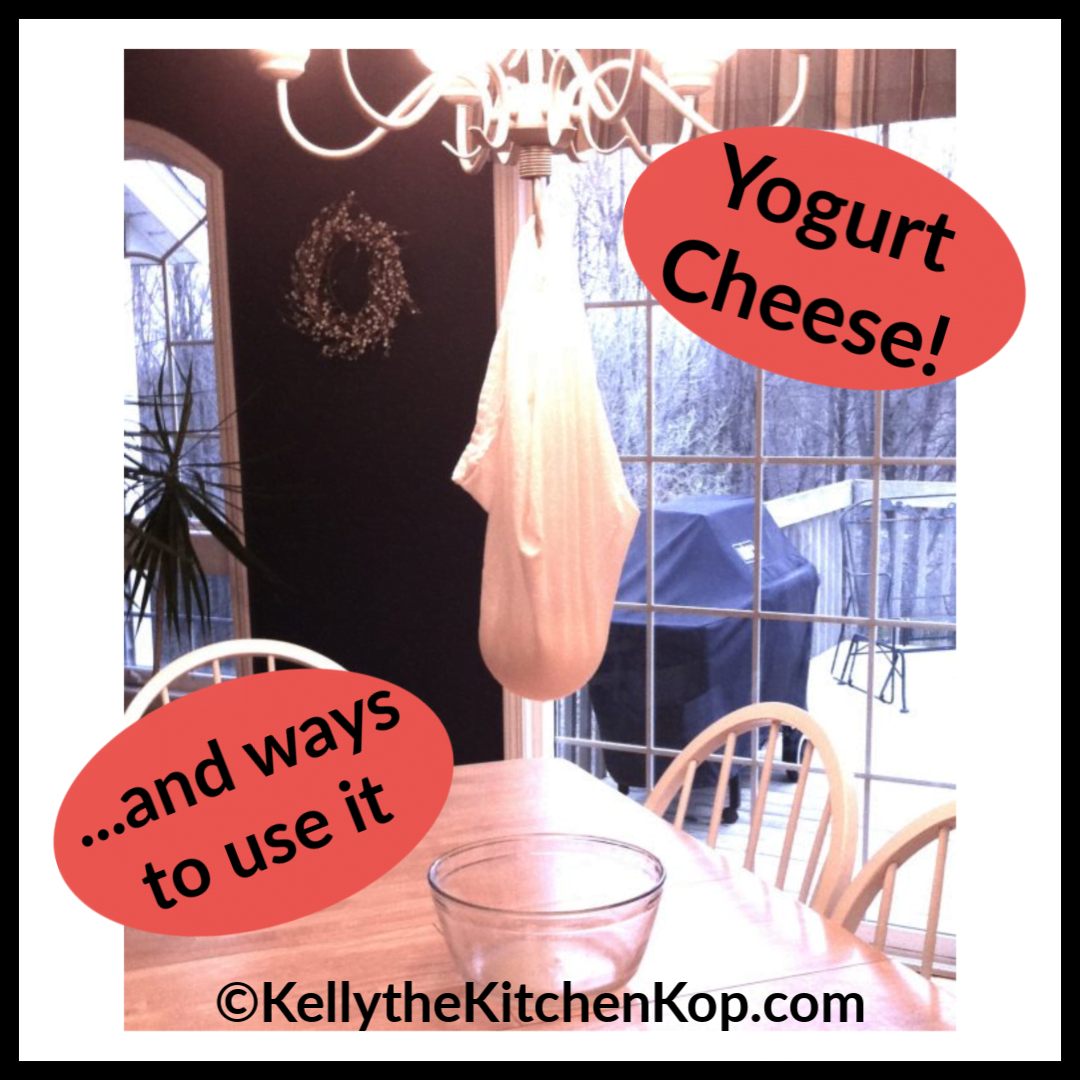 Kent never knows what he'll find going on around here.  I made a double batch of yogurt cheese last week so I could try some of the recipes in the most recent Wise Traditions Journal.  I usually make it when we end up with extra raw milk for whatever reason.  For the bigger batch I needed my cheese to hang up higher than normal to drain, and this is what I came up with…hanging it from the dining room light.  Classy, don't you think?
(Skip right to the ideas below if you're in a hurry…)
In this particular article, Jen Allbritton shared some great recipe ideas for getting more probiotics into our diets with raw yogurt cheese.  As she explained, this cheese comes out creamy or crumbly, depending on how long it drains.
Read a few short excerpts from the article, "Growing Wise Kids – Enjoying Little Miss Muffet's Curds and Whey":
"Homemade curd cheese is a well-spring of nourishment.  It is packed with protein, rich in healing fats (the best coming from properly raised grass-fed animals) and, most important, is an excellent digestive aid.  Fresh, unripened cheese made from raw cultured dairy products is bursting with probiotic (pro-life) activity.
A hallmark practice among traditional cultures is to consume some sort of naturally preserved, lacto-fermented vegetable, fruit, beverage, meat and/or condiment at every meal.  Tack homemade curd cheese onto your list of powerfully healing foods. And the best thing is, this cheese is so versatile, your family will be happy to include it in any meal!
Homemade, fresh curd cheese is the perfect complement or even replacement for sour cream in soups or dips and commercial cream cheese in spreads or desserts.  It even does a fine job replacing mayonnaise on occasion.  Best of all, curd cheese will take on any flavor, whether it be savory, salty, or sweet, so the sky is the limit when it comes to the possibilities with this ingredient.  Heating homemade curd cheese will destroy the good bacteria, so I opt to keep mine raw as much as possible; however, there are times when it is the ideal choice for a certain soup or casserole–or you just have an excess supply."
Which yogurt to use!
Important:  use homemade yogurt to make this yogurt cheese, and if it's made with raw milk you'll have a probiotic cheese as mentioned above.  OR you can buy some yogurt at the store, but be sure to get organic whole milk yogurt from grass-fed cows if possible!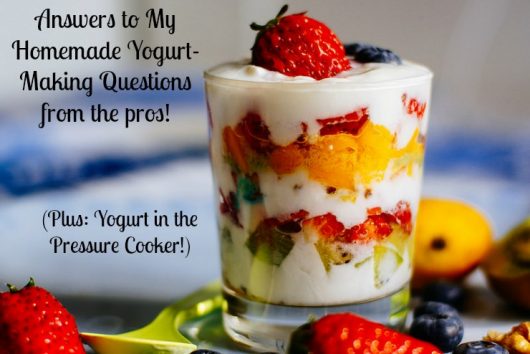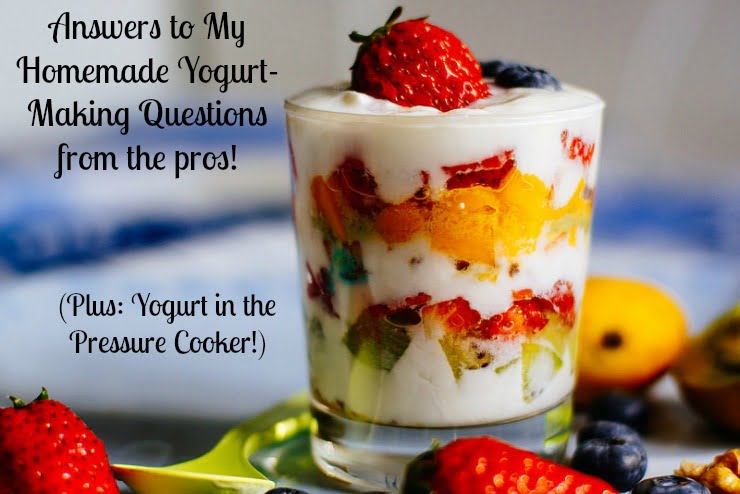 How to make raw yogurt cheese and whey:
Also called "curd cheese" or "clabber cheese", and very similar to cream cheese…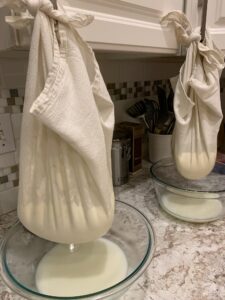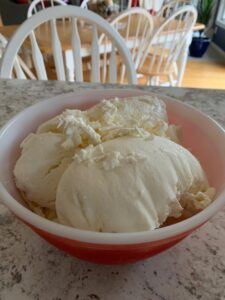 See below for all the recipe options!  
Note that I use this yogurt cheese in recipes mostly, although some use it the same way they use store-bought cream cheese, on a bagel or cracker or piece of sourdough or whatever.
What you have left in the bowl is whey
This one gallon jar of whey is from when I made 3 batches of yogurt cheese (from 3 half gallon jars of milk):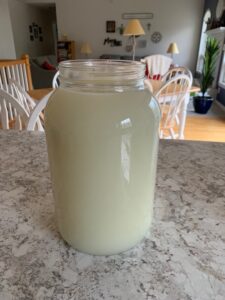 Some drink it plain because it is so good for us, but I use it in my fermented veggies, in homemade bread, or in superfood smoothies.  Here are more ways to use whey!  Jenny uses it in place of the water, milk or buttermilk in recipes and they turn out great.
Here are the yogurt cheese recipes I've tried so far: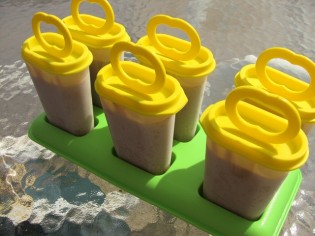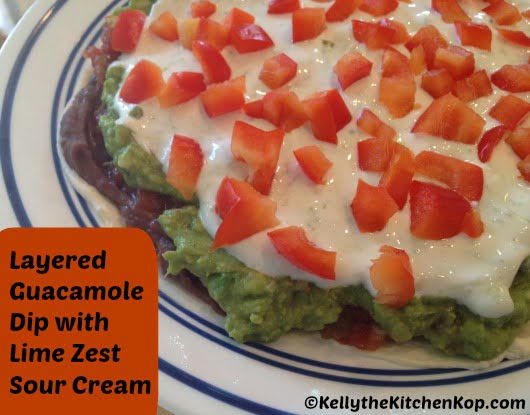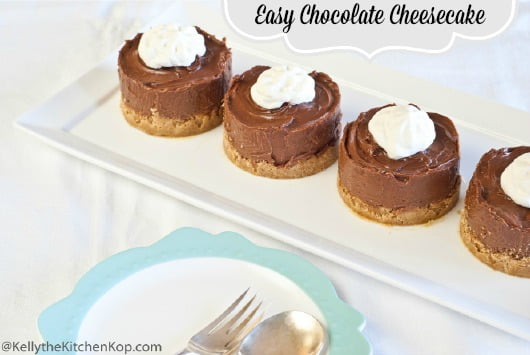 What else do you do with your yogurt cheese?
More you might like: