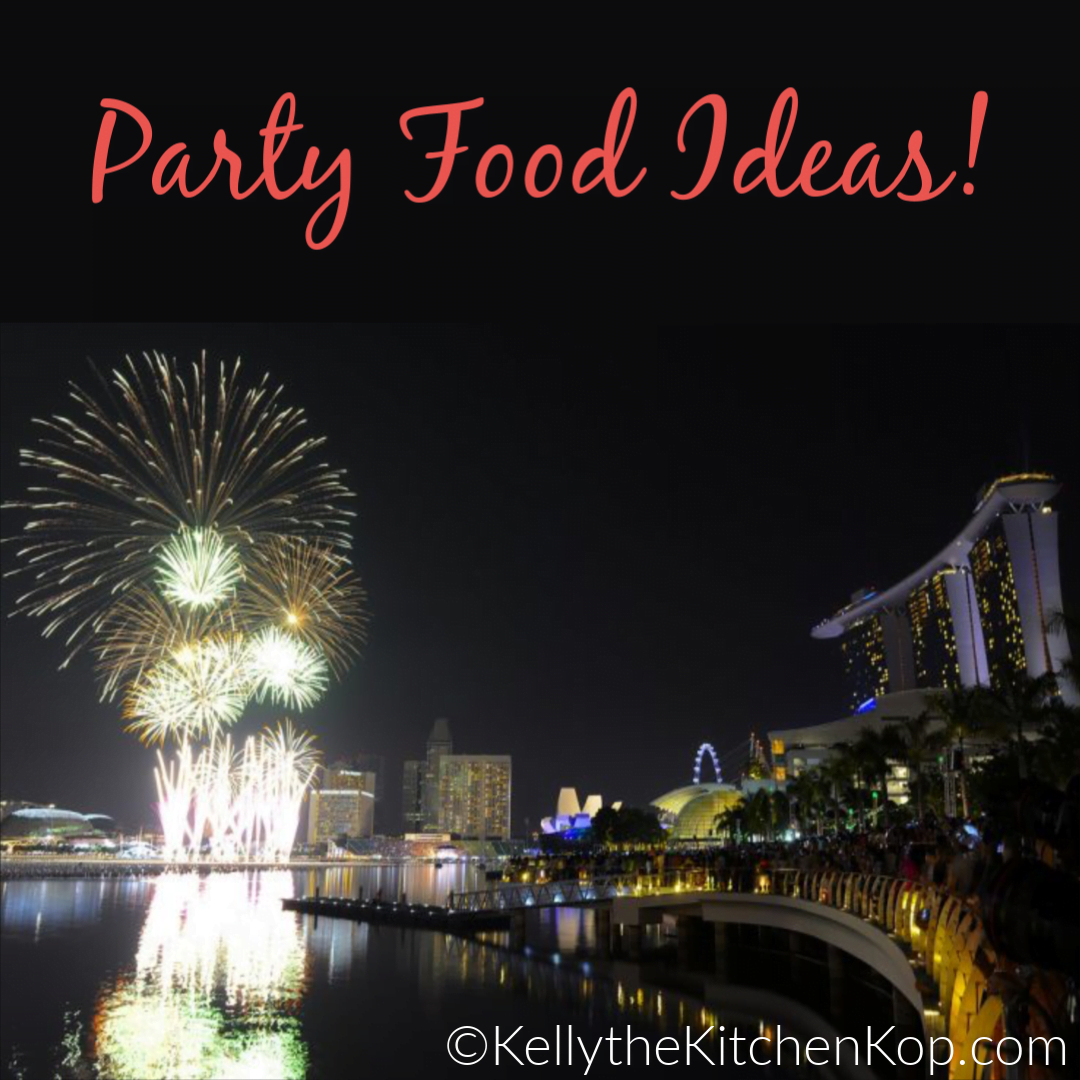 What are your favorite party food ideas for New Years Eve?
Please share in the comments and tell us what are your traditions?  It's interesting reading what others do to bring in the new year or if there are special foods you like to make.
Isn't that a cool picture above?
It's Singapore on New Year's Eve, and no, we won't be doing anything quite that cool.  (Although our son visited there last year and loved it, did you know English is the primary language there, and that it's very safe and clean?  His pictures were really neat, but I'm not sure the 24 hour plane trip would be worth it…)  We always go to Joe & Meg's on New Year's Eve, which was especially nice when they lived right next door so we didn't have to drive anywhere, and the kids would have their own party right here at our place.  There are always lots of fun friends and games, and one year Joe and I were partners and won it all.  Keep in mind I'm rotten at things like foosball, darts, euchre, etc., but Joe is good at all of those and that night even I was on fire.  So this drove Meg crazy because she's super competitive!  Haaaaa, that made it even more fun.
Last year they were out of town since Meg's Mom had just passed away, we loved her Mom too, it was so sad!  (Plus whenever someone loses their parent, it brings out more of the emotions from saying goodbye to my Mom 3 years ago.)  So we went to our friends the Gaynor's house, but this year we're all back to Joe & Meg's.  🙂
Party food ideas for New Years Eve and what I'm bringing…
This year I have it narrowed down to these ideas and I'm leaning toward this first one…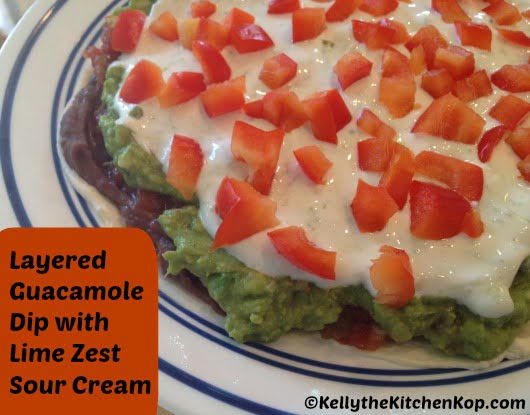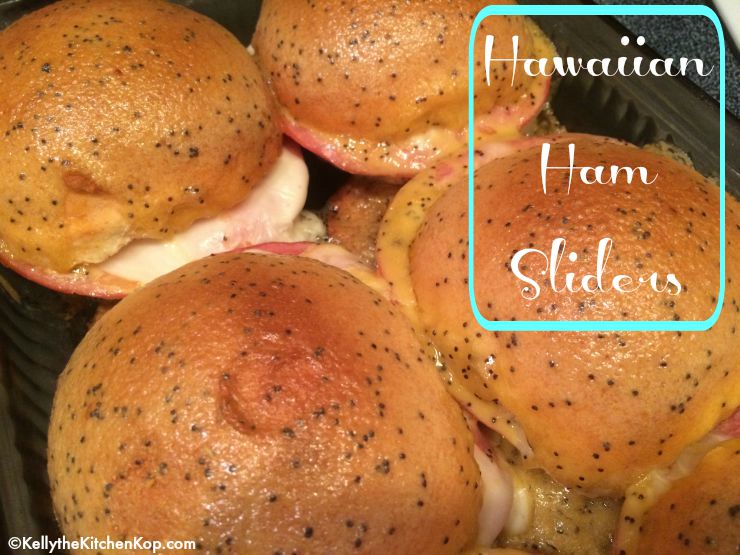 I thought I'd show you a few more of my favorite appetizer or dessert recipes that are great to take for a group, but if none of them grab you, click here to scroll through the entire list of appetizer ideas and here are the desserts: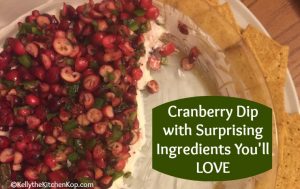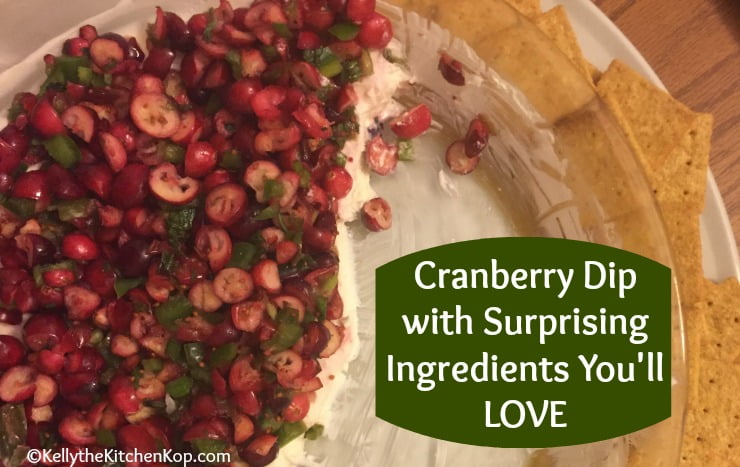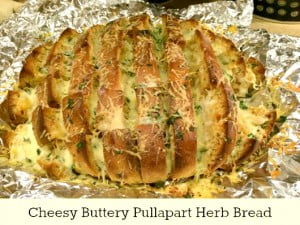 And here are some good-to-take places dessert recipes, some are gluten-free for your grain-sensitive friends and others are not: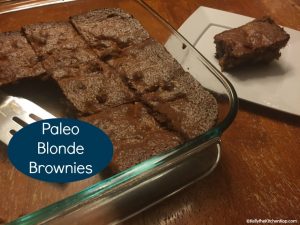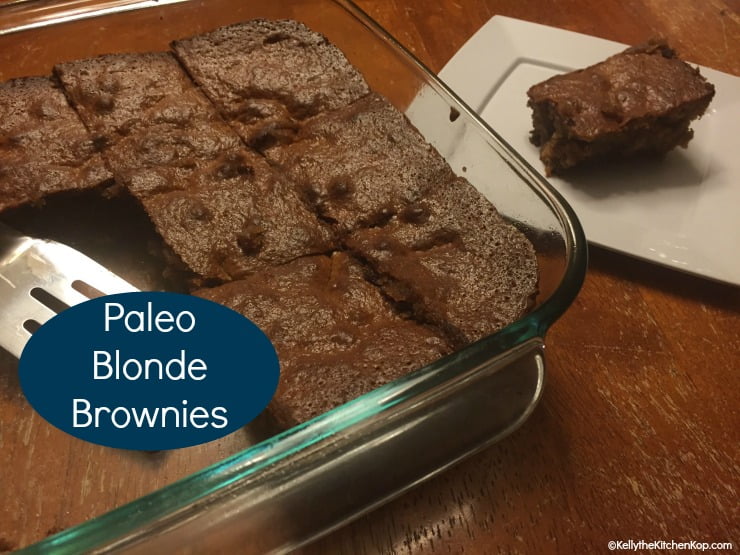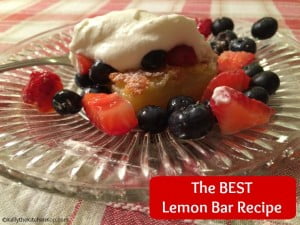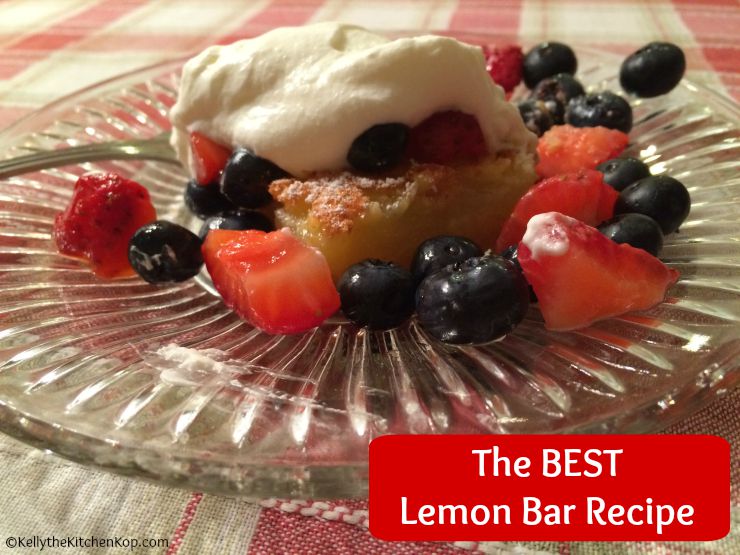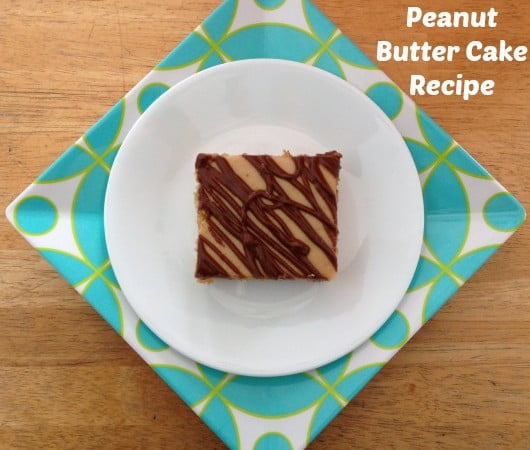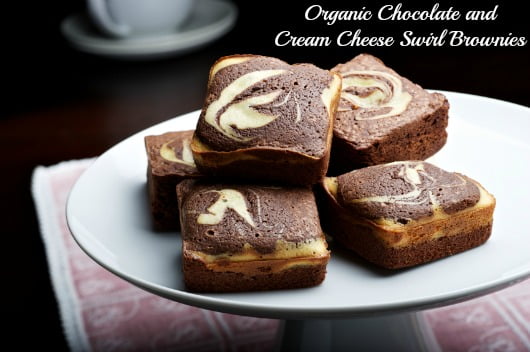 I hope these recipes get you some great compliments at your New Year's Eve gathering.  🙂
Be safe everyone!
Notice I didn't say, "See you next year?"  #lame