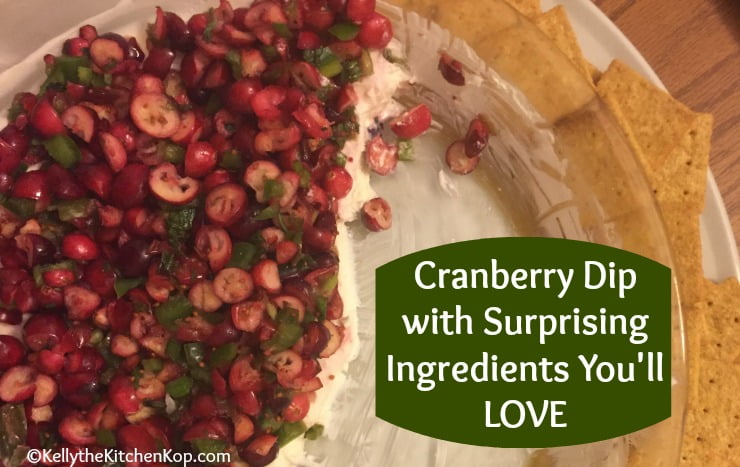 My sister-in-law Maureen brought this cranberry dip for Christmas Eve (the colors were perfect for the occasion!) and I was surprised that some didn't even want to try it. "Cranberries aren't my thing" or "It doesn't seem like those ingredients would go together well".  If they were swayed and gave it a taste, they were surprised at how well all the flavors meshed, plus it has such a fresh taste!
The only thing I changed from the recipe Maureen gave me was to list organic ingredients for the ones that I thought were important.  If you make it, let me know what you think.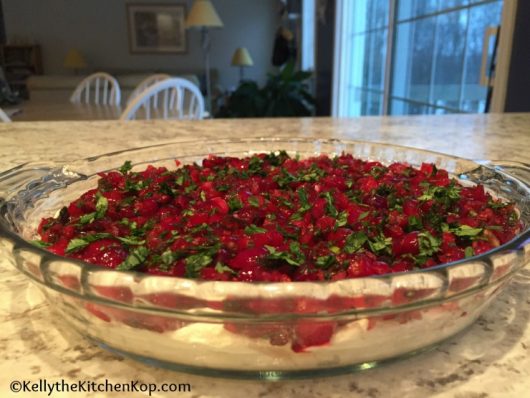 Cranberry Dip
Ingredients:
Instructions:
An hour or two ahead of time, mix together everything but the cream cheese in a bowl and let set.  (You might reserve some of the cilantro to sprinkle on the top.)
Later, spread the cream cheese in a pie plate.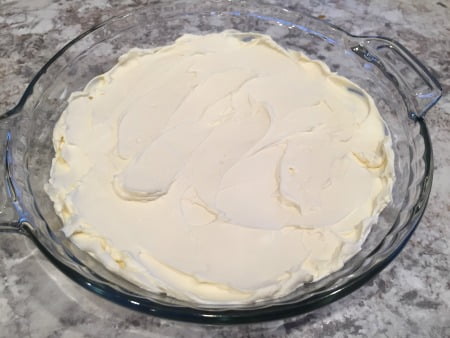 Strain the cranberry mixture, and then spoon over the top of the cream cheese.  If you saved some cilantro, sprinkle this over now.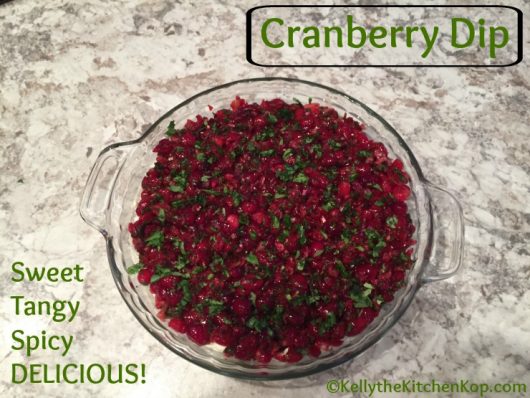 Serve with dippers of choice.
If you love this cranberry dip, please would you share it using the share buttons?  Thanks!
Related: