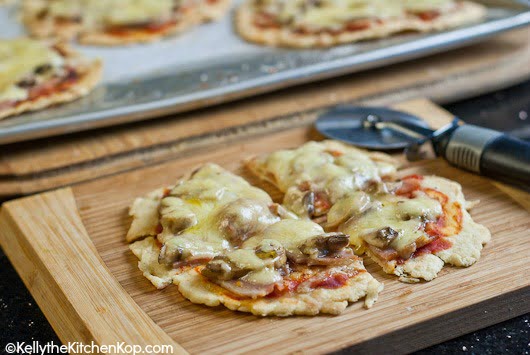 Fast Food Meal Ideas Using Tortillas 
Do you realize how many quick/fast food meals can be made when you have tortillas on hand?  Check out how to make homemade soaked flour tortillas (or regular tortillas) here.  Don't want to make them?  I HAVE finally found some pretty good tortillas that you can find here in a pinch and we use these quite often now.
And HERE are some fast food meal ideas using tortillas

: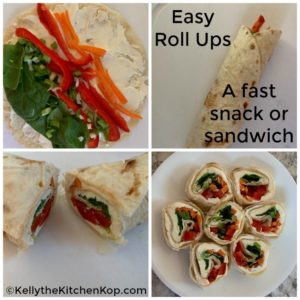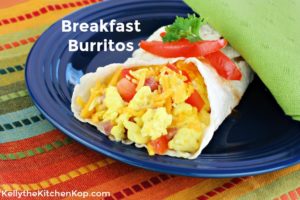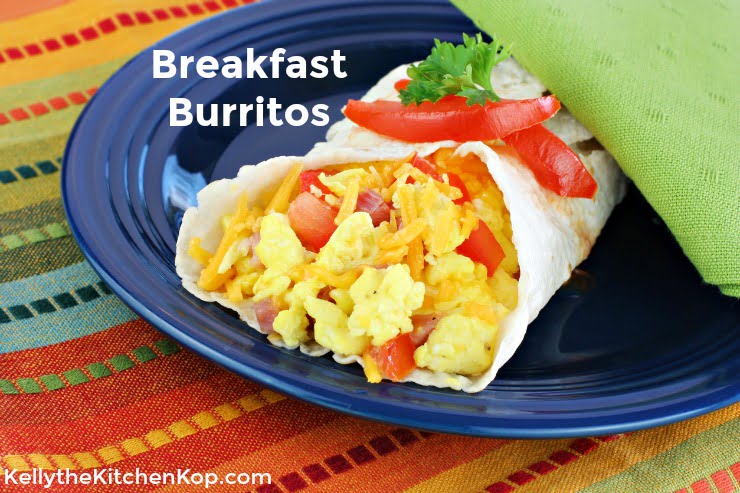 Of course these are good for the basic tacos or burritos, too.  We all like these shredded chicken tacos.
Does anyone have more fast meal ideas using tortillas?  Please share in the comments!
Like these fast meal ideas?  
Need some meal planning help?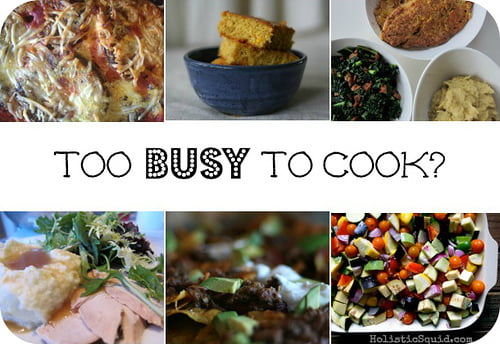 Sick of planning meals and answering the question, "What am I going to feed these people?" No matter what kind of eater you are (traditional, GF, paleo, vegetarian)… Check out these affordable interactive easy-to-use meal plans where the work is done for you.  NOW recipes also available from Nom Nom Paleo, The Paleo Mom, and Wellness Mama all in one spot!  You can read over my review here.