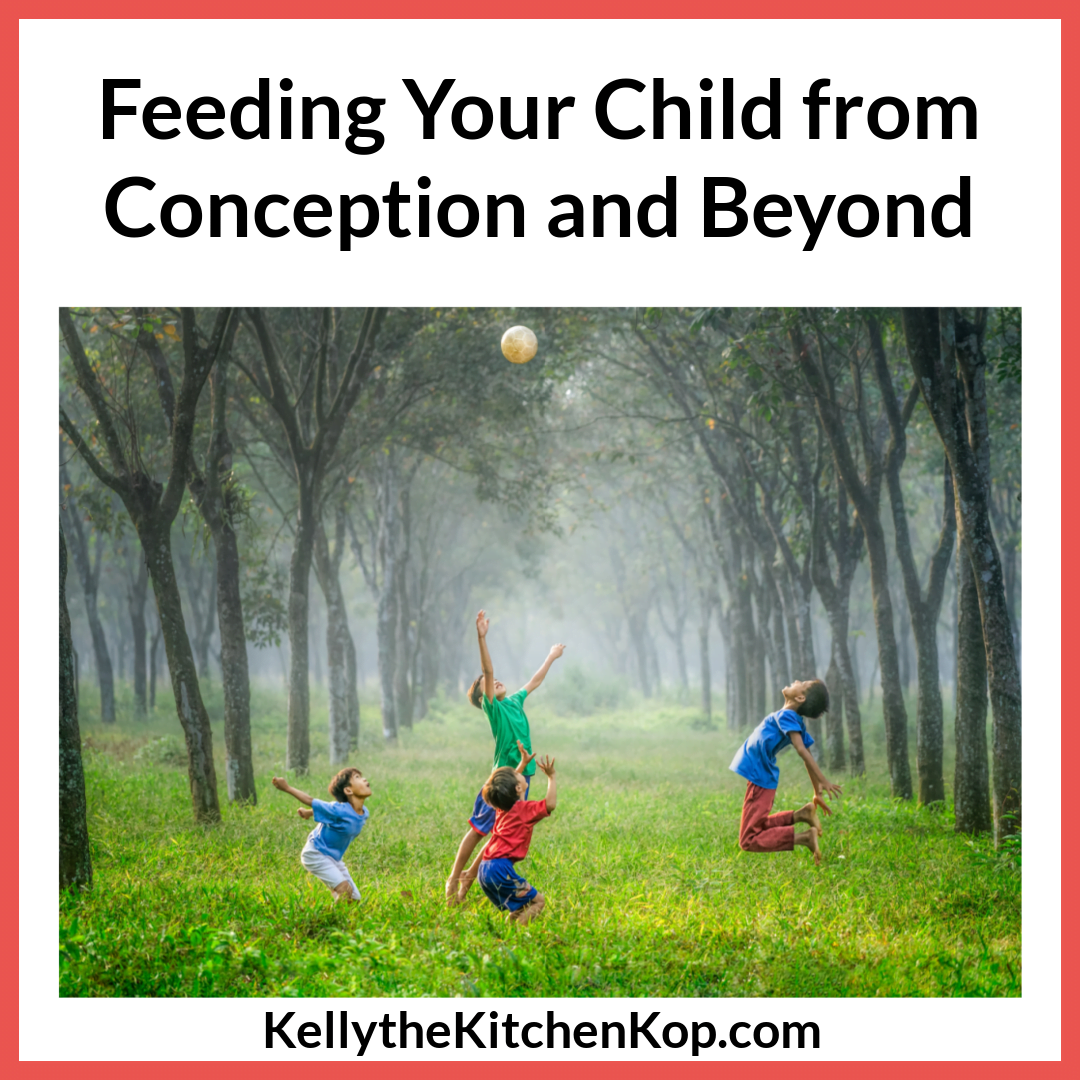 Feeding Your Child from Conception and Beyond
Today one of my reader friends, Suzanne, was sweet enough to write a guest post for me where she includes the many resources she's found to support parents who want to raise healthy and nourished kids.  Want the short version though?  Feed your kids the same way we should be feeding ourselves:  avoid vegetable oils like the plague (especially canola and soybean oil–read labels!), eat more butter, eggs, and cod liver oil for energy, good sleep, and a strong immune system, slip in some liver now and then (the pills are okay if you don't like the taste), eat pastured meats and organic produce more as you can–it's not tough, just do a little more all of the time and keep learning.  Want more of the basics in plain English?  Get my book:  Real Food for Rookies!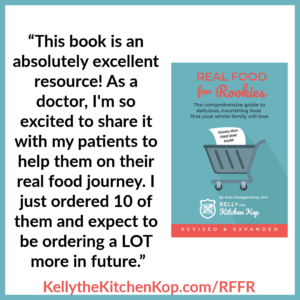 Here's Suzanne…
Weston A. Price is one of my heroes, so is the Weston A. Price foundation–its leaders and members alike. Being a reader on the Kelly the Kitchen Kop site, I'm guessing most of you know already about him, but if not, Kelly wrote a post here with the basics.
The first thing you must know before you even consider getting pregnant is the importance of your health and that of your spouse.
Healthy, well-fed babies come from healthy, well-fed parents and possibly even grandparents. One good reason not to pick a junk-food junkie (JFJ) for a spouse is so you don't have to teach two babies how/what to eat. Doctors and most parents won't teach this, because they don't know it themselves.  You'll need to figure out what you as the parents will eat for the 2-3 years before conception (hopefully), and whether you and your spouse will take supplements during this time.
This link features WAP.org's Diet for Pregnant and Nursing Mothers, but it would help if both parents get ready to conceive by following this way of eating.
Side note:  You will also want to figure out if you'll be working with a functional/natural-minded or a conventional gynecologist/obstetrician, and if you'll need to find a midwife.  Will you be having the baby at the hospital or at home? If the professional you're working with doesn't approve of your parenting choices, fire them, walk out, and find another doctor.  If mom is eating a healthy diet as mentioned above, plus getting enough K2 and healthy vegetables for K1, other fat-soluble nutrients, and a good B complex and megadose vitamin C to bowel tolerance, there's no reason to give shots to the baby, except for the fact that the hospitals will demand they be given. If you aren't taking any shots, make sure you always have somebody at home or in the hospital with you to slap a nurse's hand away. That statement might need to be taken literally. If you think about these topics before even considering getting pregnant and a slip-up happens before you're ready, you at least know what you want to do, like prepping before the disaster occurs! If anyone likes the idea of taking vitamin C to bowel tolerance while pregnant, there's a successful group on FB (or used to be) with women having very healthy babies.  (Comment below if you're interested and I'm sure Suzanne will try to find it for you!)
Once the baby is born and home, the first food should be breast milk. Do this for as long as possible if it is comfortable and helpful for mom and baby.  (If you do need to supplement, be sure to do so with a high quality baby formula!  Definitely avoid soy formula or it's like giving them a birth control pill, for real!)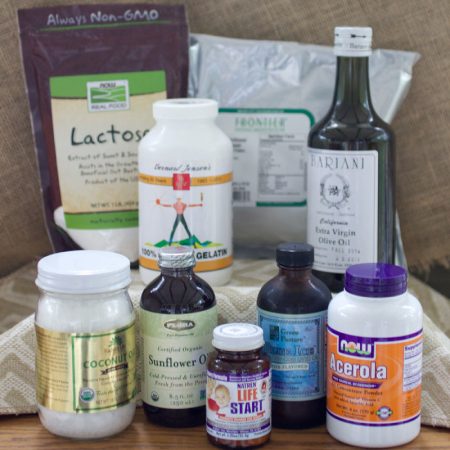 Next comes the fun part, BLW and not becoming a JFJ…
Clara Davis is someone interesting who I'm just learning about–she was a pediatrician from the Midwest (some say Canada) who led a baby-led weaning (BLW) study of orphans from Mt. Sinai Hospital in 1926. Look at the wonderful list of foods these children were offered, many with organs:

Sally Fallon-Morell wrote this great article on BLW that explains more about Clara Davis's study and how some "baby-led weaning" is not so wise.  Read the comments there also.
Now for another interesting person to learn from:  Ellyn Satter
Ellyn Satter has a MS and MSSW working as a dietician and family therapist. She developed a site called Feed and Eat with Joy.  It's not only about feeding children, but it's for all people who need to learn how to eat. There are a lot of details on BLW, broken up by age. To me, this is a much more sensible way to learn about healthy eating and BLW than from a doctor or a degree in nutrition, or even from Weight Watchers as many do!
Here are more resources on feeding your child from conception and beyond:
The WAP.org site also has a lot of great information on traditional diets that can help with BLW as well as some powerpoint slides on the subject and a whole section on Children's Health.
Joining a local WAP group or talking to group leaders will also help with finding traditional foods, BLW questions and many other topics. There's also realmilk.com that will help you find farmers that will drop off raw dairy and other items at a neighborhood point or a way to pick up foods at their farms.
More you might like: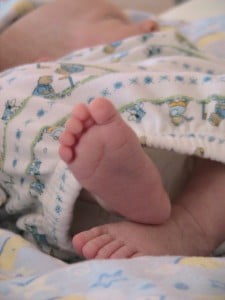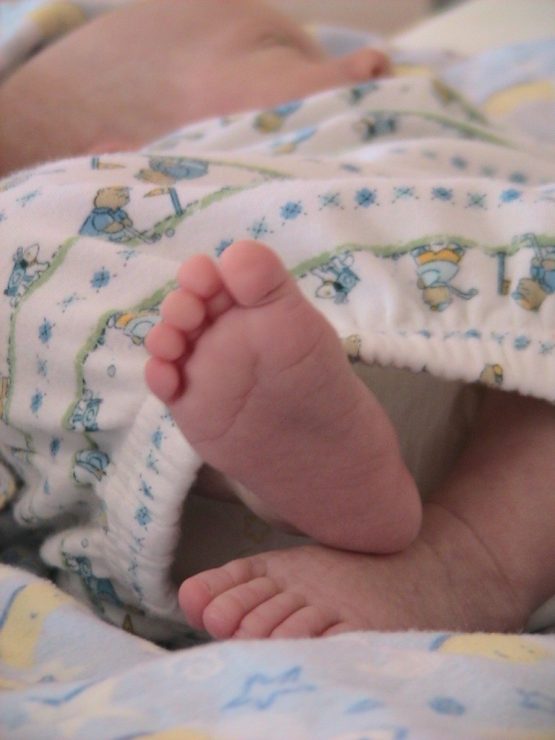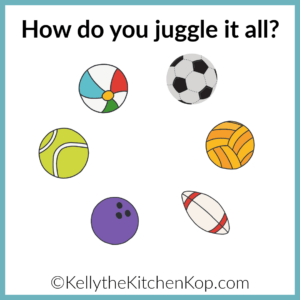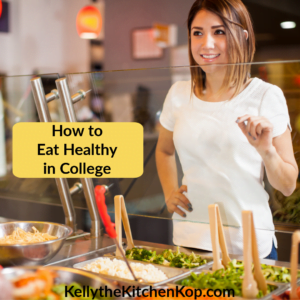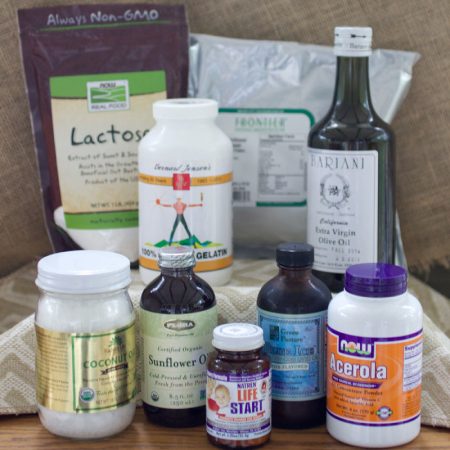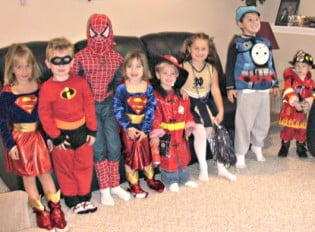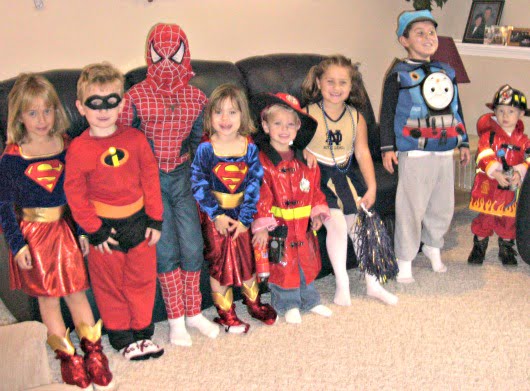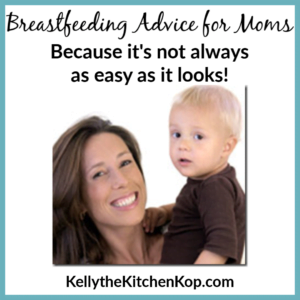 5 Q & A's on Teaching Kids to Cook with Sally Fallon Morell