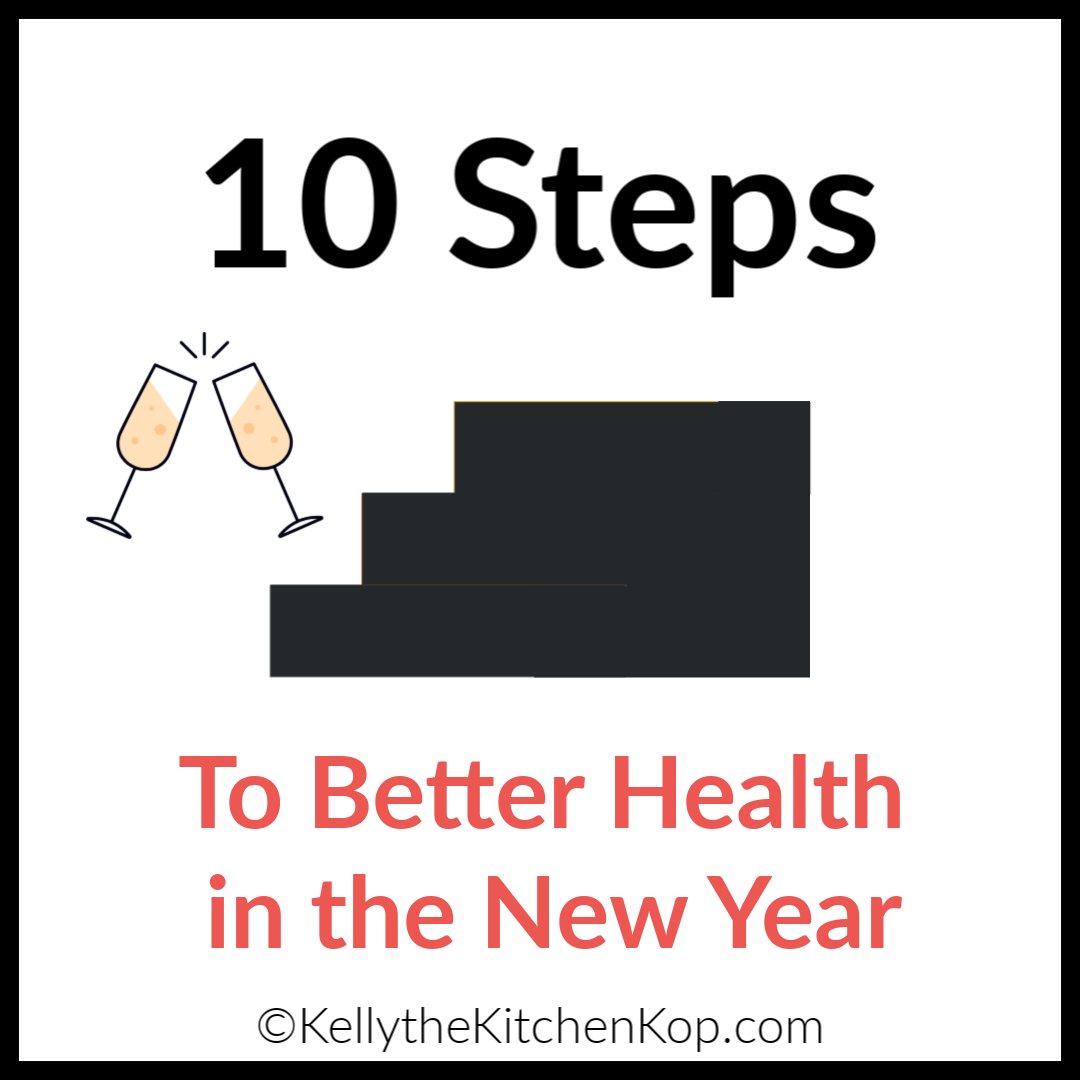 Here are some ideas to help you get on track this year!
Go through these Rookie Tips one at a time and start putting them into place slowly, until they become no big deal for your family. This takes time, and that's OK, I've still got a long way to go, too.
Strive to eat less processed foods – buy less food that comes in boxes or bags. Some say it like this, "eat foods without a barcode." In the meantime, become a label reader! Find short labels with words you can pronounce.
Eat local, seasonal, sustainable and organic foods whenever you can. Join a CSA, frequent your farm market, grow a garden. Know where you food comes from, and get to know your farmer. (Read this great post from Kristen about Why organic isn't enough.)
Think about what you're putting ON your body, not just what you're putting IN it.  Here's where to get safer skincare and makeup.
Don't believe something just because you always thought it to be the truth. Question everything. Then share what you've found with others.
Learn about the teachings of Weston A. Price: buy the

Nourishing Traditions Cookbook

, join the Weston A. Price Foundation (so you get their quarterly publication full of good info and also help to spread the word about good nutrition), and attend your local WAP chapter meetings. It's really neat to go someplace where others "speak your language", or what will become your language soon!
Try a recipe from the above cookbook (or try one of mine), and keep experimenting. I love taking a recipe and making it healthier by eliminating the vegetable oils, or cutting the sugar a little, etc. (These days I'm thinking low-carb.)  Just don't be afraid to use plenty of healthy fats and real sea salt to make your food taste great, these are good for you!
Eat out rarely. Make time for preparing food at home. Eat as a family around the table and share the good and bad about your day with each other. (We call it, "high point, low point".)
You know this, but I still have to include it here: get moving! Just do something active.  And by the way, I'm not a "go to the gym" person, are you? I'd rather just go outside and walk. If it's really bad out, I'll go to the treadmill and watch a Hallmark movie while I walk there. (I have a treadmill desk where my computer can sit.)  Here's why I love walking best!
Work on getting good sleep and decreasing the stress in your life. It's different for everyone, but you know what triggers it for you. If you feel like you can't eliminate it, then change how you react to it. And did you know that cod liver oil helps even out your emotions and decrease stress?  (Read more natural anxiety tips here.)  Lastly, don't forget to have some fun!
Get my book, Real Food for Rookies for help with all of this!
More you might like: