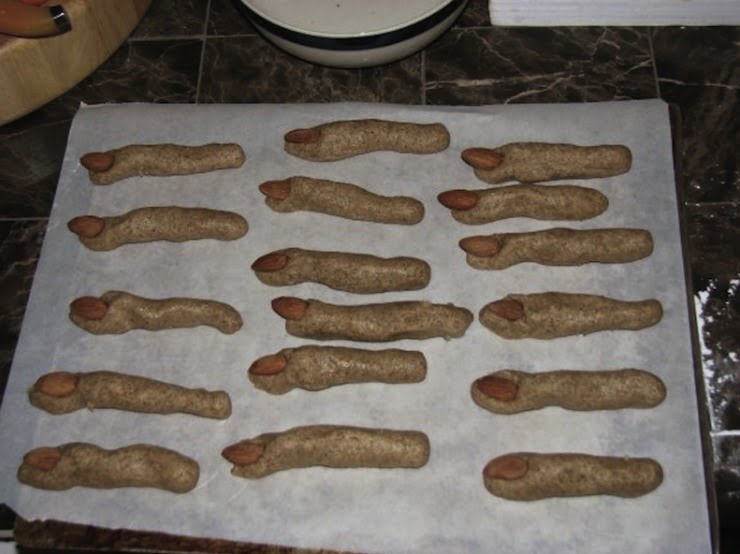 Your One Stop Halloween Post for Halloween Recipes and More:
Thank you to Barb who pulled together this amazing Halloween post for you, she didn't miss anything!  There are even plenty of party food Halloween recipes below, and fun pictures, too.  Here's what I want to know:  Barb, where have you been all my life?  (Have you ever felt like writing a blog post but don't want the headache of a blog?  Consider guest posting here!)
UPDATE: Here are a few more Halloween/Fall posts that have gone up in recent years, to add to Barb's ideas below…
It's October. You know what that means, not only is winter around the corner but also stores are stocking shelves with decorations, costumes and candy.  Some families are preparing for parties and trick-or-treating and any other spooky event that revolves around junk food.
So what do the rest of us do?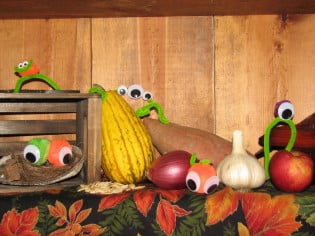 My family only began our real food journey a few years back and are still learning, but I've picked up a few things so far. First, kids don't HAVE to trick-or-treat. Granted this is easier for those of us with children that haven't yet been exposed to this. For some, a once in a while indulgence like trick-or-treating isn't a big deal. However you decide your family will be spending this Halloween is up to you, but here are some ideas if you're looking for something different.
There are many other activities that can easily replace trick-or-treating.
For instance, where I grew up (Madison, WI) they had an event at the zoo with a haunted house and there was one notorious home in the High Point area where people lined up to experience the haunted house that family created. There was more I'm sure but I grew up trick-or-treating so I don't remember… (Share your ideas, too!)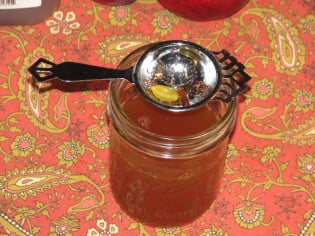 We now live in a town rich in alternative education and a connection to local farmers and organics located in the Driftless Region of Wisconsin. Every year, the Waldorf elementary and middle school holds a theme enchanted forest walk. Last year was The Wizard of Oz, the year before was Peter Pan. The students dress up and have lines just like a play but you're taken on a walk through the woods and interact with the story. They do offer treats but they could be far worse and not all are edible. When the theme was Peter Pan, the mermaids offered seas shells, the lost boys offered feathers and someone somewhere along the line offered cookies. During the Wizard of Oz adventure we received apples and homemade popcorn balls. We also have an "alternative" tick-or-treat list and on this list are the homes offering natural, organic and homemade goodies instead of the conventional fare. The local home school cooperative held a pumpkin carving party and provided popcorn, apples and cider.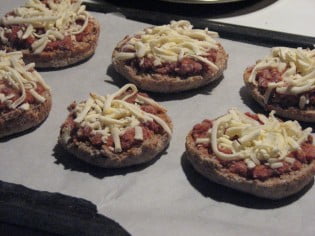 If you can't find activities like this in your area, consider starting some.
Maybe plan something with a parenting group that you're a part of, or your neighbors, or your child's class?  How about hosting a party?
If you decide to host a party, consider having it AFTER Halloween when decorations and favors are on clearance. Check out your local craft store and find tons of fun Halloween crafts projects and supplies on the cheap. They even carry costumes, supplies to make costumes and party favors. Or keep this in mind and buy for a party next year.
My son, Harrison, is planning to be the Mad Hatter this year so we're having a Halloween tea party where I plan to serve spiced cider, vanilla mint tea, fresh milk, deviled eggs, mini pizzas, witch finger cookies, apples with honey caramel and soaked pumpkin muffins with probiotic cream cheese frosting (recipes below). We'll also make a piñata and fill it with ginger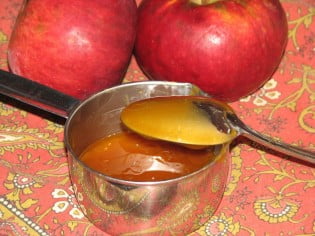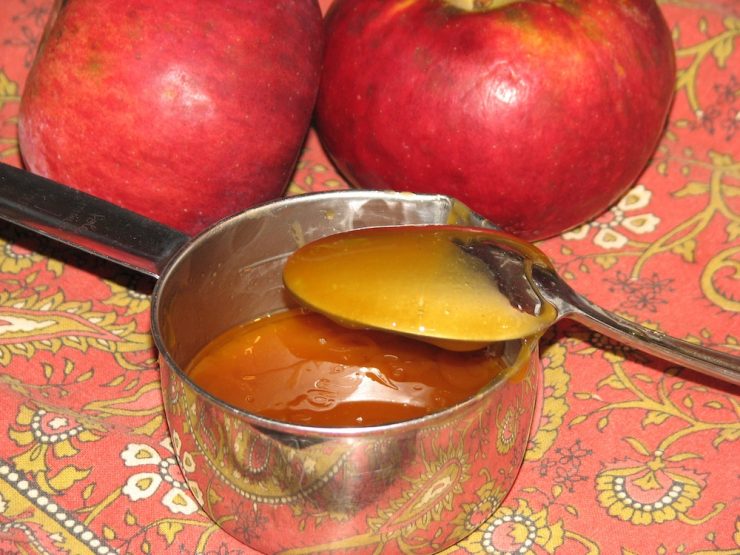 chews, dark chocolate somethings, temporary tattoos and some other inedibles for the kids to take home. The kids can also spend some time doing some Halloween crafty stuff with pipe cleaners, pom poms, googly eyes and the like.
The point is, Halloween doesn't have to be about candy, or even food for that matter.
You can make it whatever you want to make it. It can be about whatever it is to your family. To us, a family that's lived most of its Halloweens as a typical American holiday AND that's grown to cherish tradition even if that means making our own meaningful traditions, it's an opportunity to enjoy a little bit of both.
If you're taking your child to a party or trick-or-treating and are concerned with they're junk intake, you can make sure your child gets a good, nutrient dense meal before hand so that they'll be less likely to overindulge at the party.
Halloween Recipes
WHAT ARE YOUR FAVORITE HALLOWEEN RECIPES?  DID YOU HAVE TO ADAPT THEM TO BE A LITTLE HEALTHIER?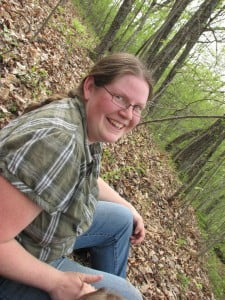 Barb's bio:  "I'm a stay at home mom, beginning sustainable homesteader, heritage (everything) enthusiast and real foodie living in the Driftless Region of Wisconsin."  Check out Barb's blog:  www.wholeandthensome.weebly.com