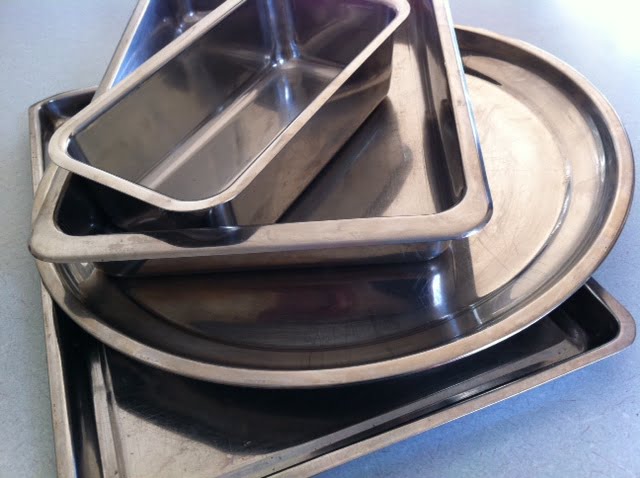 What are the Safest Pans for Baking?
When I first had my "food conversion", I went nuts in my kitchen, and one of the things I did was throw out all my Teflon or aluminum baking pans and replaced them with stainless steel or glass baking pans, because those truly are the safest pans for baking!
Here you can find great deals on Stainless Steel Bakeware
(really not that expensive) or glass bakeware (scroll down at that link for lots of glass options.)
I love the 9″ stainless steel bread pans – if you get a good rise from the Bosch bread recipe, these pans make the perfect size for sandwiches and toast. I just ordered more, so I have enough for all 6 loaves with my Bosch.   I've had mine for over 4 years.  They clean up well and literally show no signs of wear.  I also love my stainless steel cookie sheets, pizza pans, roasting pans, and cake pans.
UPDATE:  One of my very favorites is this huge stainless steel electric pan that I've replaced my nasty Teflon skillet with — (read more about it here):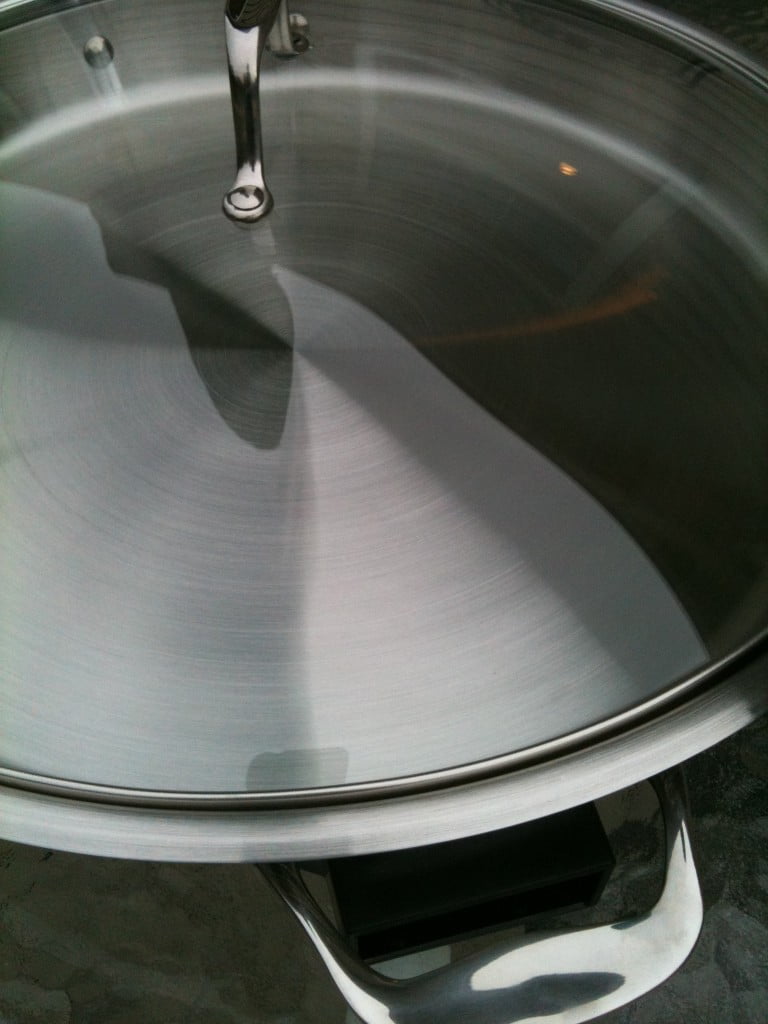 More posts you might like: