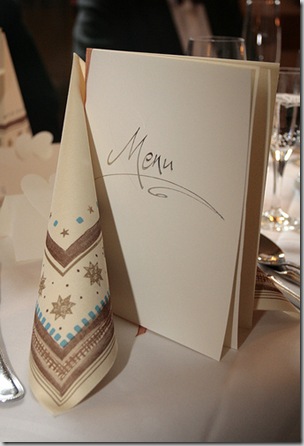 What's that I hear?
Is that you my reader friends, gasping at seeing an actual menu plan from me?  My friend, Jeanne, suggested I do the meal planning blog carnival a loooong time ago, but it takes me a while to get to anything these days.  So yes, it's true and your eyes aren't toying with ya.  Plus I'm weird about blog carnivals, I like to be first, so I'm giving it a shot but it's not likely since she gets HUGE participation numbers.
I'm only going to plan out dinners right now though, no way am I on the ball enough to have breakfast and lunch planned out, too.  Or snacks like some of you crazies can pull off.  (Those of you who do that are way out of my league!)  But at those links are all sorts of simple Real Food recipes and meal ideas if you need some.
Here's what's up in my kitchen this week:
Monday – I haven't made Jenn's Mexican Lasagna in a while, doesn't that sound good right now?
Tuesday – We'll be at our friend's pool all afternoon, so I'll crock-pot it before I leave with this beef crock-pot dinner recipe. (Yikes, I have no picture there yet?! In the early days of my blog I was so bad about that!)
Wednesday – We'll be heading out before Kent gets home to see my nephews' ball game, so I think I'll make some type of road sandwiches and we'll take a trail mix with crispy nuts to snack on, too. Maybe some fruit if I get to the farm market again this week…
Thursday – Homemade pizzas!
Friday – We're going to celebrate a friend's birthday so the kids will most likely have leftover pizzas or I'll make them grilled cheese & "ketchup soup" – they actually cheer when we have this!
Saturday – We've got plans and only need a dish to pass, yay!  I'm in charge of fruit.  I'd love to think of something new and simple.  Any ideas?
Sunday – About half the time on Sundays I pray Kent gets some inspiration to cook, and that's probably what I'll do that day…pray for him to come through!  When that happens, he's amazing.  Here are a couple great stews he has made for us in the past:  Guinness Irish Stew & Sicilian Stew.
Yikes, do you think we're still a little heavy on the carbs in our family or what?  As I've said before, it would be much easier to cut back on the carbs if not for the kids…  (Have you seen the post with a great list of low-carb ideas?)