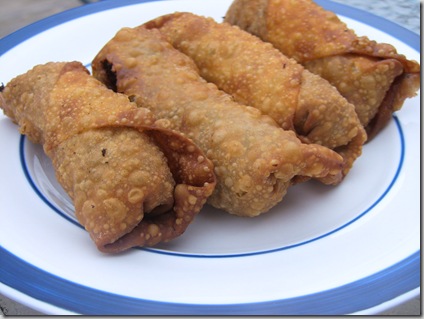 Chinese food has always been a favorite of ours and we used to go to Chinese restaurants all of the time, but since we started following a more traditional diet over the past few years, I can't bring myself to go anymore.  First, because the nasty vegetable oils most of them use literally make me sick, and second, because I know how terrible those oils are for us, even if they didn't give me abdominal pains that remind me of labor.
See a prettier more updated version of this post here!
Now I love cooking Chinese food at home, so I can use my own ingredients!
Here are some of my favorite Chinese recipes – please tell us which Chinese recipes do you love?!  (Maybe I'll try them and add them to this list.)
(Many of these recipes call for beef tallow, chicken, or pork – find out where to find good sources online.)