Well, it's happened again.  I've gotten to that point where my weight has crept up from all those holiday carbs and I need to lose a few pounds so I feel more comfortable in my clothes.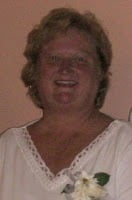 My sister, Terri, is also watching her carbs and the other day she asked if I knew of a recipe for chicken lettuce wraps similar to P.F. Changs.  We looked online and were shocked that the one we both thought sounded really good had super high carbs – pretty surprising for a lettuce wrap!  So she went to work and came up with this tasty recipe instead which has MUCH fewer carbs.  She said, "Tell your readers that they may be ordering those chicken wraps at P.F. Chang's thinking that they're being 'good', but they're really not."
Print
Terri's Chicken Lettuce Wraps
Yield 7-8 wraps
Instructions
Cook everything on the stove until hot.  To serve, place 2-3 Tablespoons of mixture in a cold romaine leaf or red leaf lettuce.
Did you make a real food recipe?
I want to see it! Tag @KitchenKop on Instagram and hashtag it #KitchenKopRecipes OR share anything you know I'll love by tagging @KitchenKop and hashtag #KitchenKop -- see you over there!
Thanks, Sister!
My notes:  We use organic lettuce and can't wait to get it from our garden again this summer!  The Romaine leaves aren't as easy to roll up and eat, so I tossed it in a bowl like a salad. If you like extra sauce, you could mix up a little more fermented soy sauce and balsamic glaze.
If you make these, please tell us how your recipe is different, or let us know if you have any other ideas for how to make extra sauce?  🙂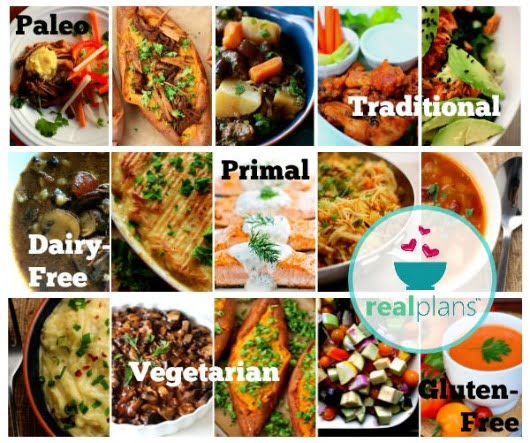 Meal Planning Help!
Sick of planning meals and answering the question, "What am I going to feed these people?"  No matter what kind of eater you are…   Check out these affordable interactive easy-to-use meal plans where the work is done for you!   Also read over my review to see what I thought of it.