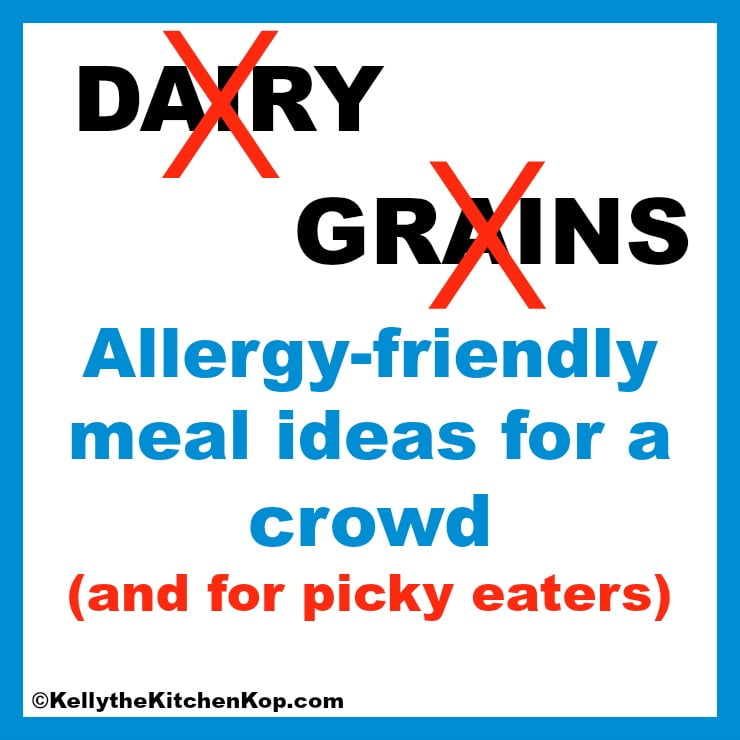 You've got guests coming and some eat dairy-free. Others need to eat gluten-free.  Another person may be vegan or vegetarian.  Plus their kids may be picky.  What in the world do you do?  How can you find foods to serve that everyone will eat and enjoy?
By the way, you might like this funny video:
We had some friends over not long ago hoping to raise money for this ministry and since my friend Lyn can't eat dairy or grains, and of course I wanted ALL our guests to enjoy the meal, here's what I pulled together…
I've got a bunch of easy ideas for you today for allergy-friendly meal ideas for a crowd: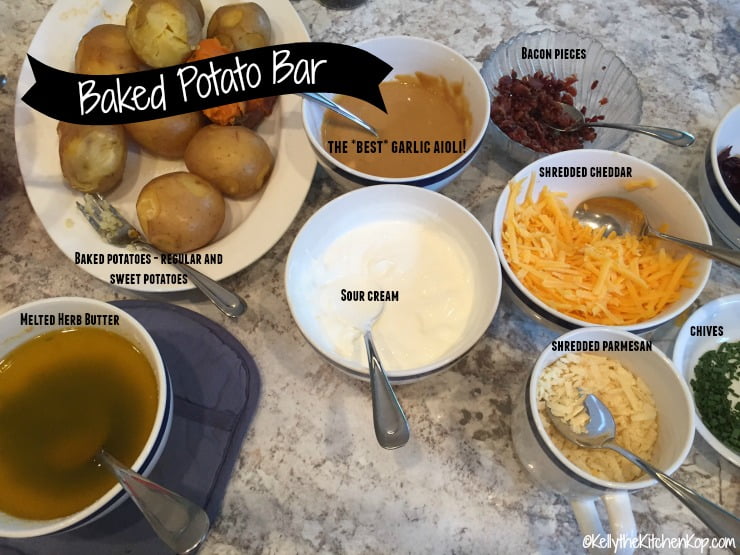 Pulled pork sandwiches are another great option that you can just offer sides with something for everyone, those not eating bread can eat the pork by itself.  (If you don't have a good local source for safe, pastured meats, click here for where to buy it online.)  You could make this in your crock pot or in your pressure cooker the way I explain in this post:  10 best ways to use your pressure cooker.  (Another good idea to offer that I forgot:  cheese slices.)
More ideas: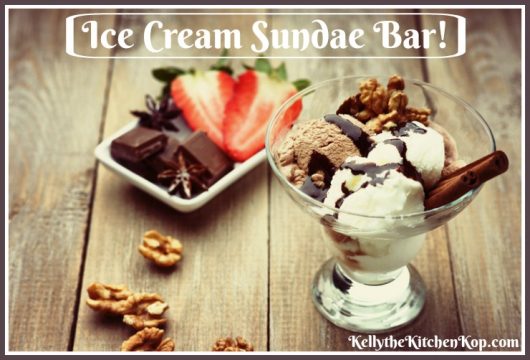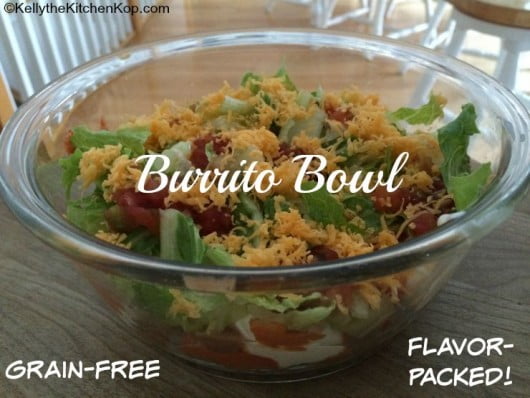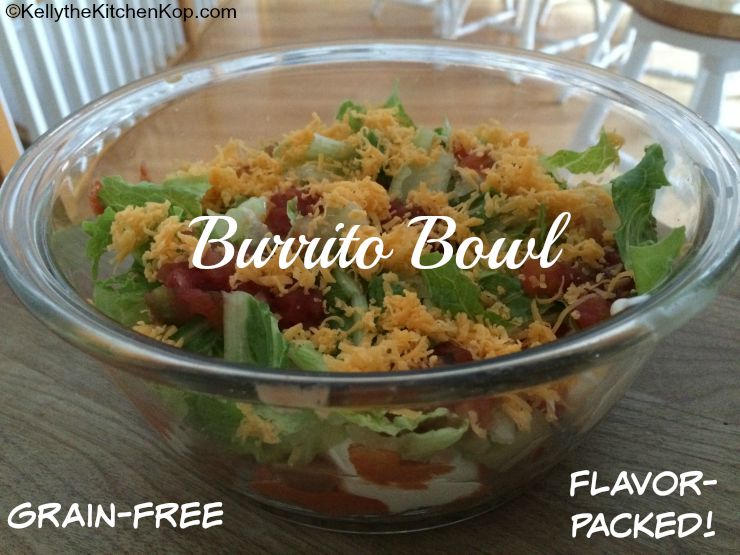 Most everyone loves chicken salad, you could serve it with and without bread.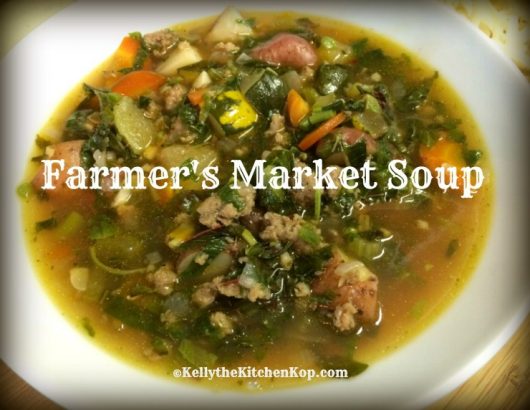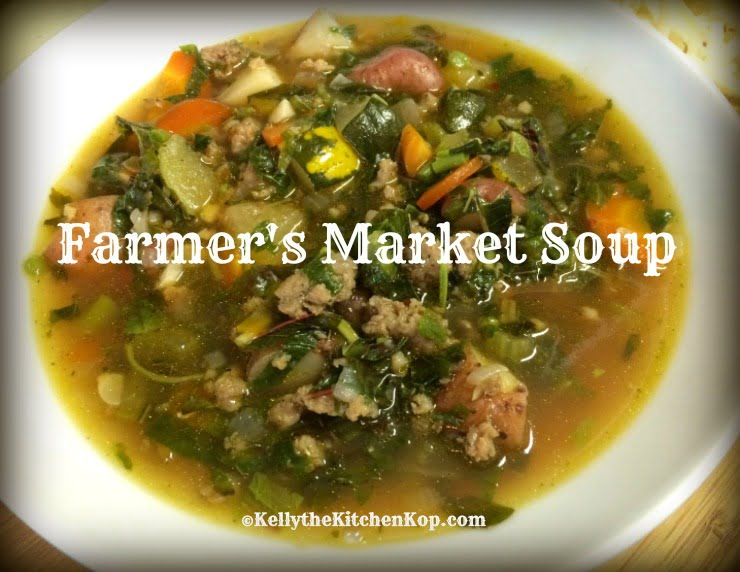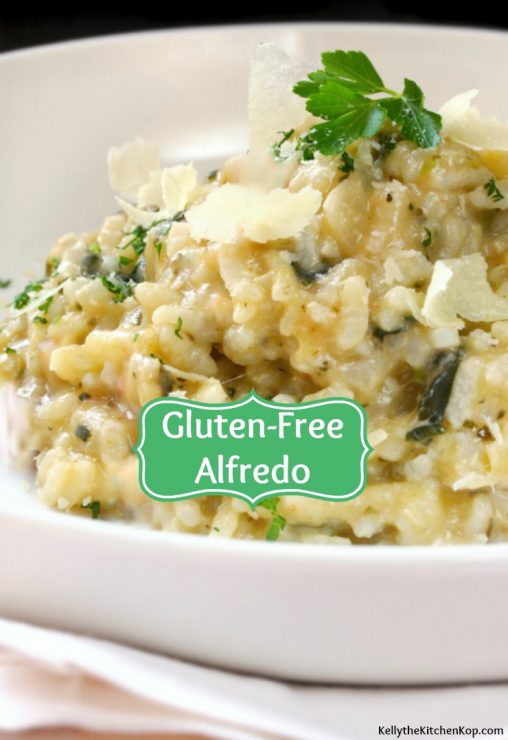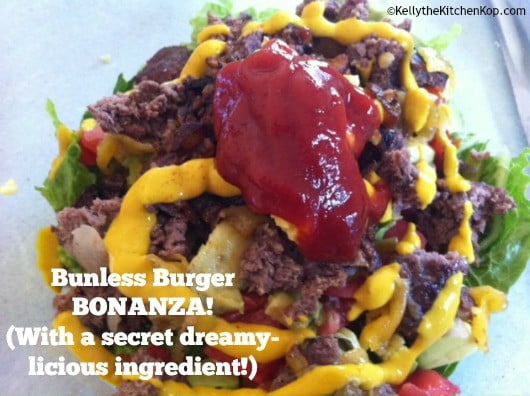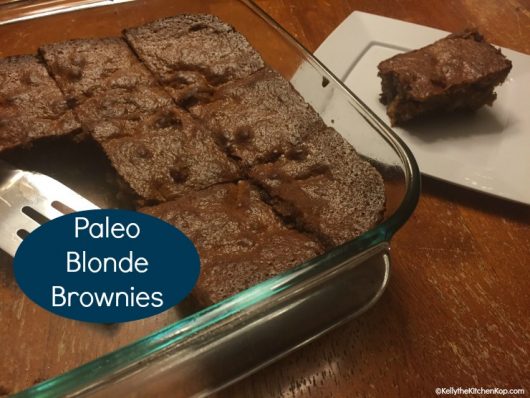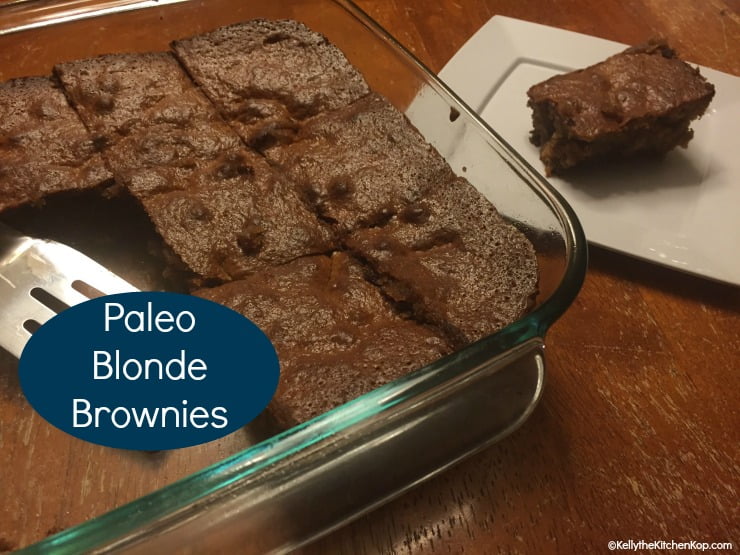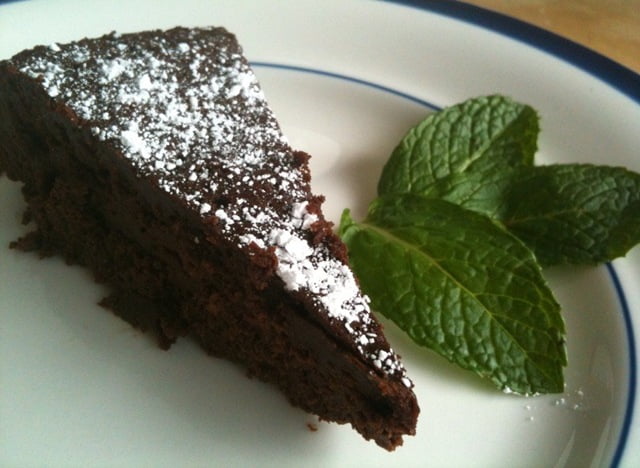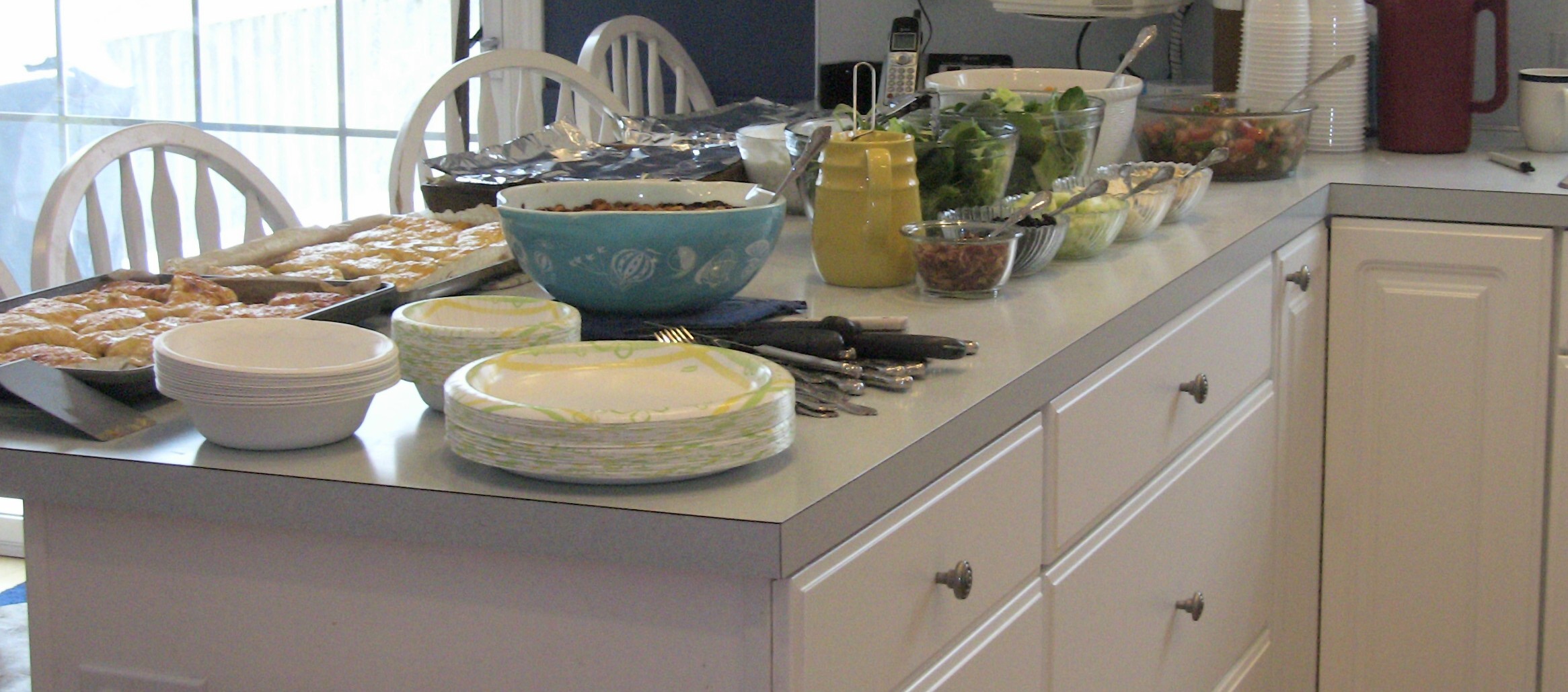 Did I forget any allergy-friendly meal ideas for a crowd?!