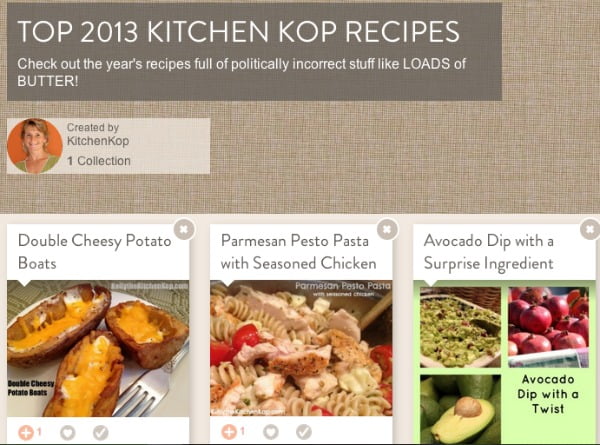 Today I agreed to add some of my 2013 Kitchen Kop recipes to a Foodie.com collection and embed it here on the blog, pretty cool, huh? Take a look through and see if there are any you missed when they were originally posted!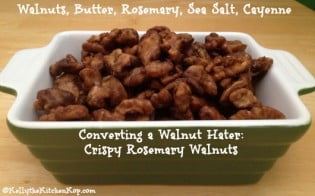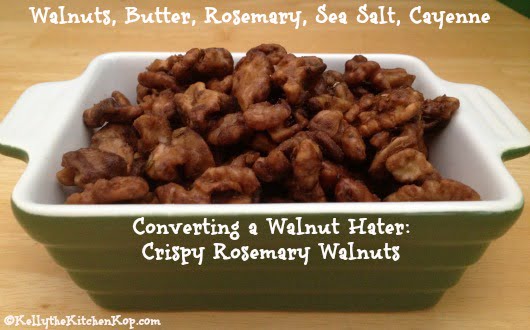 Here are more from 2013 that aren't in the Foodie collection:
I thought it would be fun to gather together a collection of my recipes from 2013, so I agreed to write this paid post for Foodie.com.  Let me know what you think!