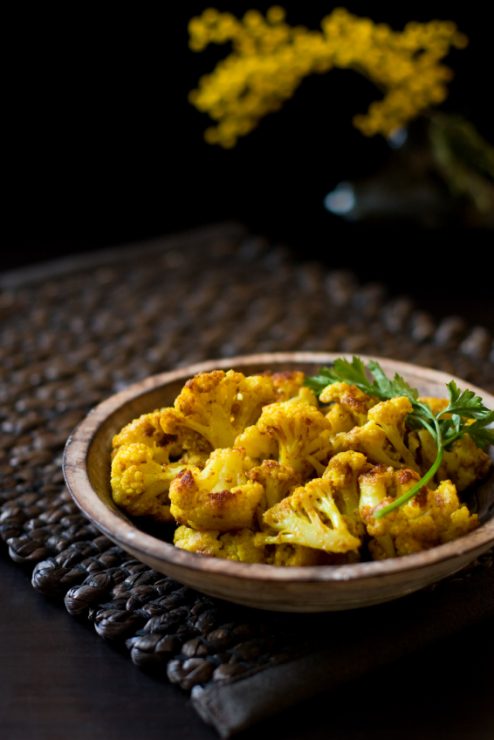 Easy Roasted Parmesan Cauliflower Dish
If you like cauliflower even a little, you will LOVE this simple roasted Parmesan cauliflower side dish – it melts in your mouth!  Plus cauliflower is a great source of vitamin C and the 'super-vitamin':  vitamin K.
See below for tips on varying this recipe, as far as pan-frying instead, or you can also use different vegetables like broccoli, green beans, or asparagus!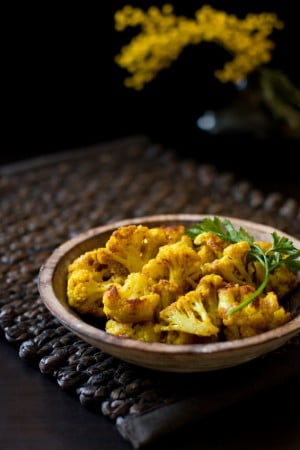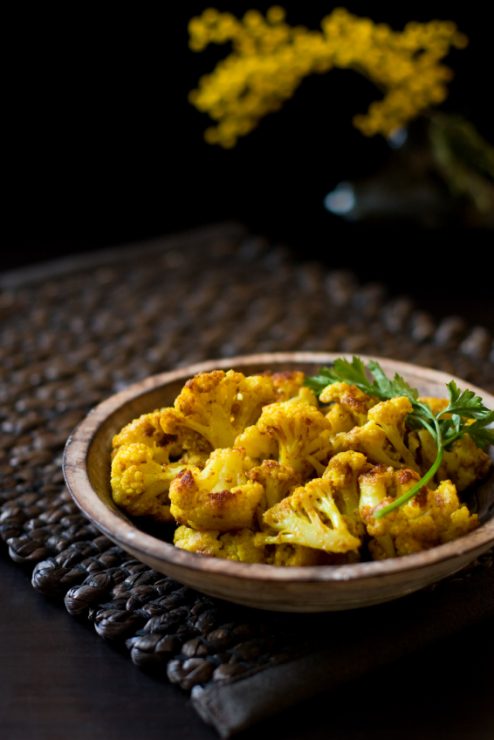 Print
Easy Roasted Parmesan Cauliflower Recipe
Ingredients
Cauliflower (or other veggie of choice), cleaned and cut into bite-sized pieces
1/4 cup pastured butter or ghee  (Remember not to be afraid of butter!  Read more here about healthy fats!)
1/4 cup quality olive oil
8 ounces or so of fresh Parmesan cheese (if you're feeding a bigger group and using more than one head of cauliflower OR if you just like a lot of cheese, feel free to use more!)
If you're using the veggie variations mentioned below, you'll also want some fresh garlic or garlic powder, and fresh onion (chopped) or onion powder — just sprinkle some on and taste-test to see if you want more, this isn't an exact recipe!
Instructions
Melt butter in a small saucepan, then add in the olive oil.
Now cut your Parmesan cheese into hunks. Next, use a mixer to shred the cheese. I use my Bosch to quickly shred the Parmesan cheese (where to buy a Bosch, and here's more about my beloved Bosch).
Lay the cauliflower out on a parchment paper-lined cookie sheet, brush on the butter/olive oil, sprinkle with sea salt. Bake until it's golden brown at 375*, for about 10-15 minutes – don't overcook or it'll get mushy. Then sprinkle with however much Parmesan cheese that you'd like (a cup or so?), and broil just 'til it's melted.
Did you make a real food recipe?
I want to see it! Tag @KitchenKop on Instagram and hashtag it #KitchenKopRecipes OR share anything you know I'll love by tagging @KitchenKop and hashtag #KitchenKop -- see you over there!
Use other veggies in this recipe, too!  You can actually use this same method to make almost any vegetable dreamy.  We've tried it with asparagus and green beans and both are really good!!!
Also, make this recipe on your stove-top!  You could also use this recipe to pan-fry/stir-fry veggies in stead of roasting in the oven.  We like cast-iron pans, but when we're feeding a bigger group, we use my favorite pan!  (Read more about why I love it here and all the things I can do with it.) Here's how:  Just sprinkle with seasonings, fry in oil on medium heat until they're crisp-tender, and a couple minutes before they're done, sprinkle the Parmesan cheese on to melt before serving.
Now wait until you see even your kids going nuts over this vegetable side dish!  🙂