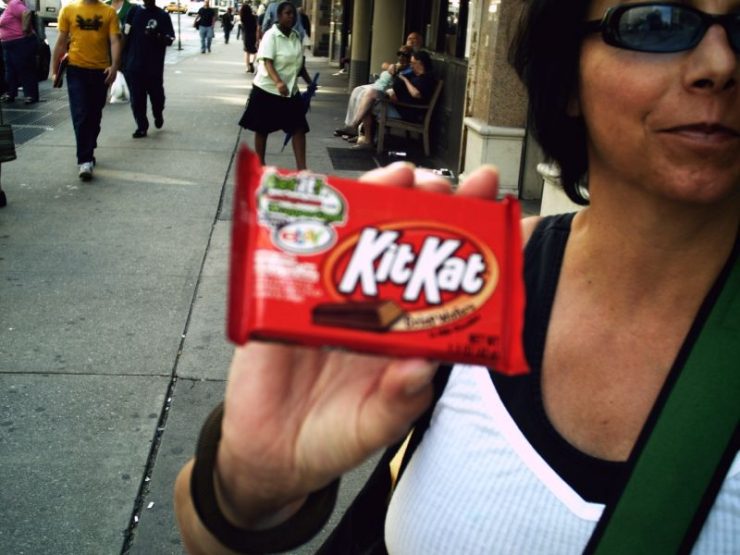 Seems like my morning mix-up post doesn't get up in the mornings lately, but I'm pretty sure no one cares, so let's just pretend it's still morning for a sec…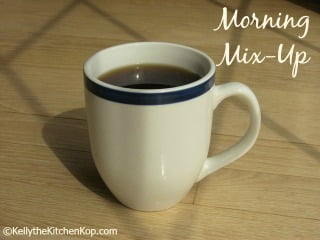 Good morning!
This will be quick because our bible study group comes here tonight and I have to get desserts made.  I'm trying a new Oreo pie dessert (with organic Oreos of course) and I'll post the recipe if it turns out good.  I'm also making another dessert for my paleo friends with food allergies and using organic coconut cream, which I haven't worked with much — I hope I don't screw it up!  (I lament about food allergies a bit in this post and how it's tricky having company over these days.)
So here's what I've found for you recently in the real foodie world…
I wanted to make sure you know about the Truth About Cancer series.  What I love about this one is that it's loaded with information you won't hear anywhere else, and especially not from your conventional doctor.  Click here to watch.  Please pass this along to your loved ones with cancer!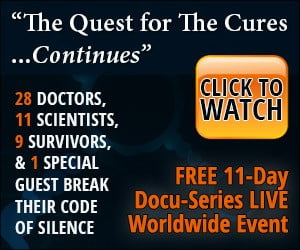 Today I'm announcing the winner of the $50 Amazon gift card (I originally told you about it in this post), and the winner is:  Betsy!  Contact me within 48 hours with your mailing address, and I'll send it off to you:  [email protected]  Congrats!  Remember everyone:  stay subscribed to KK emails so you're eligible for future giveaways.  🙂
Notice anything new on my site?  Of course it's not perfect, nothing around here is ever easy!  But check out how you can hover over the blue navbar now (I don't think this works on mobile, only on desktop computers), and all the subcategories show up.  However, there are still too many subcategories for them all to show right, so I've got a friend helping me figure that out — please be patient with me!  If ever you want to look at all the categories and subcategories here on the blog, just click on the "archives" tab up above my picture in the sidebar (or just click here) and scroll down at that page to find it.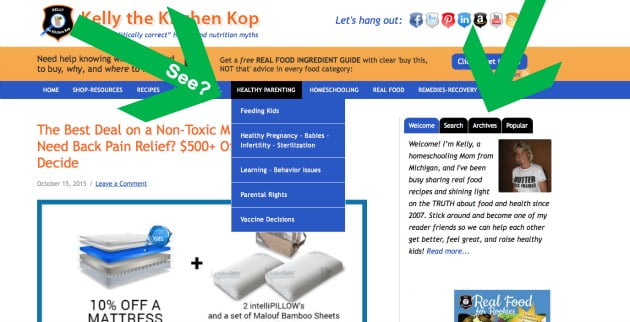 The other day I woke up and was getting ready to take our son to his homeschool enrichment classes and saw the lunch he made for himself the night before — I was so proud!  See it (and follow me on Instagram!) by clicking here.  Actually I'd better post it here in case you don't have Instagram, but if you do, please follow me at that link!  Here's what he had:  Farm sausage, popcorn (organic & made with coconut oil & butter of course), leftover cinnamon apples (maple syrup and cinnamon), sauerkraut, and his water bottle.  Pretty good, don't you think?!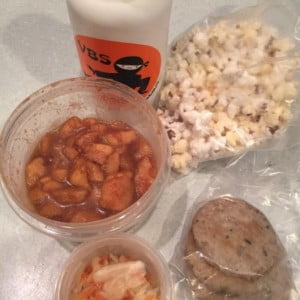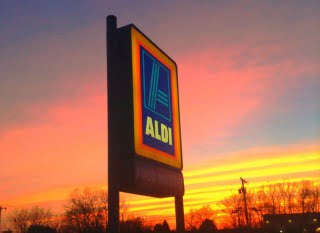 Anyone else think weddings have gone OVER the top now?  Here's proof.
Did you catch all of these recent posts? Here they are in case you missed them:
Have a good weekend!
(Affiliate links are often included in Morning Mix-up posts. Check out my affiliate disclaimer here.)