Do you know how easy it is to ruin your morning smoothie?
If your mornings are crazy like ours, and of course they are, they probably often include smoothies –> these are fast and easy to throw together, the kids can whip them up themselves, and it's so easy to slip in extra superfood nutrients, which I explain here.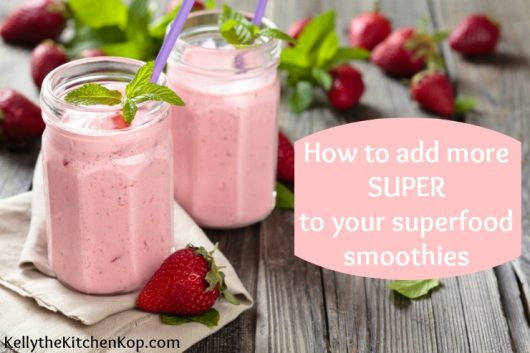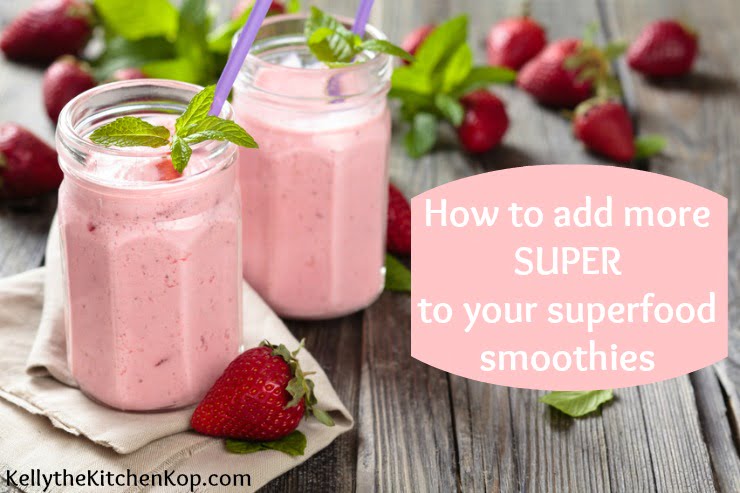 But it's also just as simple to mess up your morning smoothie…
How to RUIN Your Morning Smoothie in 3 Easy Steps:
1.  The first way to ruin your morning smoothie is to NOT take the opportunity to get all the nutrients into your family as you possibly can.
Besides the obvious organic fresh or frozen fruits you have on-hand, we also add in superfoods like…
Colostrum from grassfed cows that has nothing added or removed–it gives it a vanilla flavored creaminess, we love it!
No-taste, grass-fed collagen powder for protein as well as joint-skin-gut health (Get it here with a discount if you use the code KOP).
Egg yolks from pastured hens for protein and healthy fats, vitamins and minerals.
Whole milk yogurt, or dairy kefir for even more natural potent probiotics.  (You could also open some of these probiotics to mix in with no taste.  Use the code KOP for a discount there too.)
Plus real cream for healthy fats and if it's from pastured cows, you'll also be getting a extra big load of nutrients.  We have raw cream from the farm and it's so good!
And don't forget my latest favorite:  a capful of MCT oil.  (Check out all of the benefits listed here.  Things like more energy, weight loss/metabolism/blood sugar, reduce brain fog-hello menopause!, improve mood, help the gut and digestion, reduce inflammation, antimicrobial/anti-fungal…  that's a lot and it's not even close to all of them.   I love this kind because it's made by a company I know and trust.)
And NOW we have even more options to easily get in a huge variety of nutrients…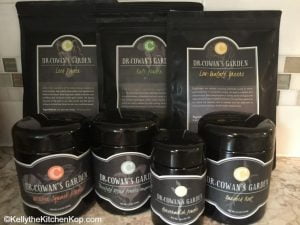 Dr. Cowan, a founding member of the Weston A. Price Foundation, raises nutrient dense organic vegetables in healthy soil (or sources them from friends), and dehydrates them just so, to retain the most nutrients and antioxidants as possible, and turns them into vegetable powders that can be added to anything!
These can be easily slipped into your morning smoothie, and many other recipes too, like soups or sauces — it's especially nice for when you don't have time to get to the farmers market for more produce from farmers you trust, or time to do all the cleaning and chopping.  (See more below on all the recipe ideas and add-in options.)
They're great for parents of picky vegetable eaters, people who travel or don't have much time to cook, and creative cooks who want to experiment with different flavor profiles.
For smoothies, you can start with a small amount at first to experiment and see if anyone notices, or taste-test in your own glass until you get a feel for what will work for your family.  Don't miss this simple way to slip in more superfoods!
Click here to try out these vegetable powders — use code KOP for 15% off.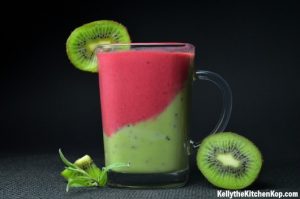 2.  The next way to ruin your morning smoothie is to add in SO much sugar that you're counteracting all the positives in the rest of the smoothie!  
Our kids might be guilty of this.  Yes you need to add some sweetener so it tastes good, but they've been known to overdo it at times.  The key is to add in just enough to make it dreamy-licious, but not too much.
Also the TYPE of sweetener matters–best are those that are not overly refined, this way they still have some nutrients left.  My favorites are a little real maple syrup, maple sugar, or palm/coconut sugar.  Note that if you're using pineapples, pineapple juice, mangos, bananas, or another sweet fruit or fruit juice, you won't need any sweetener at all!
3.  The last way to easily ruin your morning smoothie is to load up on the anti-nutrients, which block the good stuff and can cause problems in our bodies if we eat too much.  
If you like to supercharge your morning smoothie with some dark leafy greens, like chard or spinach for example, you probably know that you really should lightly cook/steam these before tossing them in.  This decreases the goitrogens, which can cause thyroid issues, and the oxalates, which can cause inflammation and can cause calcium to build up where it shouldn't.  Get this:  Dr. Cowan's vegetable powders, the ones I told you about above, are the ONLY ones I know of who first steam their greens before dehydrating them.
Side note:  If you never want to get a kidney stone, and trust me, you don't, you definitely want to be careful about oxalates in your diet, especially if you're not taking K2, which helps make sure calcium goes to the right places in your body–K2 is known as the "calcium police".
Dr. Cowan explains it more:
Humans need plants in their diets to supply vitamins, minerals, antioxidants and essential disease-preventing phytonutrients, they are akin to the modern multi-vitamin. When we avail ourselves of the rich diversity of plant life in our meals, we give ourselves the best opportunity to live long, healthy, disease-free lives.
Interestingly, plants use some of the same phytonutrients that prevent disease in us to ward off predators. These phytonutrients, such as oxalates, are noxious to their predators, therefore "teaching" them to "leave my leaves alone." However, we need to eat plants, in particular, their leaves, for optimal health.
We are aware of this fundamental nutritional conundrum and are working to bring some resolution. First, because excessive oxalate consumption is associated with many inflammatory conditions, it is important for anyone suffering from any sort of inflammation to eat a fairly low-oxalate diet. In our Low-Oxalate Greens Powder, we use green leafy vegetables that are low in oxalates but high in disease-fighting chemicals. An example is mustard greens, which are loaded with sulfur-containing sulforophanes, which, among other things, reduce inflammation. The other two lower-oxalate greens in our powders are lacinato (or dino) kale and collard greens.
Then, unlike all the other vegetable powders that I know of, we steam our leafy greens (cooking further reduces the content of oxalates and other irritating bitter chemicals). Once the steaming is finished and we have low-oxalate, high-nutrient leaves, we seal in the vegetables at that stage with dehydration and pack the powder into Miron jars to block harmful light which prolongs their storage time.
You can add them to many recipes and the concentration of the vegetables will not only enhance the nutrient diversity but also the flavor of any dish.
Here's a Q & A from their site that I thought was interesting:
ARE THE POWDERS AS GOOD AS VEGETABLES YOU PICK AND PREPARE YOURSELF?
A little nutrition is lost, but not much. (Mostly, vitamin C is lost in cooking and dehydration, which can easily be replaced by other foods.) According to the USDA, most of the nutrients (like B vitamins) are at around 90 percent levels in dehydrated vegetables. The only exceptions are vitamin C, which is at 60 percent, folic acid at 65 percent and thiamine at 85 percent. Let the taste and smell of the powders be your guide. These powders are very fresh foods!
Here are ideas for how to slip these nutrient/antioxidant-rich vegetable powders into your diet:
Short version:
Use them in soups, sauces, and stews; sprinkled on eggs, roasted vegetables, salads, baked potatoes, popcorn; blended in smoothies; folded into rice, pasta, baked goods or casseroles — really, added to anything you like to eat.
I like these ideas from Dr. Cowan:
As an example of how we use the powders, just this morning to make my morning soup with broth, I had only a small bunch of greens and a pepper from the garden. I also didn't feel like cutting up and sautéing a carrot and zucchini, so, instead, I added a teaspoon of the Threefold Blend Powder (carrots, beets, kale, Swiss chard, winter squash and zucchini). Voila! A soup with now six vegetables instead of two.
Similarly, when I make pancakes, instead of using all flour (spelt or emmer wheat), I replace a quarter of the flour with pumpkin powder. The taste is delicious, and I am diversifying my diet and adding more nutrients and healing phytochemicals to each bite.
More specific ideas and add-in options
Low Oxalate Greens, Kale Powder:
Add a teaspoon or so to a mustard-citrus vinaigrette.
Sprinkle over sliced tomatoes, avocados and chopped cucumbers (finish with Dr. Cowan's Garden Leek or Pepper Salt).
Add 1 to 2 tablespoons to your favorite smoothie.
Generously sprinkle over cooked rice or pasta, along with two or three other vegetable powders or salts.
Add a tablespoon to guacamole.
Mix a half-teaspoon or so into your favorite sauerkraut.
Sprinkle over fried or poached eggs or fold into scrambled eggs.
Fold into cottage cheese and add chopped nuts and/or raisins.
Thinly slice a bulb of fennel and sauté in bacon fat and ghee. Blanch a small bunch of chopped Swiss chard. Add to each a tablespoon of Kale Powder and a tablespoon of Leek Salt. Mix the flavored fennel and chard together and serve right away.
Leek Powder:
Coat the top of a fish fillet with Leek Powder, generously sprinkle with Dr. Cowan's Garden Leek or Tomato Salt, dot with butter, broil till done.
Add to scrambled eggs, along with sautéed fresh greens and one or two other vegetable powders.
Grate a pile of cheese, mix into it a tablespoon of Leek Powder and place between two slices of bread. Sauté in butter for a delicious grilled cheese sandwich.
Slice open a baked potato, add butter and a generous sprinkling of Leek Powder.
Add generously to buttered popcorn, along with at least one other vegetable powder.
Along with two or three other vegetable powders, add to soups and stews.
Place slices of raw cheese atop slices of sourdough bread, broil till cheese starts to melt; remove from oven and sprinkle Leek Powder over the cheese.
Slice fresh tomatoes, sprinkle with sea salt mixed with Leek Powder.
Three-Beet Powder, Squash Powder:
Add to spaghetti sauce, whether homemade or store-bought.
Blend a teaspoon or more with a cup of almond-milk and a frozen banana for a quick smoothie.
Add a tablespoon to heavy cream and whip with maple syrup.
Add a half-teaspoon or so to applesauce.
Add a teaspoon to a serving of oatmeal as it cooks. Serve with heavy cream, cinnamon and raisins, if you like.
Add a teaspoon to your favorite granola.
Add to mayonnaise or room-temperature butter to make a colorful sauce.
Use as a dry rub on meat; allow to sit for an extra few minutes on the meat to "bloom."
Threefold Blend Powder:
Fold a tablespoon into granola mixed with yogurt.
Add a couple tablespoons to spaghetti sauce, along with a teaspoon each of two or three other vegetable powders.
Add liberally to cooked quinoa and top with slices of leftover cooked salmon or chicken and a dollop of sauerkraut.
Add a tablespoon or so to sautéed vegetables and top with a handful of cooked chestnuts or toasted walnuts.
Whisk a teaspoon or so into mayonnaise (homemade, if possible) and mix with good-quality canned tuna.
Add a couple tablespoons to enrich any stew recipe.
Sauté your favorite type of mushrooms with a little garlic in butter till soft, add Dr. Cowan's Garden Leek and Tomato Salts to taste, add a teaspoon of Threefold Blend Powder and spoon onto toasted sourdough bread slices. Top with fresh parsley or bits of arugula. And maybe a little more Tomato Salt.
Mix into good-quality mustard for a fortified condiment for grass-fed hot dogs.
Add two tablespoons to a pound of ground beef. Mix well and form into patties for sautéing or grilling.
Add 1/4 teaspoon to your morning bone broth, along with a dollop of ghee.
Watch this quick video I did on superfood smoothies (plays after the ad): 
Watch my video on slipping superfood into anything (plays after the ad): 
More you might like: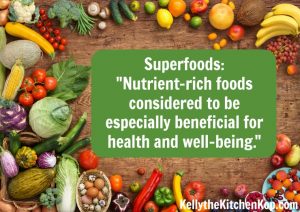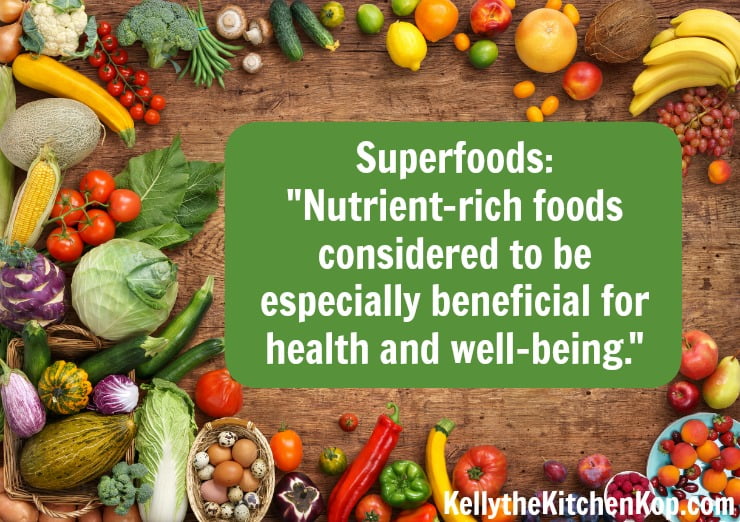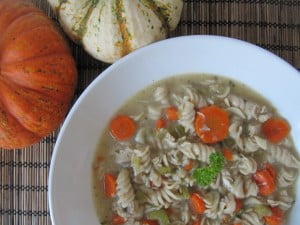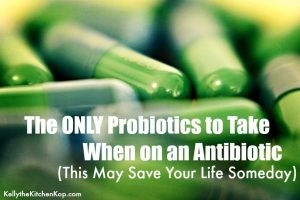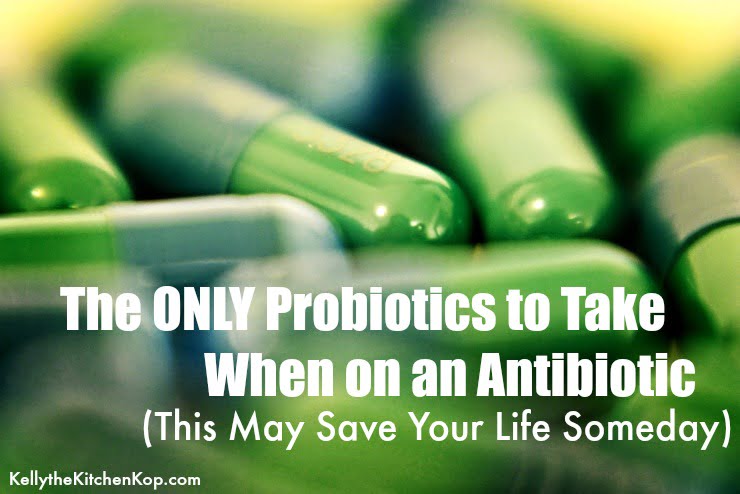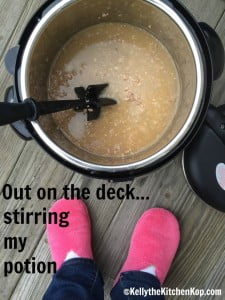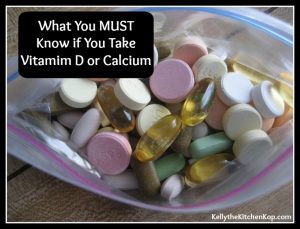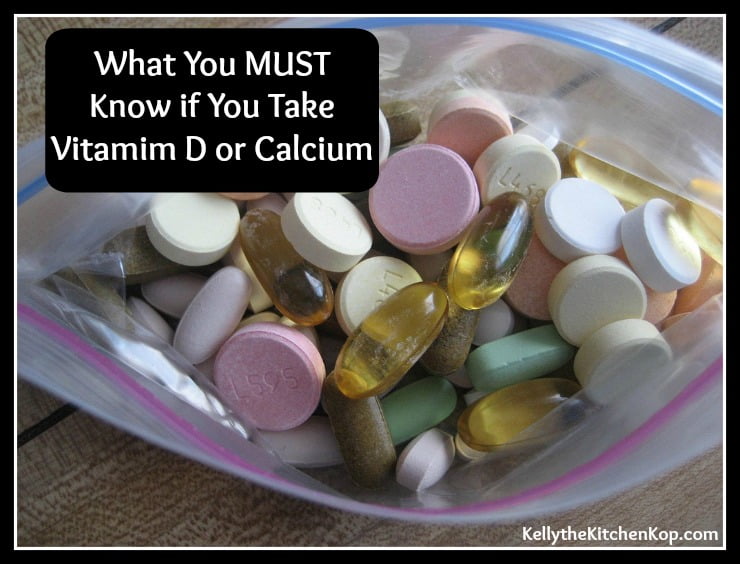 This post was originally paid for by Dr. Cowan's Garden.  🙂