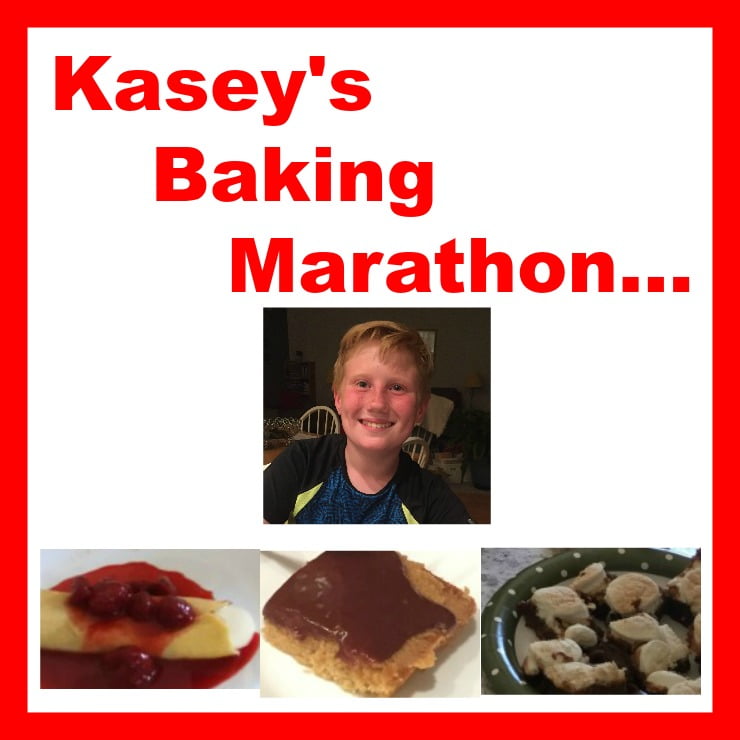 Kasey on Food Network??
Kasey would love to be on Food Network's Kids Baking Championship, so he's been baking like crazy.  Check out this video of some of his baking.  ***I hope you'll subscribe, give the video a thumbs up, and share if you like it — he's super excited, and maybe if more people like this video, Food Network will notice!
You'll also see in the video the 3 recipes he made, and yeah, this wasn't so good for my Keto diet because they are 3 of my favorites and I had no self-control…ughhh.  He did everything ALL by himself, clean-up too, but he's been alongside me in the kitchen for years, so it was no big deal.
UPDATE: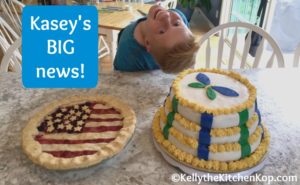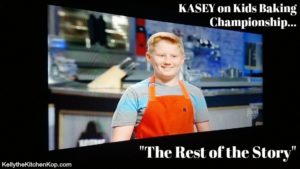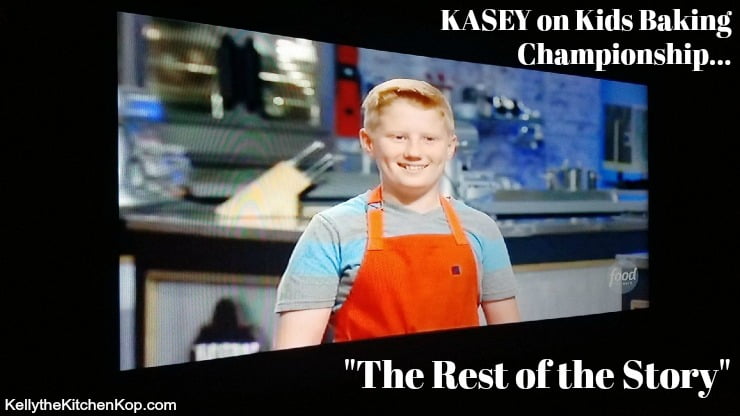 Other crazy fun happenings in the past, all from this blog…
Here are those recipe links in case you want them: