***Please note that there have been some recent concerns about the below product. Please read more at this post, or click here to find out what were taking nowadays. Do some reading and research, and decide for yourself what is best for your family. Thank you.
Is Cod Liver Oil Healthy or Dangerous?
Today Dr. Michael Teplitsky helps to clear up some of the confusion surrounding cod liver oil…
Cod liver oil has been used for thousands of years.
Ancient Egyptians knew that it could improve night vision. It was given to Roman soldiers as part of their rations. Many of my older patients remember their mothers giving them cod liver oil, especially in the winter. My mother did the same to my sister and me.
Natural cod liver oil is a great supplement.
It contains omega 3 fatty acids, universally acknowledged as being beneficial for the brain, heart, circulation, and joint health.
It is also a very good source of natural vitamins A and D and other important fatty substances. Both A and D are necessary for healthy immune system and for many other functions. Lack of vitamin D has been linked to increased risk of heart disease, cancer, Alzheimer's disease, asthma, and increased risk of death.
But lately there have been reports of side effects associated with the use of cod liver oil.
How can that be? The answer has to do with how the cod liver oil is made.
Traditionally, cod liver oil was made using a process called fermentation. This is the same process that turns milk into yogurt and cabbage into sauerkraut. What you do is cut the cabbage, put it in a jar, add some salt, and close the lid. Come back 2-3 weeks later and you have sauerkraut.
This is how cod liver oil used to be made – put cod livers in a jar, add some salt, close the lid and come back 2-3 weeks later to find cod liver oil. This natural oil contained the omega 3 fatty acids, natural vitamins A and D, and other useful fatty substances.
But this process is not very efficient. It leaves a lot of oil behind and it takes too long. So the cod liver oil producers have come up with a more efficient way to extract the oil, using high temperature and chemical solvents.
They heat cod livers to 400-500 degrees and add a chemical solvent to bind to the oil. Then they add another chemical to remove the first one, but traces of both remain in the final product. They deodorize the oil using diatomaceous earth. Finally, they purify the oil using very hot water vapors.
This method produces a lot more oil than the old-fashioned fermentation. The problem is that this oil is nutritionally DEAD. It does not contain natural vitamins or other beneficial substances. They are all gone.
To compensate for the loss of vitamins, oil producers add synthetic vitamins A and D to the oil. And they are still able to call it "natural" because it comes from a natural source.
Practically all cod liver oil supplements sold in US are made using chemical extraction and synthetic vitamins. Because of that, they are largely useless.
But there is are manufacturers who use the old-fashioned method.
Their product is called Blue Ice Fermented Cod Liver Oil. I use it myself and recommend it to all my patients, especially during the winter months when you need more vitamins A and D.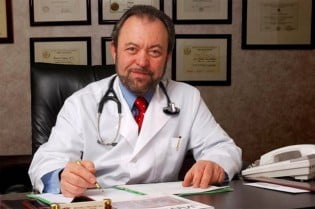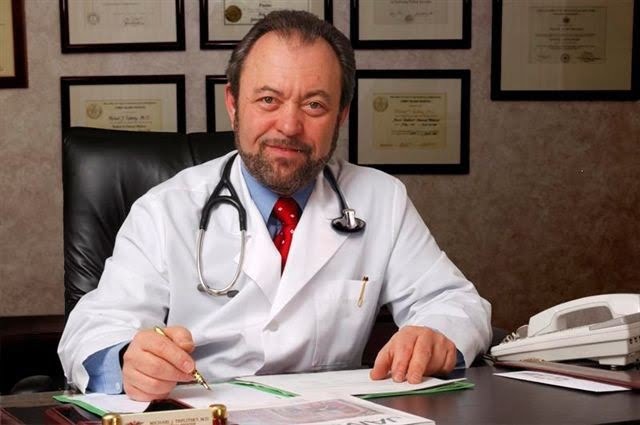 Note from Kelly:  This is the CLO that we have taken for years now.  We take it daily, and then if the kids start acting like they're coming down with something, I'll give them extra and almost every time they're fine the next day.  I always give it with a meal that includes plenty of pastured butter.  Read why that's important.  Please let us know if you've noticed anything like that, too!