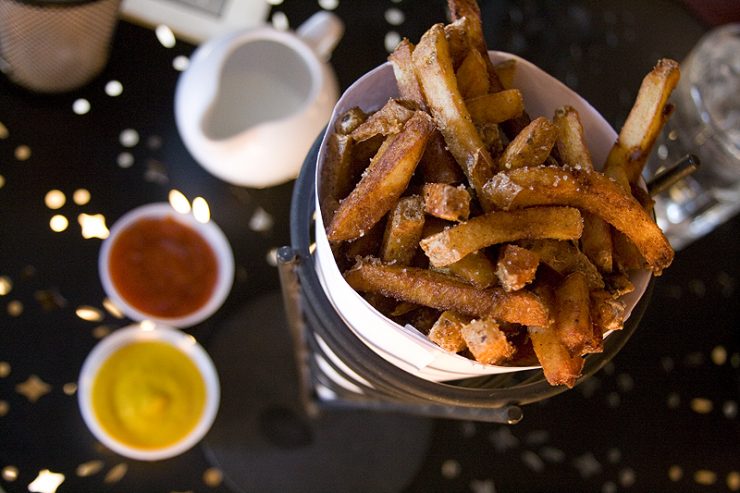 Reader Question about Healthy Condiment Substitutions…
I'm currently weeding through lots of information and coming up with things I need to find healthy substitutes for.  
Finding Healthy Condiments Substitutions in general seem to be a big challenge.
One of the things I've been looking at is Mayonnaise. I didn't buy anything I've seen at the organic stores because they had soybean oil (ugh), soy lecithin (ugh ugh), or other oils that weren't good. However, I have found several recipes to "Make Your Own". There are lots of variations, and I was wondering if anyone had tried any of them?  My big problem is that I haven't been brave enough to try it yet for one main reason……it uses raw egg, as do all of the "make your own mayo" recipes that I found. Every since raw eggs became taboo I have concerns especially since I'll be feeding it to a 7 and 8 year old.  
So, does anybody have a good argument for why raw egg is not a problem? Another problem is what to store it in? My last problem is how long does it keep?
Also looking for a good ranch recipe.
And a good ketchup recipe that's easy to make. I've seen a few but I they all seem to use sugar/splenda/brown sugar instead of something like raw honey.
Any suggestions/input would be greatly appreciated!
P.S. If anyone knows the equivalent substitution for using honey versus sugar/splenda/brown sugar it would be helpful.
MY REPLY:
Hi Jen,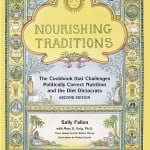 Hope that answers your questions! Be sure to read the comments, as I'm sure my awesome readers will have many more goodies to share.