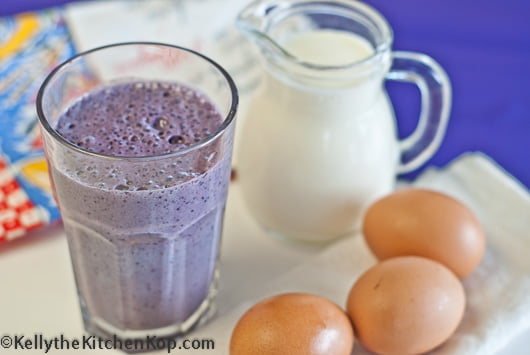 You've all probably heard of protein drinks, energy drinks, soy protein shakes or whey protein.  Many people swear by them.  They say it gives them more energy, that it's an easy, fast breakfast, and a good way to lose weight or just get more protein – bodybuilders love it for that reason, too.
Here's why I don't like them:
Find more healthy breakfast options, and be sure to check out the comments, as always, for more great tips and ideas!
Do you drink protein shakes?  How do you make yours?  I'd love to hear your ideas!