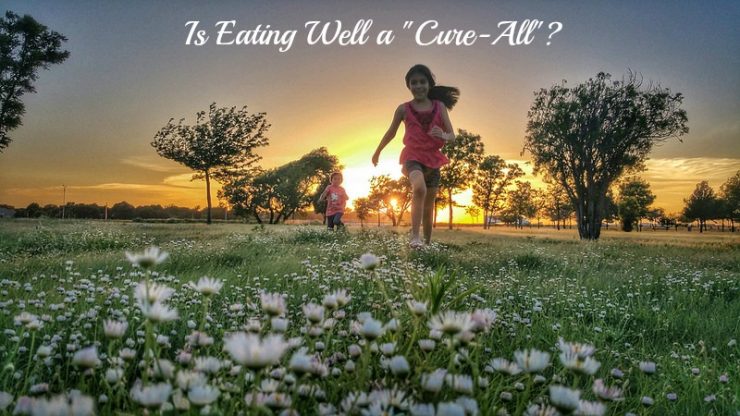 Today I'm guest-posting over at Keeper of the Home!  Below is an excerpt, along with links to some related posts you may have missed.  Then be sure to click over there to read the whole article…
Our son accuses me of relating every problem in the world back to food.  He'll say, "Why are there wars?  Because people don't eat enough healthy fats of course!"  🙂  And he's right, I do tend to think that most problems, well health problems anyway, can be prevented or reversed by eating well.  Perhaps it's because I've seen it with my own eyes, in my own family, and heard from so many readers who have become well again once they cleaned up their diet and began eating more nutrient-dense foods.  (Here are just a few of those healing stories!)
Can real food cure every illness and reverse every disease?  
Of course not, but it could prevent and reverse many…  Conversely, can poor nutrition be blamed for all health issues?  Again, no, but it can be blamed for many!
I know, I know, there are many other issues in the longevity mix that go beyond food — some we can control, others not so much: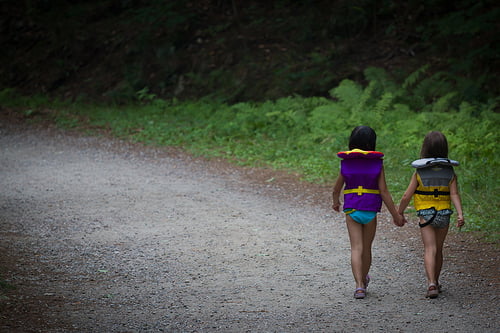 Environmental — What are we breathing in?  What's in our water?  What goes on our skin?
Physical — Do we exercise?  What are our sleep habits?  Do we live recklessly?
Emotional — Do we have excessive relationship or occupational stresses?  I'm convinced this one has a bigger impact than most understand.
Genetics — "You can't outrun genetics," many will say, but I believe this gets blamed for more than it should, and we actually can sometimes "turn on" or "turn off" a genetic tendency depending on how we treat our bodies.  No, not always, but your gene pool is certainly no reason to assume you're doomed.
Lastly, there could be random accidents or whatever might be in God's plan — who knows?!  (Our lives are in God's hands, but remember He also gave us free will and if we cut our lives short due to our bad habits, that's our fault, not His.)
However, good nutrition really can reverse many diseases…
Click here to read the rest of the post over at Keeper of the Home!
Related posts: