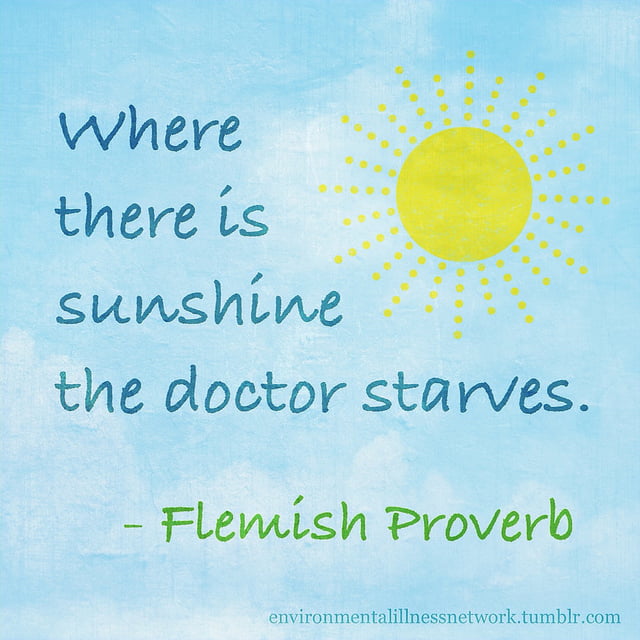 Do you wonder:  Do we need extra vitamin D if we're taking fermented cod liver oil?
Long-time readers here at the blog have often heard me mention what a difference taking cod liver oil has made for our family's health.  Normally it keeps us from getting sick, but if we do get a rare bug, it helps us over it quickly.  Read "It Happened AGAIN" for more about that.  It also calms my nerves, which is why I call it my "All Natural Chill Pill".  🙂
I've attributed these health benefits to the fat soluble vitamins A & D, and also to the omega-3 fatty acids, DHA and EPA in the cod liver oil.  But above all, I've always assumed that it was especially the vitamin D making the difference.  So because we noticed such drastic and obvious health effects after taking the fermented cod liver oil (or taking extra if we were already doing a good job of remembering to take it daily), I assumed we were getting enough vitamin D overall.
I'm still not convinced that we're not getting enough D, but recently the comments have fired up at this post, Addressing the recent cod liver oil bashing from Dr. Mercola and Dr. Cannell, and some are saying that although they take CLO, they've found that their Vitamin D is low, so they are supplementing.
Note that this is the kind of vitamin D we take for extra supplementing, in winter months especially.
Here's a peek at a conversation between a couple of commenters…
In October my three younger children, ages, 15, 12 and 8 had their levels taken.They were all low. We take FCLO and our pediatrician, who is very holistic, said that she has had other patients who take FCLO and they all have low vitamin D levels….. and she concludes that FCLO is not a good source of Vitamin D. She didn't discourage the supplement, but just pointed out that it doesn't appear to be a good source of Vitamin D.  So my children take extra Vitamin D3. Also, not sure if it is related, but my youngest had problems with cavities and since we have taken the D3, she has had good dental checkups….. Her level had been very low. 

Thank you for sharing this information Maria!  I've scoured the net trying to see if anyone had low Vit D levels tested while on FCLO and all I've found are people shouting the praises of FCLO. Even the product analysis data on the Green Pasture's website indicates that on average, there should be anywhere from 2000-4000IU of D/tsp of FCLO. May I ask how much of the Vit D3 you give your kids? Do you give it in addition to the FCLO? Now, I'm wondering about my 8 year old son as he gets 1/2 tsp FCLO/day. Since I found out I was so low in D while on FCLO, I started to give him an extra 500 IU of D3/day. I suppose I should just get him tested though to find out what his D levels are.

2000 per day is what our pediatrician recommended, she was not brand specific.  This is the brand that our naturopathic doc recommends.  
So what do YOU say?  Have you had any testing done or any other reason to assume your Vitamin D may be low, even if you're taking the FCLO?
My best guess is that, no big surprise, everyone is different.  For some the Vitamin D in the FCLO may be enough, and for others, probably depending on other factors (maybe not enough healthy fats otherwise in the diet to absorb all the D?), they may need more.
So that begs the question, should we all be tested to be sure?
Which begs the next question, what's the best way to get tested?
That's where I hope you'll jump in.  Have you had your Vitamin D tested?  If so, what test did you use?  How much did it cost?  Did you have to go through a doctor?
Thank you for any input you can provide into this issue!