You really can eat bread again — you have to try these keto dinner rolls!
If you eat gluten free or you're on a keto or low-carb diet, this recipe will open up a whole new world for you and you really can eat bread again!!! Even if you don't follow a strict diet, these are so good and loaded with nutrition that you'll want to try them anyway.
Here are all the reasons these keto dinner rolls will become a favorite for you too…
They're made with only real food ingredients, nothing weird or fake.
They truly taste like the real thing — as a matter of fact, Kasey said he likes them better than my regular homemade dinner rolls. I would say I like them just as well, and that's saying a lot.
They only take a few minutes to make.
When following the keto diet, as many do to lose weight, to heal from many chronic diseases, or just for some good GF recipes, the one thing that I really miss is something good to put butter on, and these keto dinner rolls are perfect!
Also, besides dinner rolls, you can shape them any way you want depending on what you're serving. Make them a little bigger and they're perfect hamburger buns. Make a hole in the middle and you've got bagels. Flatten it for a pizza crust or flatbread and add your favorite toppings. It's crazy that you can enjoy all of these on a gluten free or keto/low-carb diet now and not be cheating!
Not only are you not cheating, but you're eating real food and getting lots of healthy protein and nutrients from all the eggs and cheese in the recipe.
By the way, if you want to know more about the keto diet (which is just a very low-carb diet that helps many who have weight or health issues), get 150 yummy keto
recipes in a FREE cookbook, Bacon & Butter
when you
click here to sign up for my newsletter
. (Just pay shipping.)
Print
Gluten Free / Keto Dinner Rolls
Yield 8-10 rolls
Ingredients
WARNING:  I just made these and they totally flattened out instead of holding their round shape like a dinner roll!  I think my baking powder was old, but I'm going to try again with new baking powder and report back!
1.5 cups shredded mozzarella cheese  (I don't buy pre-shredded cheese to avoid the weird preservatives) 
1.5 cup fine almond flour 
2 ounces cream cheese    
1 egg 
1/2 teaspoon sea salt
1 Tablespoon baking powder
1 Tablespoon fresh parsley, chopped (or dried is fine)
1 teaspoon garlic powder
Instructions
Preheat oven to 400* and prepare a cookie sheet:  either butter well or line with parchment paper.  (These pre-cut parchment sheets are a dream!)
In a glass bowl add shredded cheese, almond flour and cream cheese.  Stir together.
Microwave for one minute.  Stir, then microwave again for another 30 seconds.  Stir and see if it needs another 30-60 seconds so it can come together well.  (By the way, I don't use my microwave much, but it works well for this recipe.  You could also heat and stir slowly on the stove on low heat.)
Add the rest of the ingredients and mix in well.
You can refrigerate for a bit to make them easier to shape and less sticky, but I just buttered my hands well, grabbed the dough, rolled into a ball (bigger than a golf ball but not as big as a baseball) and placed them on the prepared cookie sheet a couple inches apart.
Bake on the top oven rack for 13-15 minutes or until they feel set and are golden brown.  Serve with plenty of yummy butter!
These rolls are very low in carbs!
They were adapted from a few different recipes, but in this recipe you can see more about how to use this dough to also make pizza and other yummy variations too.
Did you make a real food recipe?
I want to see it! Tag @KitchenKop on Instagram and hashtag it #KitchenKopRecipes OR share anything you know I'll love by tagging @KitchenKop and hashtag #KitchenKop -- see you over there!
Once you try these keto dinner rolls, please comment here and let me know what you and your family thought!
More you might like: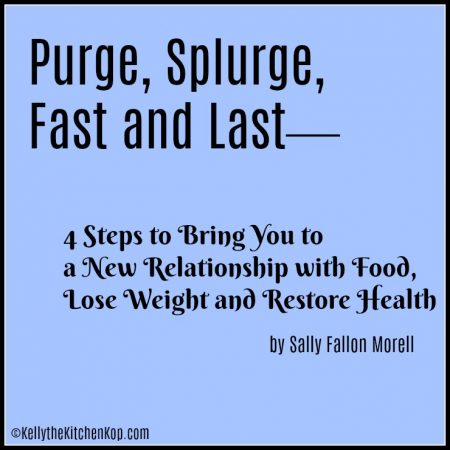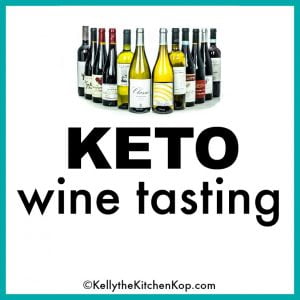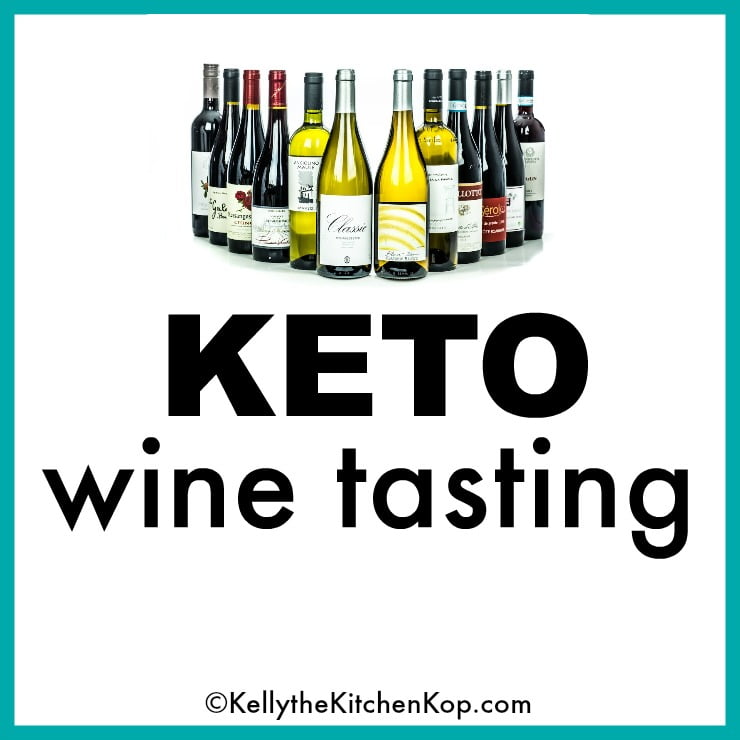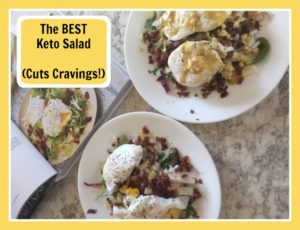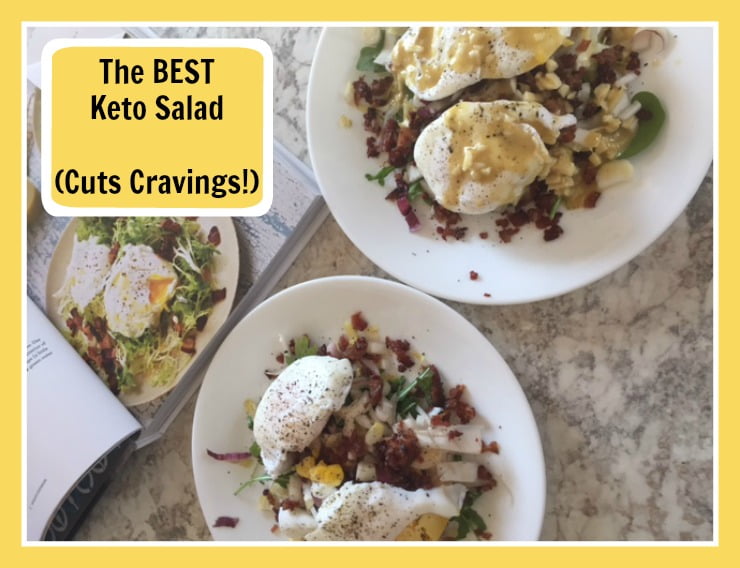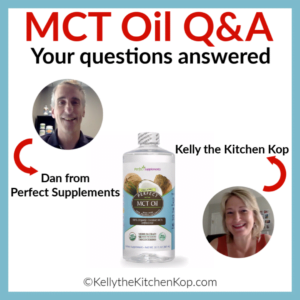 ARE YOU DAIRY FREE? You might want to try this recipe or this one that my friend uses who eats dairy-free (it's made with psyllium husk powder), but she warned that you need to drink a lot of water with it otherwise these rolls sit like a rock in your gut. I'll probably just keep making the ones above, but wanted to include this recipe for others who may be dairy-free.