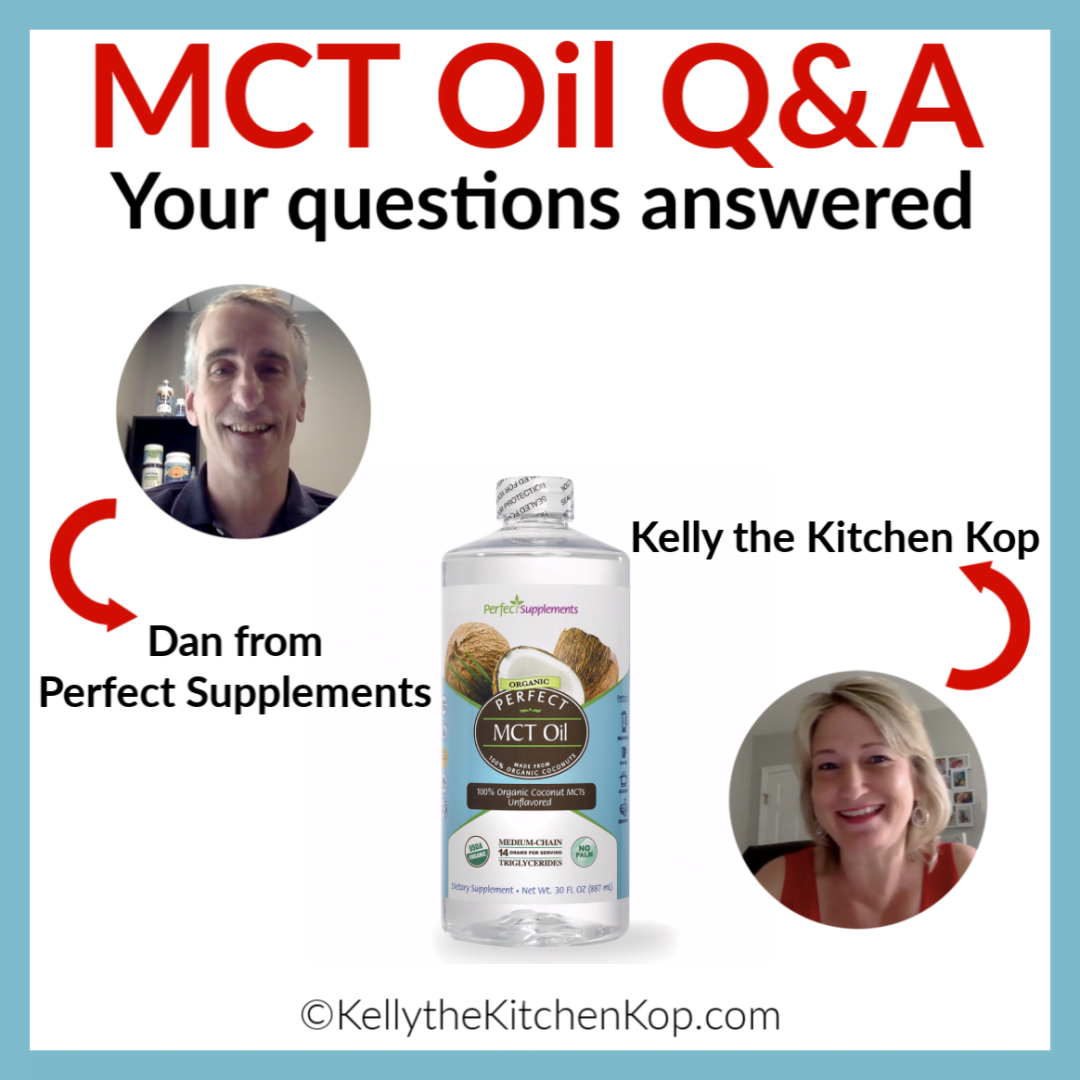 A while back I asked for your questions on MCT oil and today Dan from Perfect Supplements answers them all for us!  Do you have something you're wondering about MCT oil?  Have you heard all the hubbub and want the whole scoop?  I just got the new MCT oil questions and answers video up — you can watch it below or go to Youtube to watch.  (While you're there:  subscribe, click the bell to receive notifications when my new videos go up, give a thumbs up, all the things that help me so much!)
Just want to buy some organic MCT oil?  
Get some here with a discount using the code KOP.
Your MCT Oil Questions and Answers:
Here's what we covered…
How are Perfect Supplements products vetted and sourced for safety and sustainability?
What does MCT stand for and what is it?
What is the C8, C10, or C12 in MCT oil and why does it matter?
What are some MCT oil health benefits?  (How can it help with mood, weight loss, energy, anti-inflammatory, hormone balancing, reduce brain flog, healthy digestion, heart function, blood sugar regulation, GUT health?)
If it's antimicrobial, how does it not harm the healthy bacteria?
How does it taste?
What's its smoke point? Can we cook with it?
What recipes is it best to use in?
How it can help you stay in ketosis and stick with a lower carb diet?
What about eating coconut oil as a whole food vs. MCT oil?
Can you get TOO much MCT oil? How would you know?
What should we look for on the MCT label at the store?
Watch here — MCT Oil Questions and Answers:
More on Perfect Supplements' MCT oil:
Certified USDA Organic
Made 100% from Sustainable and Non-GMO Coconuts, 1 ingredient!
100% C8 (caprylic acid), C10 (capric acid) and nothing else
No Palm
No Hexane
Lab Tested
Low Heat Processing
No chemicals, trans-fats, fillers or GMOs
BPA Free plastic bottle
Why is MCT oil so beneficial?
Perfect for Paleo and Keto Diets
Fast Energy Boost For Your Body and Brain
Increase Energy Levels
Improve Mental Clarity, Reduce Brain Fog
Improve Mood
Improve Gut Function and Digestion
Support a Healthy Metabolism
Aid In The Process of Reducing Stored Body Fat
Promote Healthy Brain Function
Keep Excess Inflammation in Check
Promote Healthy Heart Function
Helps Maintain Healthy Blood Sugar Levels
Variety of antimicrobial and anti-fungal effects
Medium-Chain Triglycerides (MCTs), also referred to as Medium Chain Fatty Acids (MCFAs), are healthy fatty acids that bypass the digestive system and are quickly processed by the liver as an easily absorbed source of fast and sustainable energy for your body and brain!
MCTs, in addition to being a great source of physical energy are also essential to providing mental energy for your brain. Unlike other fatty acids, MCTs can be broken down into ketones and ketones can cross from the blood to the brain. This allows MCT Oil to act as high octane brain fuel!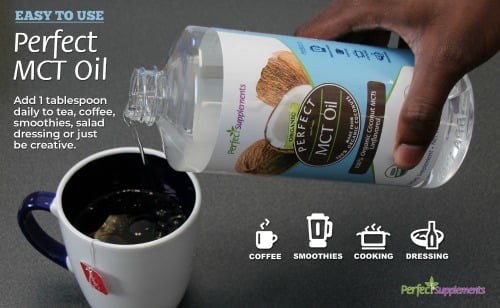 Get organic MCT oil here with a discount using the code KOP.
More you might like (or topics that were mentioned in the MCT oil questions and answers video):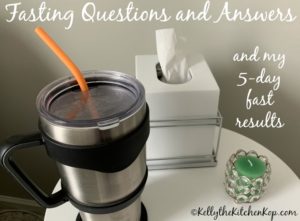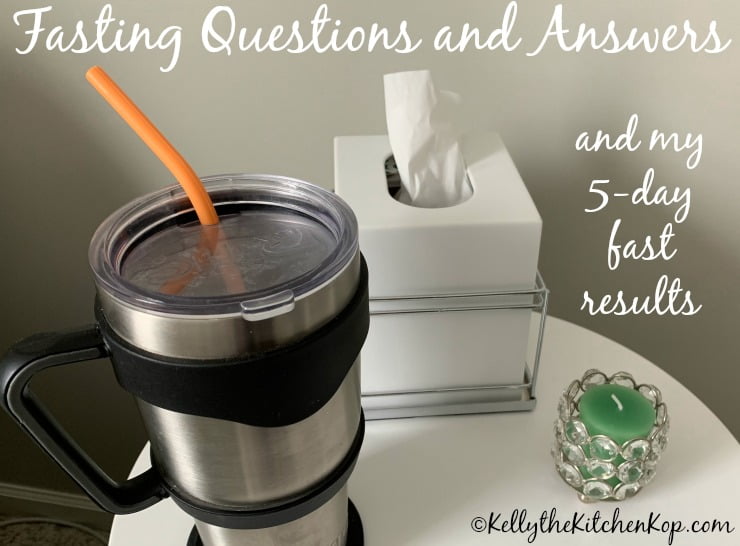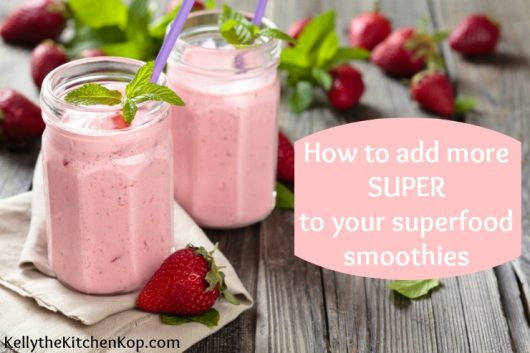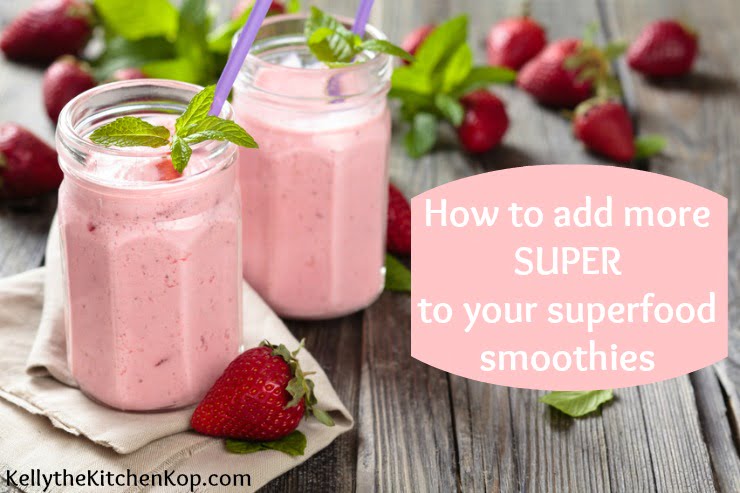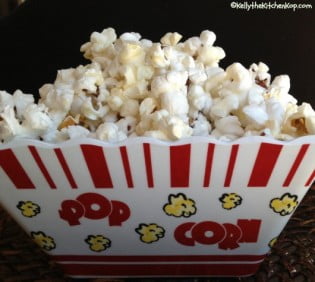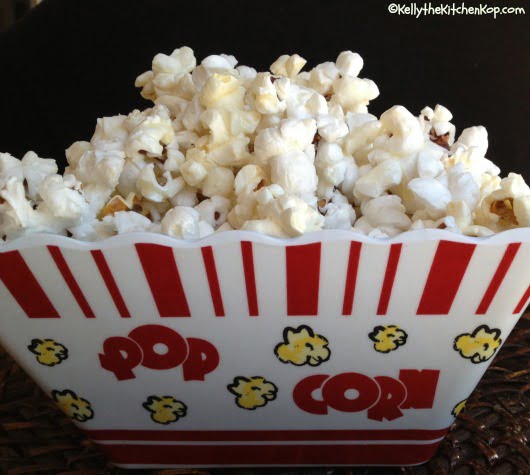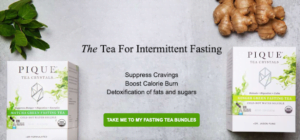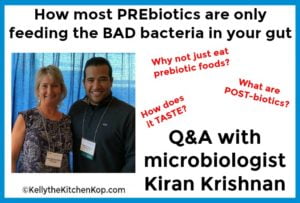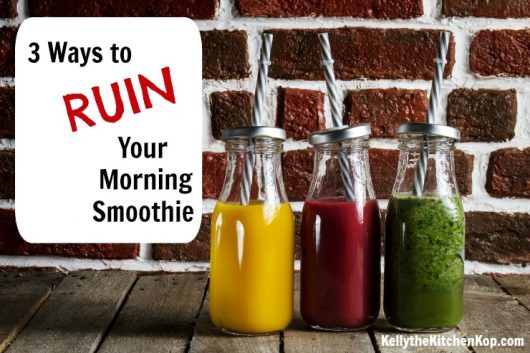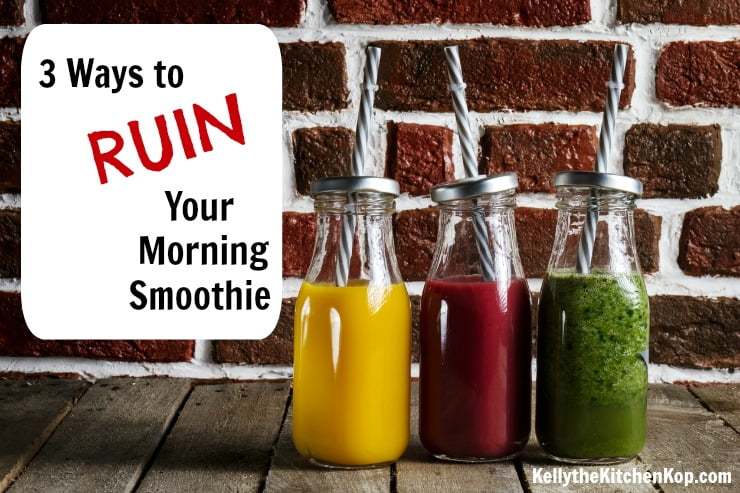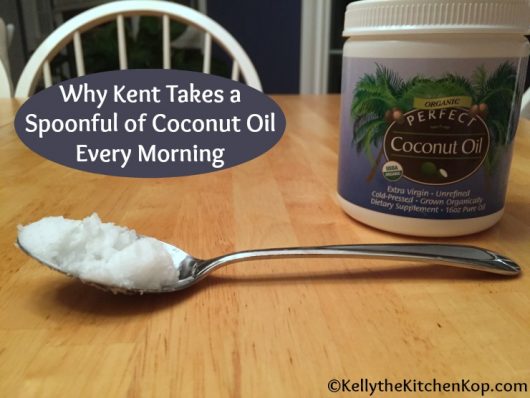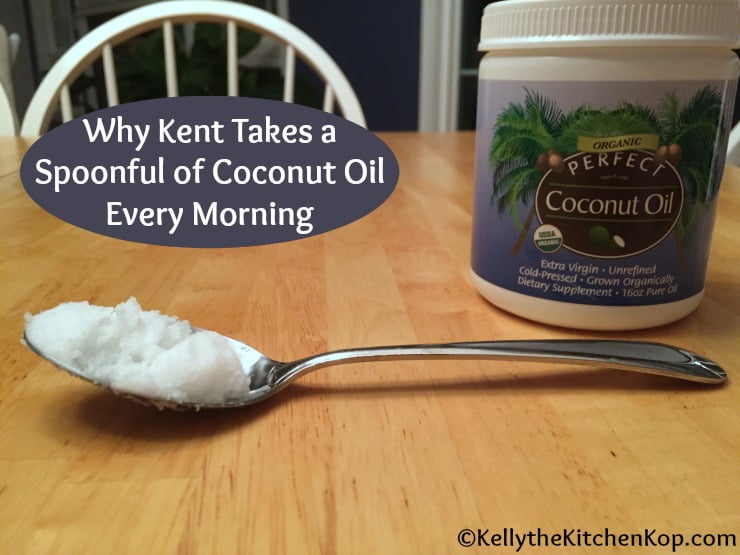 Note:  I'm an affiliate for Perfect Supplements so I'll receive a small commission if you purchase through the links above (and thank you, because stuff around here is expensive and always broken, just like around your home), but I was not paid to write this post, I just love them.  🙂