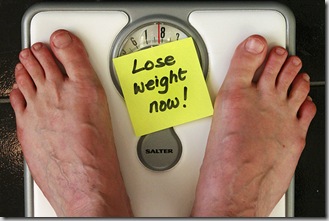 How many times have you heard it?  "If you want to lose weight it's a simple matter of eating less and burning more calories." I love Dr. Eades, and he's written a post that explains why that just isn't the way it works.  And it also certainly isn't about having too much healthy fat in your diet.  (Not enough is the bigger concern.)
After you read that, have you seen these weight loss posts?
***3 more low carb posts: Low Carb Carnival w/ food ideas to keep you motivated, good info at this post in the comments about foods with carbs that you may not know about, and more low-carb ramblings with my personal goals.