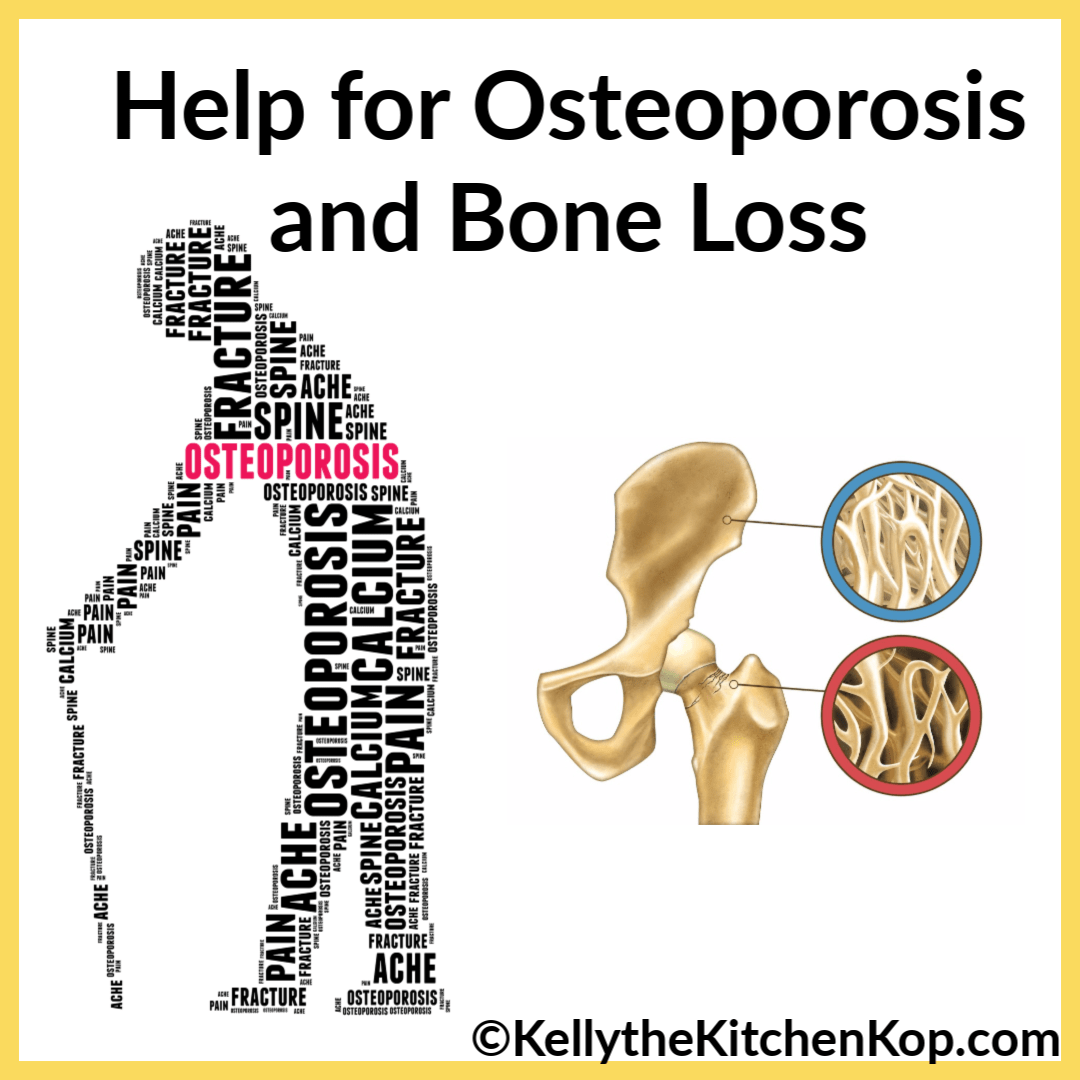 Bone loss is common as we age, and unless you're taking certain medications, usually this weakening in our bones is due to hormonal changes as we grow older.  Chances are you know someone who is dealing with either an osteoporosis diagnosis (or osteopenia, a lesser degree of bone loss), a bone fracture, or possibly you've noticed the beginnings of a distinct slouch, which is called kyphosis.
I was looking into this for a reader recently and thought I'd share my recommendations…
Help for osteoporosis and bone loss:
If possible, it's good to get a bone density test so you can compare later after implementing the following remedies.

 

This is the only way to know for sure if you have osteoporosis.
You (and everyone!) should definitely be taking this vitamin K2!

 

Here's why:

 

vitamin K2 is the calcium police, it tells calcium to go to your bones where it belongs instead of to other areas in the body that we do NOT want it, like in the urinary tract.

 

Trust me, you do NOT want that.

Question:

 

Can K2 help if you've already been diagnosed with osteoporosis?

 

Can it slow down bone loss and maintain bone health?

 

Answer:

 

K2 CAN slow down bone loss, because it slows down the activity that pulls calcium off the bone to use in other places.

 

K2 also CAN put some calcium back on the bone and rebuild the strength of the bone.

 

The Nurses Health Study in Japan with tens of thousands of patients showed Vitamin K2 reduced fracture risk by 80% or more, which is the biggest concern with osteoporosis.

 

Another study in Japan studied vitamin K2 intake, and found that those who get more vitamin K2 from Natto have 50% less fracture risk than other parts of Japan where they don't have as high of a K27 intake.

 

Since Natto is so disgusting, I'll stick to this vitamin K2 that is made FROM Natto (unlike other brands which are synthetic k27) and it also has the co-factors along with it that help it to be utilized correctly:

 

zinc, magnesium, vitamin K1.
By the way, if you do get the vitamin K2, be sure to use the code KOP for a discount.
Remember to drink up your bone broth and raw milk for nutrients in their natural form that build up bone health.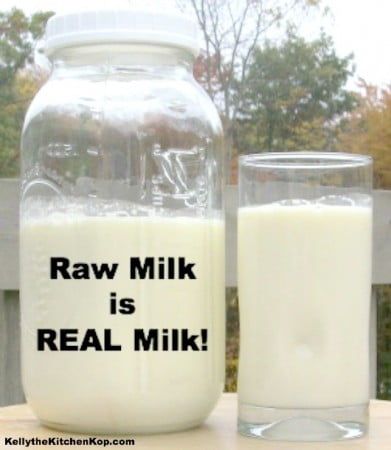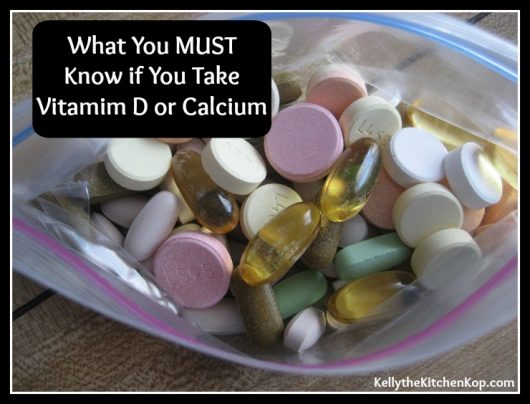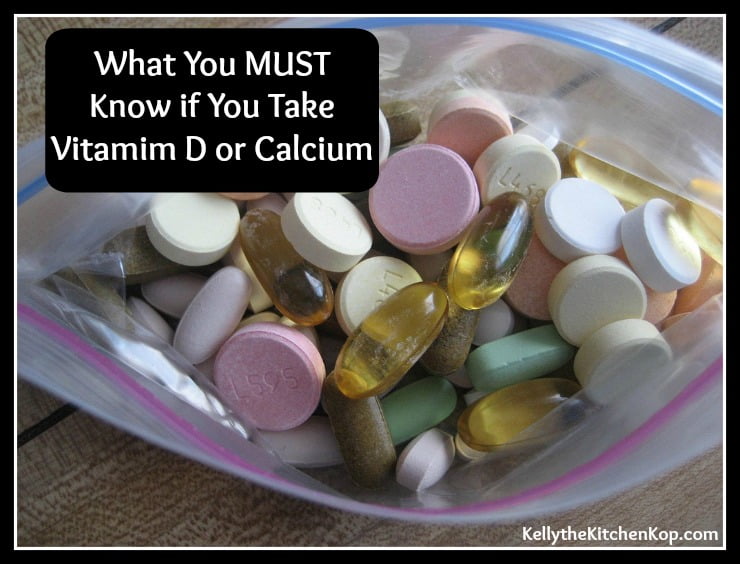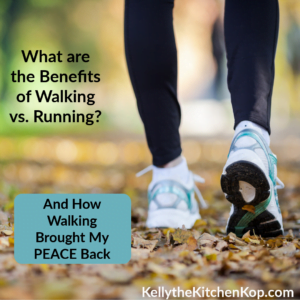 This collagen powder is also very good for bone and joint health (also to decrease wrinkles and other fun parts of aging) and has no taste so it's easy to slip a scoop into smoothies, cheese sauces, or any liquid.  ***It's the only collagen that is certified glyphosate free!
Lastly but very important:  homeopathics can also be a huge help for osteoporosis and bone health, including building your bone density back up!  Here's how:
That's all I've got from my most recent research on help for osteoporosis and bone loss.  
If you have more to share, please feel free to do so in the comments, and thank you!
More you might like: