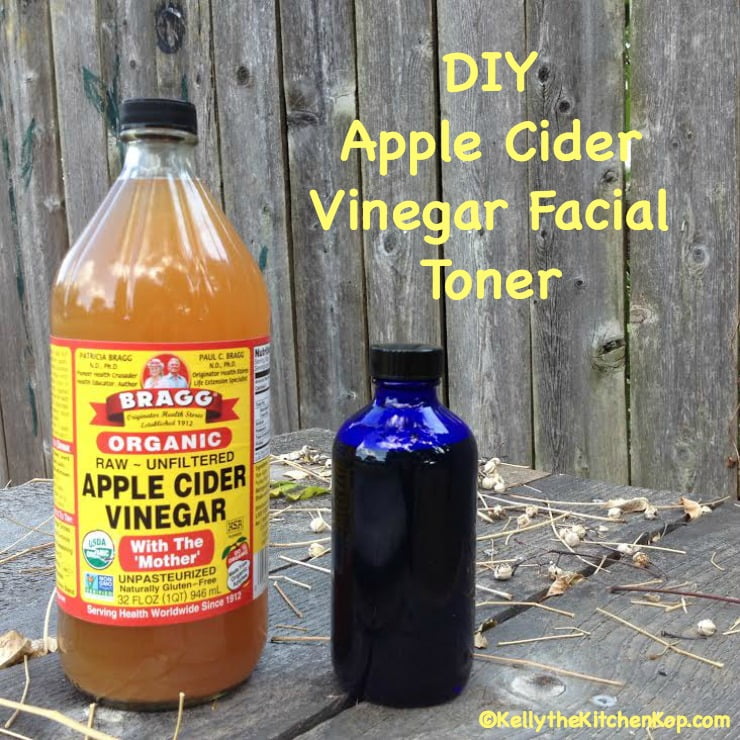 DIY Facial Toner with ACV
Facial toners are one of those optional facial products that some people wouldn't do without and others have never even tried, but they have many benefits. Their astringent nature makes pores appear smaller, they remove last traces of oil, dirt, makeup, and cleanser, and return skin to a normal acidic pH, which is especially important if you use an alkaline cleanser, like soap.
But commercial toners are usually full of mystery chemical ingredients that you would never choose to eat, which is a concern since much of what is applied to our skin can actually absorb into our bodies. Plus they're expensive…
This DIY facial toner with ACV uses raw, unfiltered apple cider vinegar, which is a traditional, fermented product that contains live enzymes, healthy bacteria, minerals, vitamins, amino acids, and exfoliating acids (acetic acid, lactic acid, citric acid, and malic acid). It can be diluted to suit any skin type, smooths rough skin, fades age spots, and helps clear acne. Even celebrities are raving about the virtues of apple cider vinegar for skincare. Did I mention this DIY facial toner is super economical? Try it for a week after cleansing and before moisturizing and see if you notice your skin glowing more!
Just want to buy some?
Here are the safer toners that work well too!
Or keep reading for DIY toner recipes…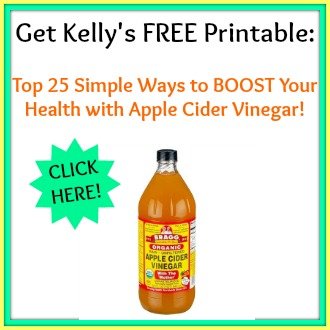 Ingredients:
Instructions:
In a clean bottle (I like this bottle), combine apple cider vinegar and water. Use more ACV (up to equal parts ACV and water) for oily or acne-prone skin, and use less ACV and more water for sensitive or dry skin types. Essential oils are optional, but they smell good and can add another therapeutic element to the toner. Start with just a few drops, and work up if desired.
* ACV Facial Toner Dilution Recommendations:
Oily/Acne Skin: 1 part 

ACV

 to 1 part water
Normal Skin: 1 part 

ACV

 to 2 parts water
Sensitive/Dry/Mature Skin: 1 part 

ACV

 to 3-4 parts water
You can replace the water in this recipe with brewed herbal, rooibos, green, or black teas (
click here for my favorite teas)
or with your favorite 
hydrosol
 (flower water, a by-product of essential oil production).
To use:
Apply to face with a cotton ball after cleansing and before moisturizing. If your ACV toner contains essential oils, be sure to shake well before applying to disperse the essential oils since they will rise to the top of your toner. Avoid eye area.
** DIY Facial Toner with ACV Essential Oil Suggestions (choose one or more from the following)
Sensitive Skin:
Dry/Mature Skin:
Oily Skin/Acne
Normal Skin: whatever smells best to you 🙂
To avoid irritation, I recommend avoiding "hot" oils for facial care like cinnamon, clove, and ginger, as well as very strong herbal oils like oregano, and thyme. Rosemary can be helpful for oily/acne-prone skin, but use it extremely sparingly and very diluted since it is also quite strong.  Avoid rosemary essential oil if pregnant.
(This is a post from my dear friend, Jill, who helps around the blog and has written super helpful posts here in the past:  See all of Jill's posts here, including more like these:  Homemade Deodorant Powder, 6 Elements of Nutrient Dense Foods,  How Real Foodies Care for Their Loved Ones with Cancer, and  How to Fight Depression and Anxiety Naturally.  Note that there are affiliate links here to help support the blog, but the cost is the same for you.)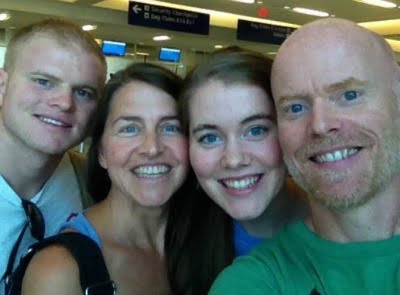 More about Jill: My husband and I live in Waco, TX, along with our two awesome young adult kids. I have a small business, selling handmade personal and home care products at our farmer's market and local retail sites. I am also Kelly's blog assistant. 🙂 I am passionate about real food nutrition, natural health, local food, and I love to cook. Fortunately we have access to lots of local food via our fantastic farmer's market, nearby farms, and even a grocery store that sources much of its food locally.
Related Posts: