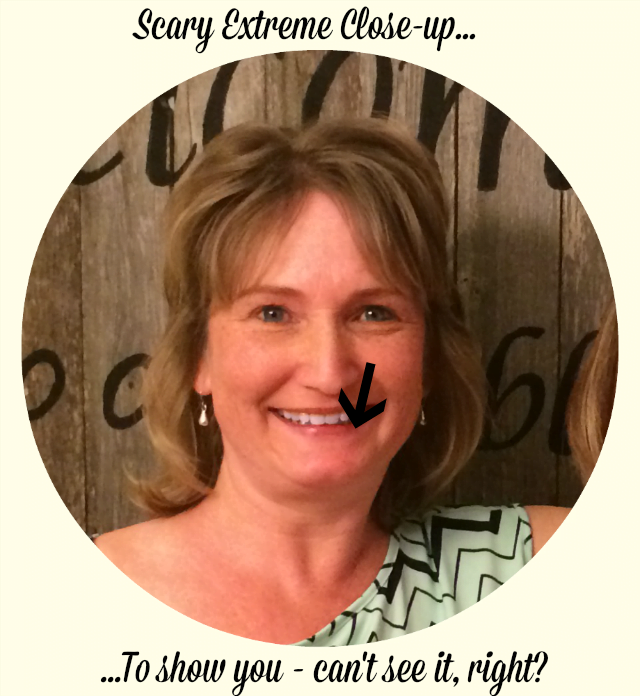 I often wonder if God lets some of these ailments visit our household just so we can then turn around and help others with what we've learned.  And looking back, that's okay.  (It's never fun at the time, but you know what I mean.)
Remember with all of these posts:  I'm not a doctor or anywhere close, use what you learn here to find more ways to research your own issues.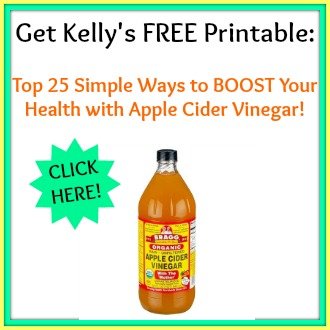 Through the years we have dealt with all sorts of lovely stuff, so I thought I'd share some of them with you, and if it's not something your family needs help with right now, maybe you know someone who you could forward this to?