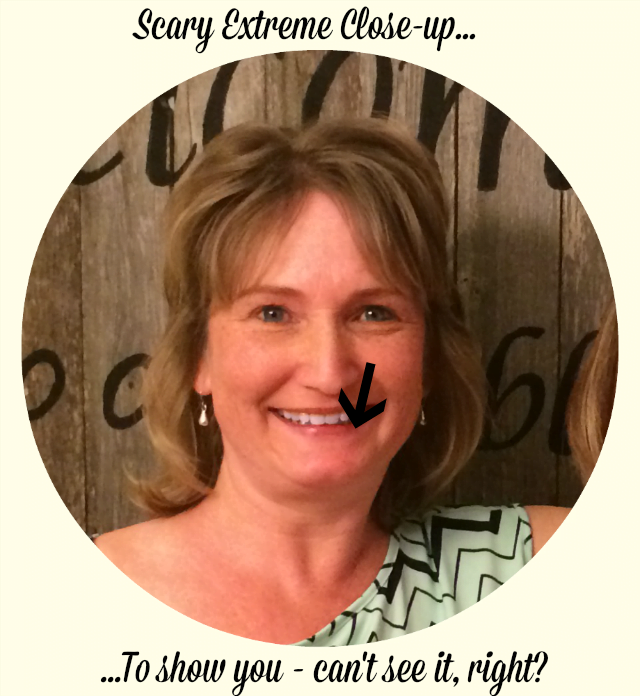 Black Salve Skin Cancer Update
First this note/disclaimer:  "The information found here has not been approved by the FDA and is not intended to diagnose, treat, cure, or prevent any disease."  I'm only sharing my own story, your situation may be VERY different, and I'm not a medical professional or anywhere close.  Use this information only to do more research on your own!
I had to wait a while to write this, what I hope and fully expect to be my final skin cancer update.  (For that spot on my chin anyway, because more basil cell carcinoma spots can show up at any time in other places.)
First, go catch up by reading the previous posts on this topic:
Important:
In case you didn't read those posts, I need to make something clear:  The first time I had this spot on my chin checked out by a doctor, they said that it was a basil cell carcinoma, it was biopsied, so they were SURE, and I was told that this was a non-malignant cancerous spot that could be left alone for years without any problem.  If you have any suspicious spots, don't mess around with yours like I did until you see a doctor and you're sure it's just as non-threatening as mine was.  Even if you DO find out for sure, still consult with your doctor or natural-minded practitioner before you listen to me, and do your research first.  I am not a doctor, I am NO where close.  I'm only explaining my own situation hoping it might help someone else.
So here's the update:
After that last scare, when I used the Black Salve on my spot, I just let it be for a while.  After a couple of months, though, I could feel a bump coming back.  I resigned myself to just having to go to the surgeon to get the dumb thing cut out for good so I didn't have to keep messing with it.  I made the appointment for about a month out and when the date came around I went in.  The surgeon looked at it, confirmed the diagnosis from my chart, and sent me off to schedule the excision.  It was set up for another month or two later and I didn't think much of it until the day before surgery.  I was looking at it closer and thought, "Hey wait a sec, this thing hasn't changed at ALL in the past few months, it's just a bump, probably only scar tissue now!"  I wasn't going to get this bump cut out if there wasn't even cancer there anymore, and if there wasn't cancer anymore, it likely won't even change or grow more anyway!  Not to mention that it's a procedure I don't need, I also didn't have the time or money to get something unnecessary done, so I called to cancel.
They were NOT happy with me for canceling the day before, and who can blame them?!
It was rude, I should've had it together and figured all that out earlier.  I felt really bad, but still couldn't go in to just get it done for that reason.
That was this past January, and it still hasn't changed!  
As you can see from the picture above, you can't even see it unless the light is just right, and even then it's just a small bump.
YAY!!
So it turns out the Black Salve DID help.  But remember, as I said in the post I linked to above,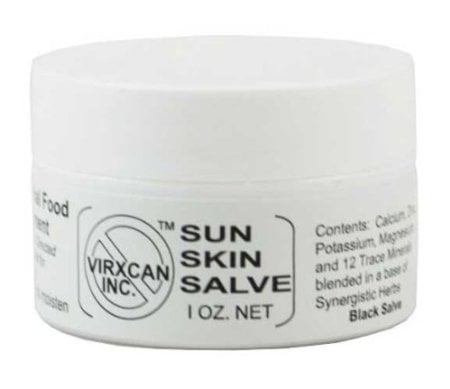 natural remedies can be powerful and even dangerous if you're not careful.  Working with a naturopath or holistic doctor may be a good idea for you!  Just use common sense and see a doctor if you're not sure about anything.  It's not worth your long-term health or disfiguring yourself over it.
Have you ever tried this or something similar?  Did it work?